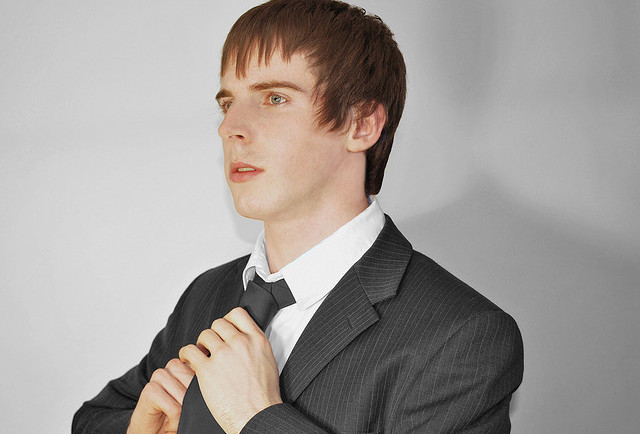 Image Credits: Alex France via Flickr
How will you know if you are really suited for the job and the company you are applying for unless you ask? Satisfaction at work and lesser turnover rate can only be ensured if you have a good insight of the company even during the job interview. According to studies and professional experiences, here are some questions every candidate should ask…
1. WHAT IS THE IDEAL EMPLOYEE FOR THIS POSITION?
Do not waste your time. Before saying "YES" to a job offer, consider whether you are the type of employee they are looking for. Some bosses in Singapore demand more attention and punctuality while others are loose and flexible toward their employees. You can get even more information by asking what the mission of the company is. Research showed that people are happier when there is a goodness of fit between the company's and the employee's goals.
2. CAN YOU DESCRIBE THE WORKPLACE CULTURE?
Not all Singaporean organizations make employees work for long hours. Asking the interviewer about the workplace culture will help you grasp the management styles, dress code, employee dynamics, and more.
3. WHAT IS THE LARGEST ISSUE THAT THE COMPANY IS FACING NOW? WILL I BE ABLE TO HELP?
Demonstrate your interest in the company. This question will not only imply that you are thinking of supporting the team but it will also encourage the interviewer to visualize you in the rightful position.
4. WHILE WORKING HERE, WHAT DO YOU ENJOY THE MOST?
Your interviewer who is superior in the company may have a more biased or positive view than others but, it is still worth finding out about the benefits that the job might bring once decide to stay in the company for long.
5. CAN YOU TELL ME ABOUT THE PREVIOUS PERSON WHO HELD THIS POSITION?
I have had an interviewer who told me that the post was vacant due to pregnancy but once the previous employee comes back, she would fill in a higher post. This is a good sign of the company's flexibility and growth. If your interviewer speaks bitterly of the past employee, determine if the boss takes things personally or if the place is in turmoil.
After discovering the answers to these questions, ask yourself this: Are you right for the job?