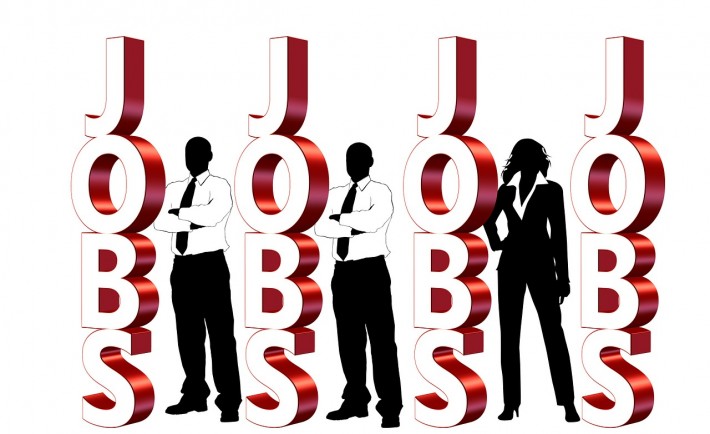 Image Credits: pixabay.com (CC0 Public Domain)
Extraordinary – that is the perfect word to describe Singapore's workforce.
Singapore is a popular destination to many foreign workers and a starting point to some locals who want to further their careers overseas.With that said, the competition is as fierce as can be!
Stand up from the rest and improve your chances of getting hired by seeking the services of credible recruitment agencies. A recruitment agency is a business paid to find suitable workers for various companies and organizations. It plays a vital role in connecting the employers with the potential candidates.
To help you in your quest, here are some of the Most Popular Recruitment Agencies In Singapore…
1. RECRUIT EXPRESS
From its inception in 1996, Recruit Express has expanded their staffing operations across the Asia-Pacific regions. In fact they have offices in Singapore, Hong Kong, Sydney, Taipei, Shanghai, Beijing, Tokyo, Kuala Lumpur, and Bangkok.
Listed as one of the top Singapore agencies at JobsDB.com, Recruitment Express uses their vast network of resources and extensive database to match the right people to the right organization within the shortest time.
2. CAREERHUB CONSULTANTS
A relatively new agency established in 2011, Careerhub Consultants has been ranked as one of the best Headhunter in Singapore by Dougles Chan. Dougles Chan is the author of Financial Success in Recruitment Industry and Job Seeker Power Manual).
This recruitment agency offers a myriad of job opportunities in fields such as hospitality, finance, and engineering.
3. AEGIS RECRUITMENT
Aegis Recruitment is one of the leading agencies in Singapore that boasts with excellent reputation. Just take a look at their sleek, neat, and user-friendly website right now. Do you see what I mean?
From real estate to advertising, the Aegis consultants do not just work by "word matching". Rather, they use extensive methods and prompt actions to ensure that the requirements are thoroughly understood and met.
Although these agencies are potent, you must not heavily rely on them to secure a job. Do not just sit back and relax at home! Put in additional efforts to observe the odds in your favor.