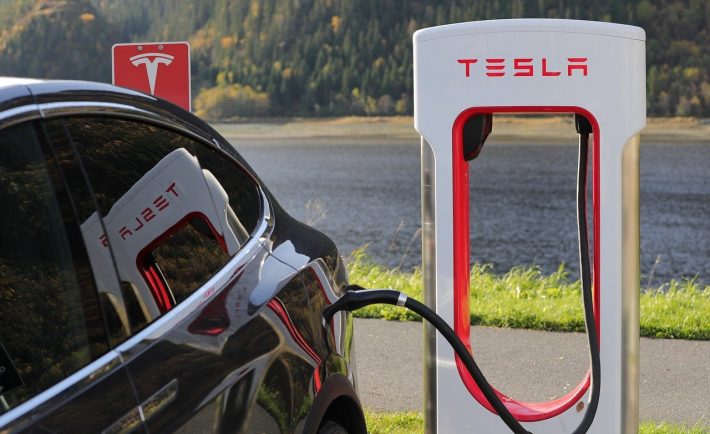 Image Credits: pixabay.com
Elon Musk became a household name in the contemporary years due to establishing both PayPal and Tesla Motors. It all began in 1971 when he was born in South Africa. After obtaining a Canadian passport in 1988, he left South Africa in search of greater economic opportunities available in the United States. He founded X.com in 1999. This website was later known as PayPal.
He also became the brainchild of both SpaceX (2002) and Tesla Motors (2003). He reaped the fruits of his labor as he became a multi-millionaire in his late 20s when he sold his start-up company – Zip2. With all these achievements on his belt, here are some life lessons that he shared during his past interviews.
#1: PERSISTENCE PAYS OFF
Persistence is very important to success. When he was asked what he was willing to give up towards realizing his dreams, he said: "I am willing to give up everything that others hold dear." Elon Musk was in the journey for the long haul.
It is difficult for us to measure the limits of what we are capable of. For instance, he experienced serious challenges in 2008 when both SpaceX and Tesla were running out of money. He saw the circumstance as short-term set backs and focused on reducing the costs of launches in SpaceX. At a time when most people had given up in American automotive and aerospace industries, he showed foresight to stay on these industries. He looked to the future with hope and was overly optimistic in most cases.
#2: FOCUS ON THE IMPACT OF YOUR DREAMS
Zip2 was the first company he founded. When he sold it to Compaq, he poured his soul into PayPal. He had enough money to retire into wilderness when eBay bought PayPal. However, he had bigger dreams. He is not here for the quick route, he is here for the long haul. He put about $100 million in Tesla and $70 million in SpaceX. Other found him crazy at that time. He did not care! His vision was clear.
He wanted to prolong the lifespan of humanity by colonizing Mars. He aims to have weekly flights to space when he is in his 50's. This propels all his enterprises to chase excellence and history. Our dreams may not be as grand as his, but having an end goal you strive for can help motivate you to work towards it.
#3: BECOME YOUR OWN CRITIQUE
"It's very important to have a feedback loop, where you're constantly thinking about what you've done and how you could be doing it better. I think that's the single best piece of advice: constantly think about how you could be doing things better and questioning yourself," he once said.
Despite accomplishing various things in different industries, he does not stop to reach excellence. He constantly strives to improve himself. This is something we can apply in our daily lives. Whether it be personal or professional life, improving your skills and knowledge can help you become the best version of yourself. Identify certain parts of yourself that you want to improve on and look for resources that can help you with that.
#4: TALENT BEATS NUMBERS
When it comes to hiring employees, talent beats numbers. Entrepreneurs may experience problems when they throw a lot of employees to one building. Not Musk.
According to him: "It is a mistake to hire huge numbers of people to get a complicated job done. Numbers will never compensate for talent in getting the right answer." Hiring two people who do not know anything about the job will slow down the progress and cost you more. Instead, hire a person best suited for the job. Do not forget about the person's character too. It must go hand-in-hand with the talent.