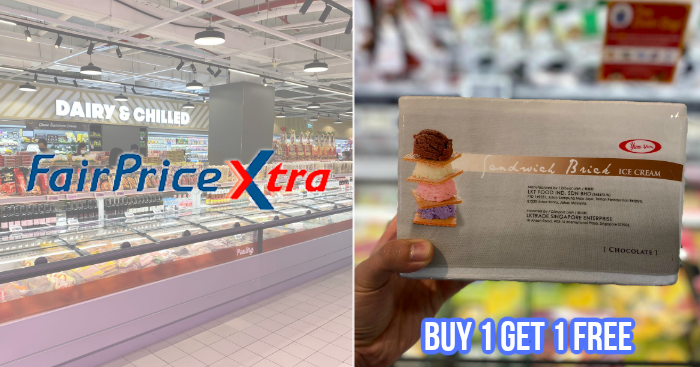 Hougang One residents, you're in for an upgraded experience!
FairPrice Xtra Hougang One reopens with a broader assortment of fresh produce including homegrown greens and fresh farm eggs. Look forward to air-flown specials, seasonal fruits, and ready-to-serve treats like BBQ ribs and roasted chicken at unbeatable prices! There are also newly renovated food spaces including a yong tau foo counter and a bakery & deli counter for your daily fresh loaves of bread and pastries.
Bakery & Deli Counter
Find everything from freshly baked breads to mouth-watering pastries at the Bakery & Deli Counter.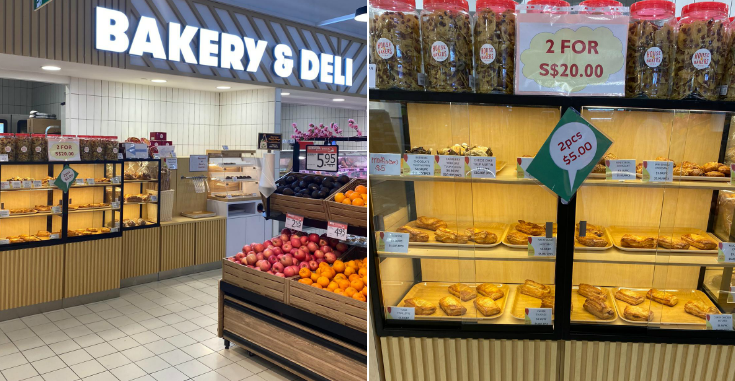 Yong Tau Foo Counter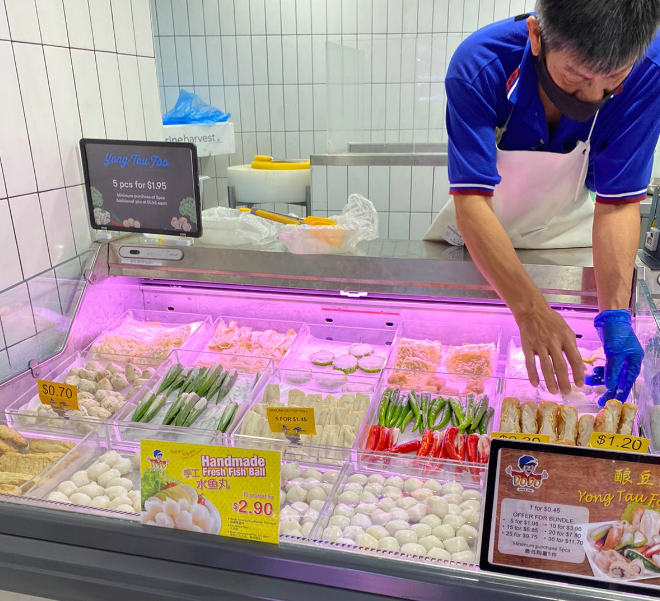 Want to cook your own yong tau foo soup at home? Check out their Yong Tau Foo counter selling fresh hand-stuffed ingredients located at the Seafood Section. Mix and match any 5 pieces for just $1.95 or choose 10 pieces of the handmade fresh fish ball for $2.90.
1-for-1 Deals & More
When you visit in-store, don't forget to bag home these opening specials and 1-for-1 items for a limited time from 25 to 31 Jan:
1. Longline Frozen Sea Scallops 400g

Sale Price: 2 for $21.90
Usual Price: 2 for $37.90
What's Chinese New Year without scallops? Enjoy $16 savings when you purchase 2 packets for only $21.90! Longline Fisher originates from the USA and you can expect the best quality of scallops to treat your relatives for the Lunar New Year. Broil or saute scallops for around five minutes to bring out its full flavours.
2. Fresh China Brown/Golden Pear 4s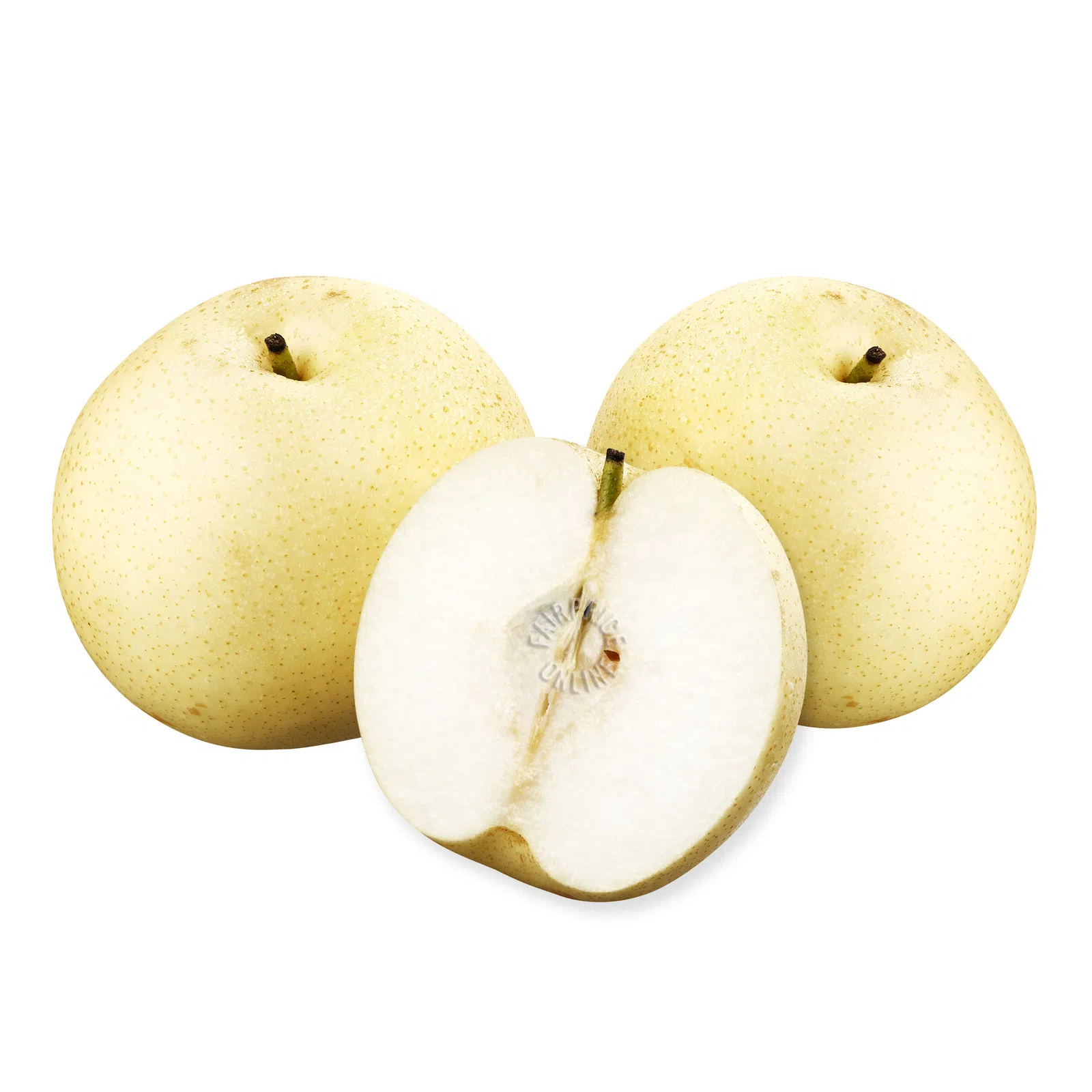 Sale Price: $3.25
Usual Price: $3.95
With a sweet, mildly acidic taste and fragrant scent, China's golden pears are crunchy and juicy thanks to its high water content. With that said, it may help relieve constipation due to the vast levels of soluble dietary fibres. They are also low in calories and an excellent fruit to have for weight-watchers.
3. Philips Essential Care Hair Dryer Compact Foldable (1200W) BHC010/03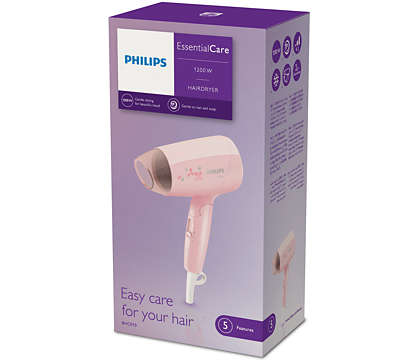 Sale Price: $19.90
Usual Price: $35.00
The Philips hairdryer for essential care is compact, sleek, and powerful. The ThermoProtect configuration offers the ideal temperature to dry your hair quickly without overheating. With this product, you can preserve your hair's natural moisture level and maintain smooth, naturally beautiful hair effortlessly.
4. PurSoft Bathroom Tissue Roll (4 Ply) 10sx180/200sheets – Assorted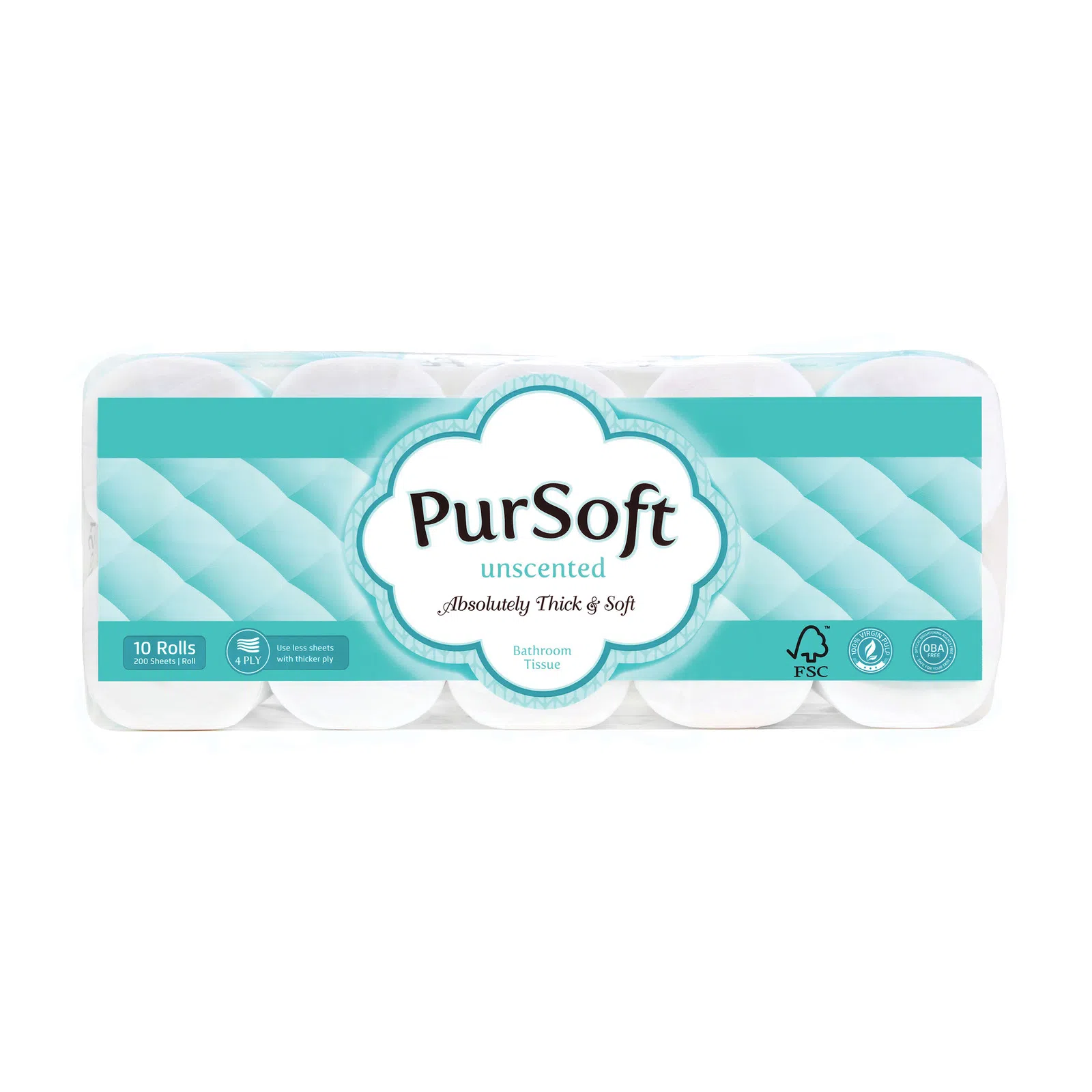 Sale Price: 2 for $11.95
Usual Price: 2 for $14.90
5. Luminarc 3L Vitroflam – Model: L8139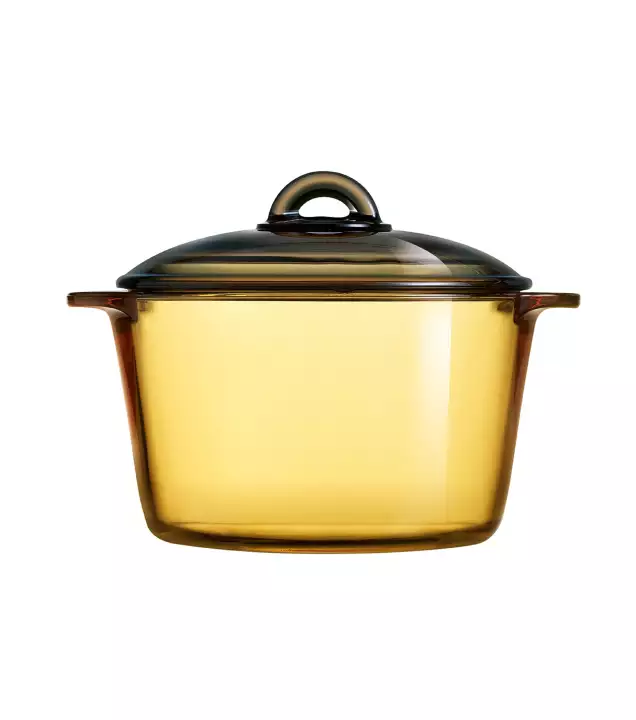 Sale Price: $40.00
Usual Price: $54.90
The Luminarc Vitroflam is an exclusive item just for the first 70 shoppers so fastest fingers first! With its ability to resist drastic temperature changes, you will be able to pop it into the oven straight from the freezer. It's made in France and is microwavable and hot plate-safe.
6. Top Concentrated Liquid Detergent Bottle – Assorted 3.6kg/4kg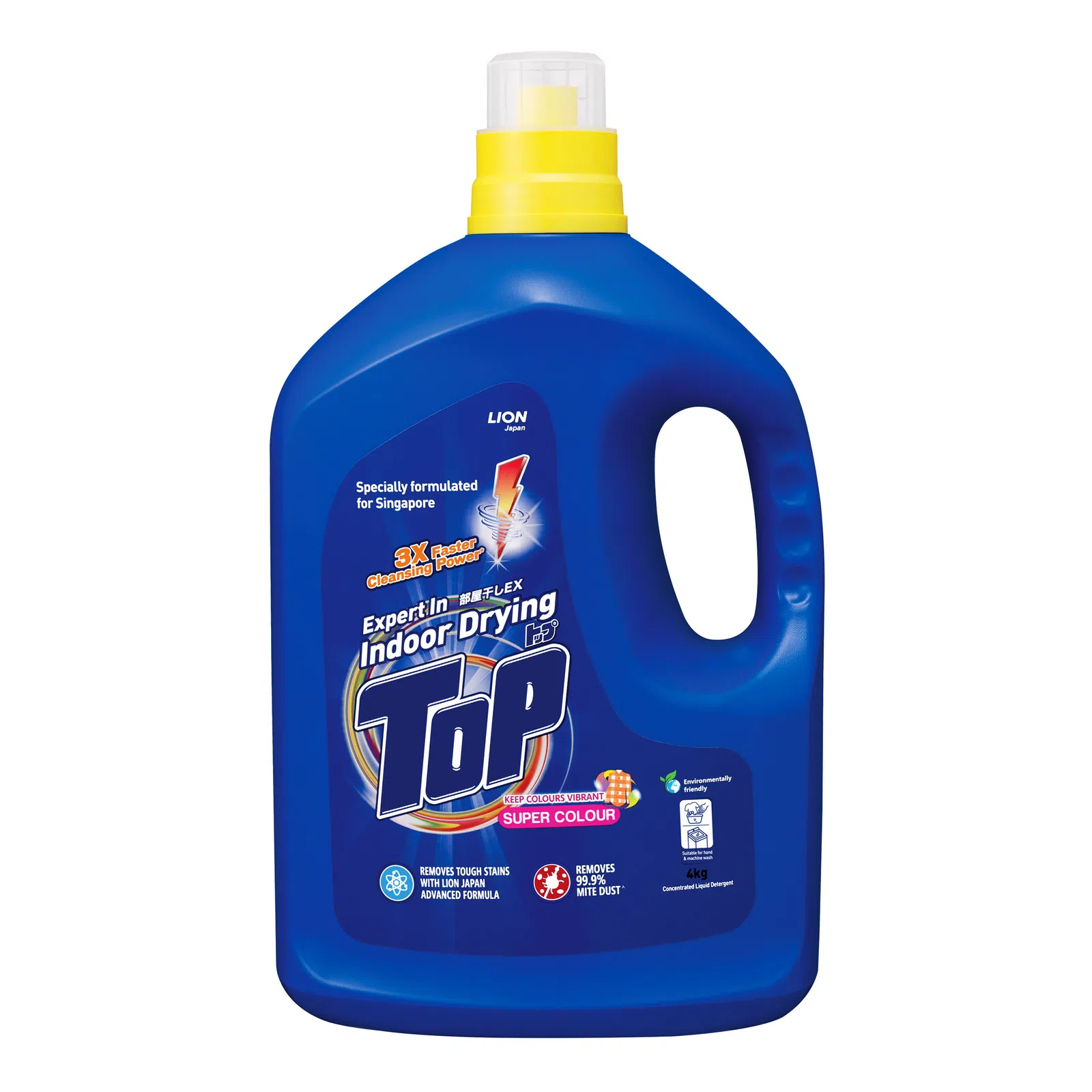 Sale Price: $9.70
Usual Price: $11.45
7. Aptamil Gold+ Toddler Growing Up Milk Formula – Stage 3 900g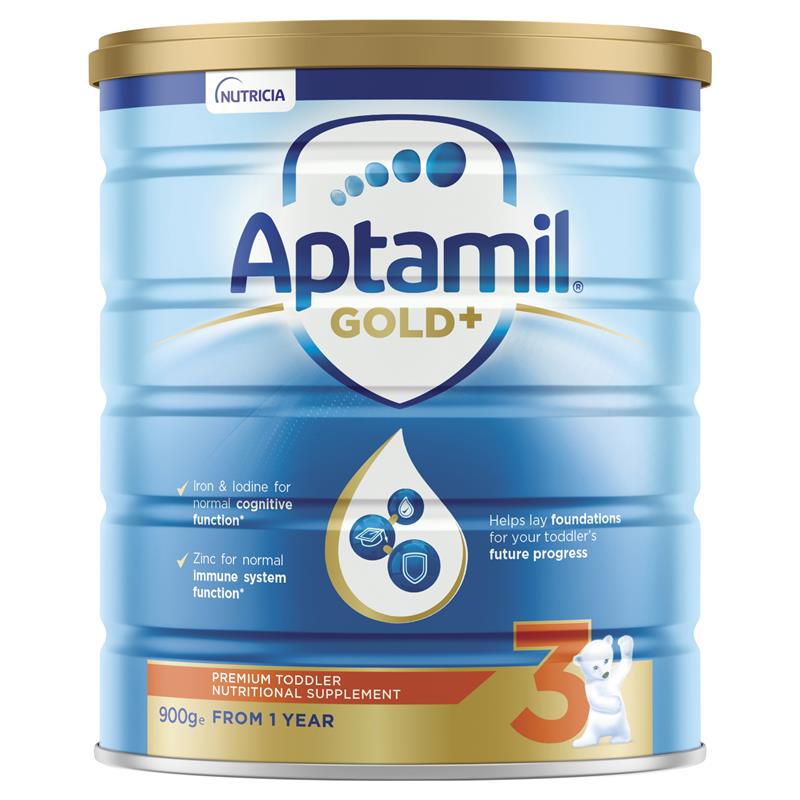 Sale Price: $34.50 (for selected cardmembers)
Usual Price: $43.15
Are you an NTUC PLUS!, NTUC Plus! Visa Credit/Debit Cardmember, or AptaAdvantage member? Good news for you because instead of $43.15, you need to pay only $34.50! Get $5 coupon off with every 2 tins of Aptamil Stage 3 and Stage 4 (900g) purchased. While stocks last only! Check in-store for more details.
Buy One & Grab Another For Free Promotion
8. Yum Yum Sandwich Brick Ice Cream – Assorted 370g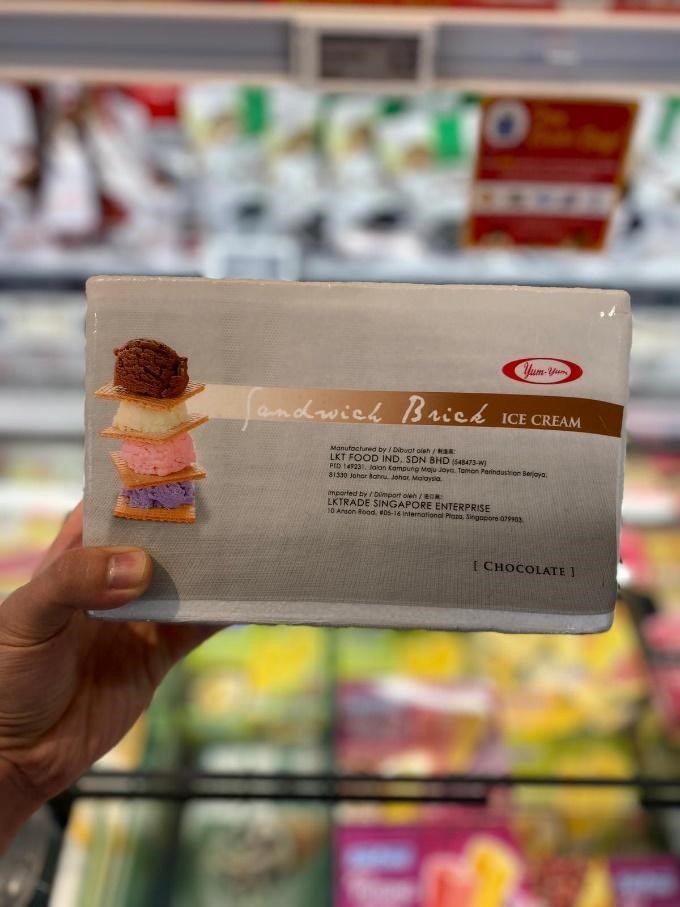 Sale Price: 2 for $6.95
Usual Price: $6.95 each
Everyone's favourite childhood sandwich brick ice cream is on sale! At 2 for $6.95, a box of icy-cold sweet treats is yours at less than $3.50. Whether it's the classic vanilla or creamy chocolate flavour, you're bound to find a taste that will stick around.
9. Porkee Frozen Spare Ribs 500g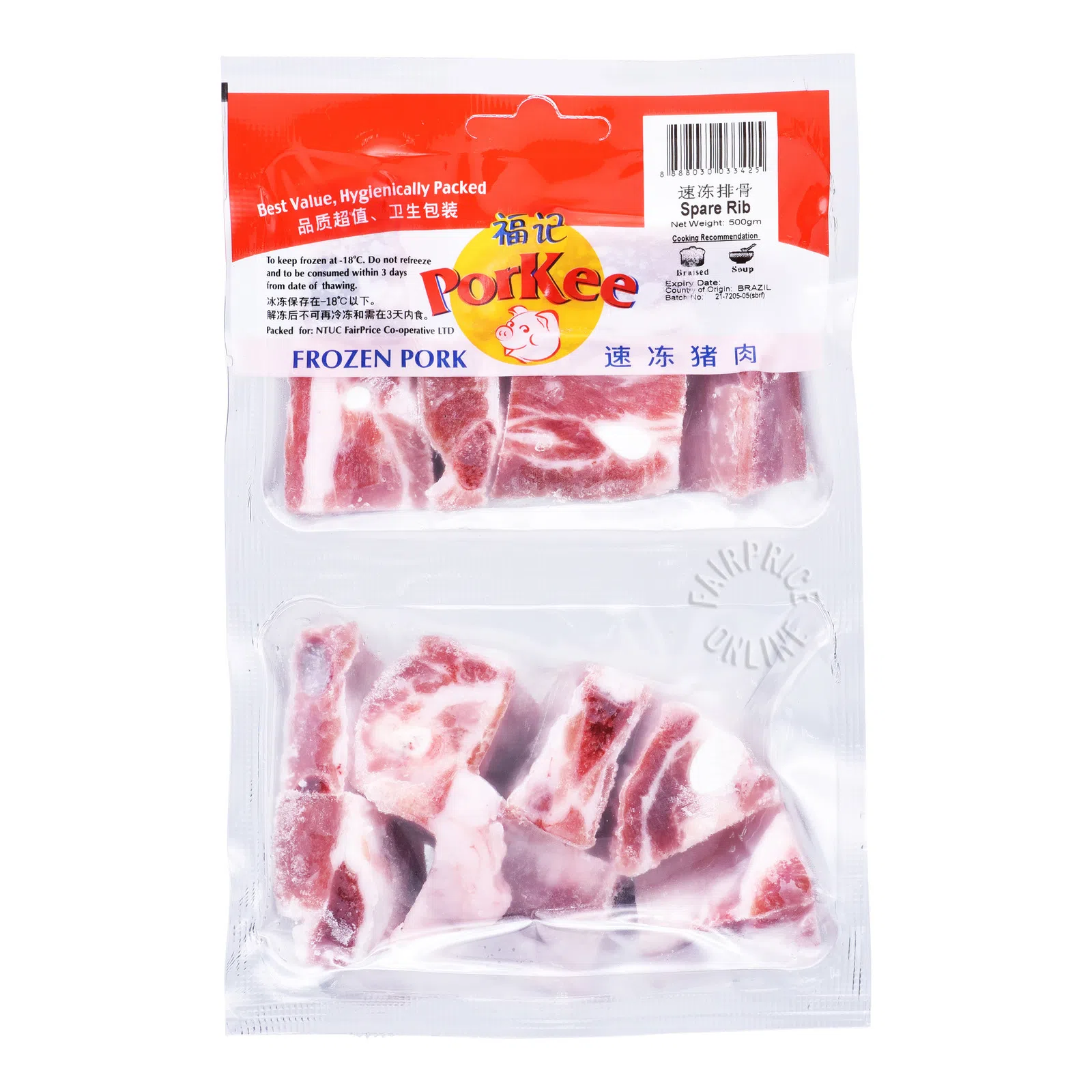 Sale Price: 2 for $6
Usual Price: $6 each
Porkee Frozen Spare Ribs is a product of Brazil. Take advantage of the 1-for-1 promotion to score yourself some spare ribs at just $3 a bag. You can use it to prepare a pot of slow-boiled soup, braised pork ribs, or some delicious oven-baked bites. Top it off with barbeque sauce to enhance the flavour.
10. Nissin Bar Noodle – Assorted 174-188g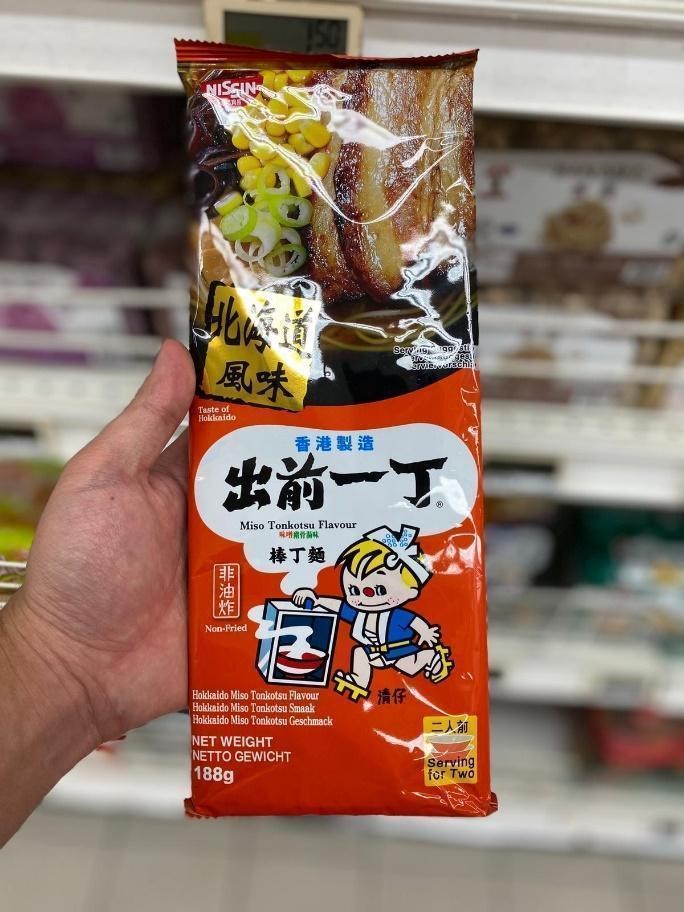 Sale Price: 2 for $3.30
Usual Price: $3.30 each
We like how the Nissin Instant Broth Noodles are non-fried for a guilt-free bowl of ramen goodness. It comes in assorted tonkatsu flavours like Hokkaido Miso, Kyushu, and Black Garlic Oil. Made in Hong Kong, each packet serves two people. Or you can have it your way by gobbling down one pack all by yourself!
Exclusive FREE FairPrice Housebrand Item & Goodie Bag
Simply clock a minimum of $15 on FairPrice Housebrand products in a single receipt and receive a FREE FairPrice Housebrand item! Item will be given out at random.
To celebrate the re-opening of FairPrice Hougang One, we've goodie bags up for grabs when you spend a minimum of $80 in a single receipt!
That's not all. From 21 Jan to 17 Feb, collect our limited-edition festive design throw pillow with a minimum spend of $128. A different design will be given out each week! Get your free gifts at the Customer Service Counter.

What are you waiting for? Head down today before products run out of stock!
FairPrice Xtra Hougang One
Address: No.1 Hougang Street 91, #02-01, Singapore 538692
Opening Hours: 7am – 11pm daily; 7am – 12am from 28 Jan – 4 Feb; 7am – 2am from 5 – 10 Feb
Directions: FairPrice Xtra Hougang One is located in Hougang 1. To get there, alight from Hougang MRT Station and take a minute walk to the bus stop at Hougang Central Interchange.
Hop on bus 72 towards Yio Chu Kang and alight 6 stops after at Blk 946A along Hougang Avenue 9.
Cross the road via the traffic light to the opposite side and turn in towards Hougang Street 91 to get to Hougang 1. Make a left turn upon entering the mall, and take the travellator up to the 2nd level. FairPrice Xtra Hougang One is located on the 2nd floor of the mall.