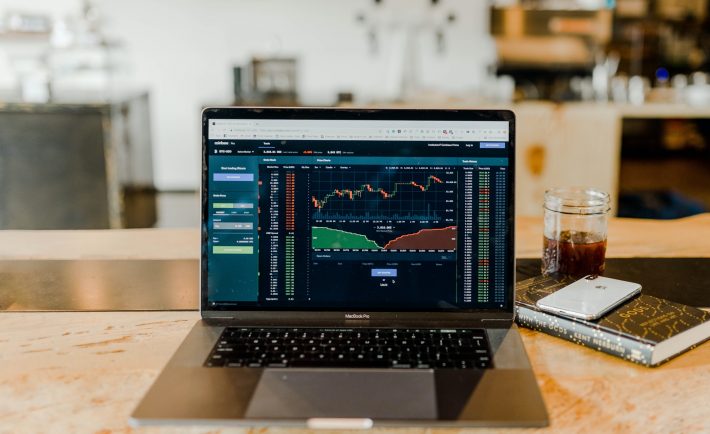 Highlights
A buyback occurs when a company purchases its own shares in the stock market.
A repurchase reduces the number of shares outstanding. Thus, it inflates earnings per share.
A buyback can demonstrate to investors that the business has sufficient money set aside for emergencies.
WHAT IS A BUYBACK?
A stock buyback occurs when a company purchases shares of its own stock. It either retains the stock for resale to the market in the future or permanently removes the stock from the circulation.
This process reduces the total shares of stock outstanding and increases ownership stake that each remaining share of stock represents. It increases the value for the shareholders.
HOW DO BUYBACKS WORK?
Stock buyback plans are usually authorized by the company's board and proposed by its executives. However, a planned buyback does not always occur. In some cases, the target share price a company chooses may not be met or a tender offer may not be accepted.
WHAT ARE THE DIFFERENT TYPES OF BUYBACKS?
The diverse types of buybacks include the on-market and off-market buybacks. The former refers to when a company buys its own shares on an exchange in the ordinary course of trading.
In contrast, the off-market buybacks occur when the company makes its offer directly to the shareholders.
WHAT IS AN EXAMPLE OF A BUYBACK?
Company XYZ had one million dollars in earnings and one million outstanding shares before the buyback. Thus, it equates to earnings per share of S$1. Trading at a S$20 per share stock price, its P/E ratio is 20.
With all else being equal, one hundred thousand shares would be repurchased and the new earnings per share would be S$1.11. To have the same P/E ratio of 20, shares would need to trade up 11% to S$22.22.
WHAT ARE THE ALTERNATIVES TO BUYBACKS?
Buyback programs have come under scrutiny over the past few years. So, alternatives are important to know when understanding buybacks.
Other options include:
a. Using capital to acquire other companies or securities,
b. Returning cash on hand to investors in the form of dividends, and
c. Re-investing the capital in research and development.