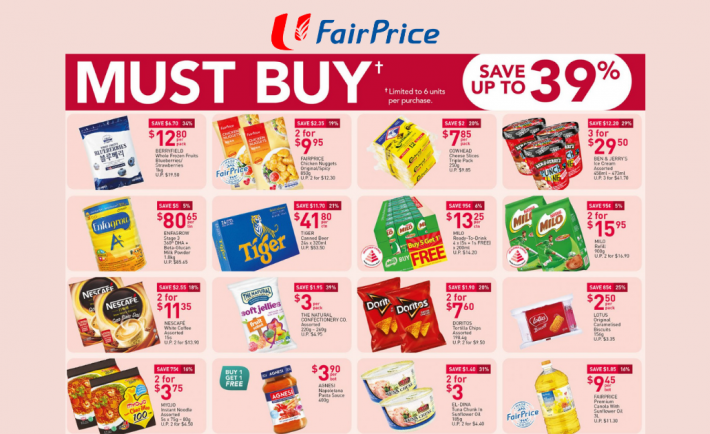 Good day, folks! Welcome to another episode of FairPrice weekly deals. This week at FairPrice, you can expect discounts on assorted Ben & Jerry's ice cream tubs, food deals, and several 1-for-1 items.
If you're planning to head down to your usual FairPrice supermarket this week, do remember to bring your brolly along because thundery showers are coming our way in the second half of March.
Yup, just a friendly reminder for all of us. Without further ado, let's look at what you should buy from now till 24 March.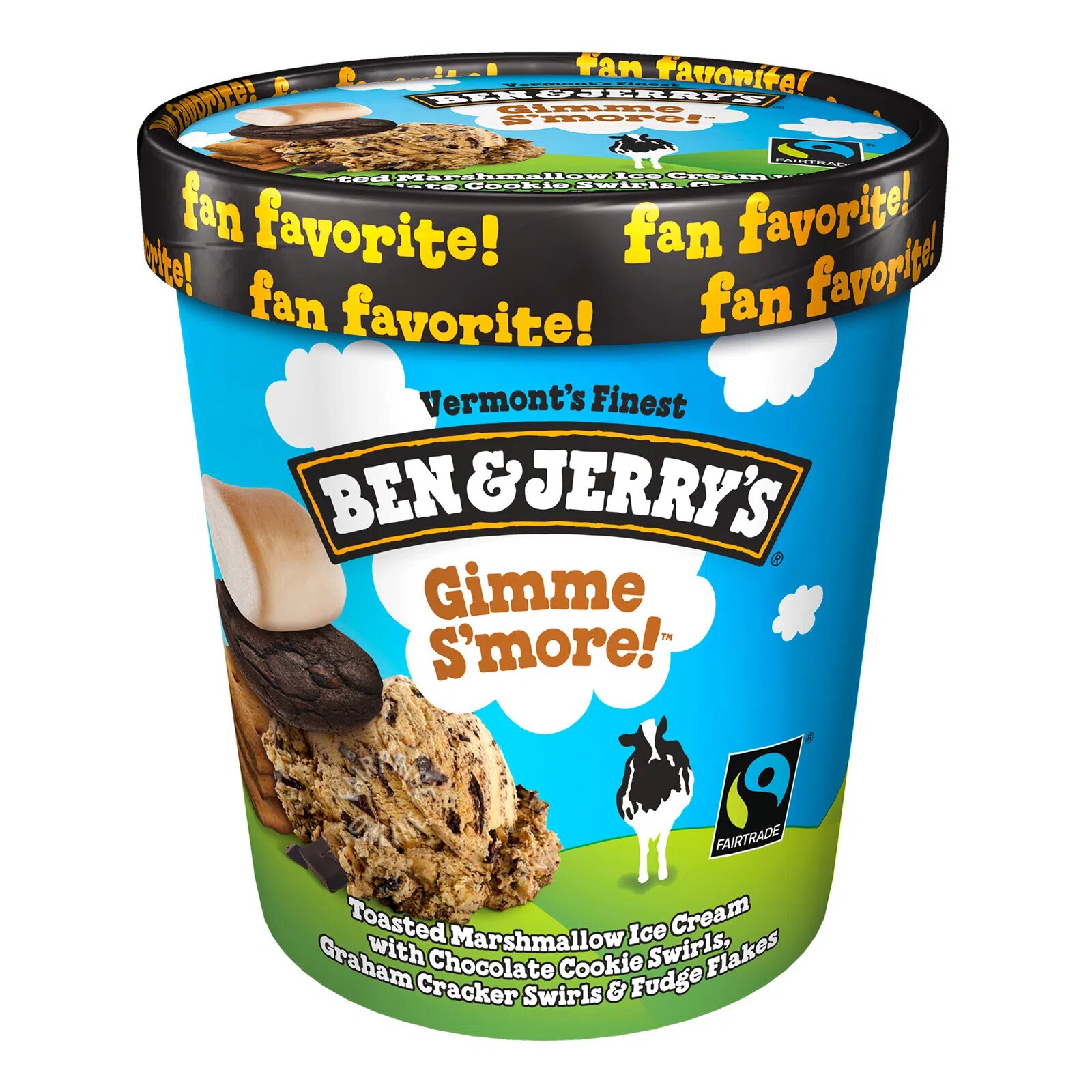 Now: 3 for S$29.50
Usual Price: S$13.90
Savings: S$12.20
It's been a while since we've seen a featured Ben & Jerry's promotion. They are back just for Ben & Jerry's fans! When having ice cream, it's accurate to say that we don't just stop at one scoop. Gimme S'More is a flavour to try if you agree with us. Peeps who can appreciate toasted marshmallow ice cream mixed with chocolate cookies and graham crackers, this one's for you. As a bonus, you get fudge flakes toppings too!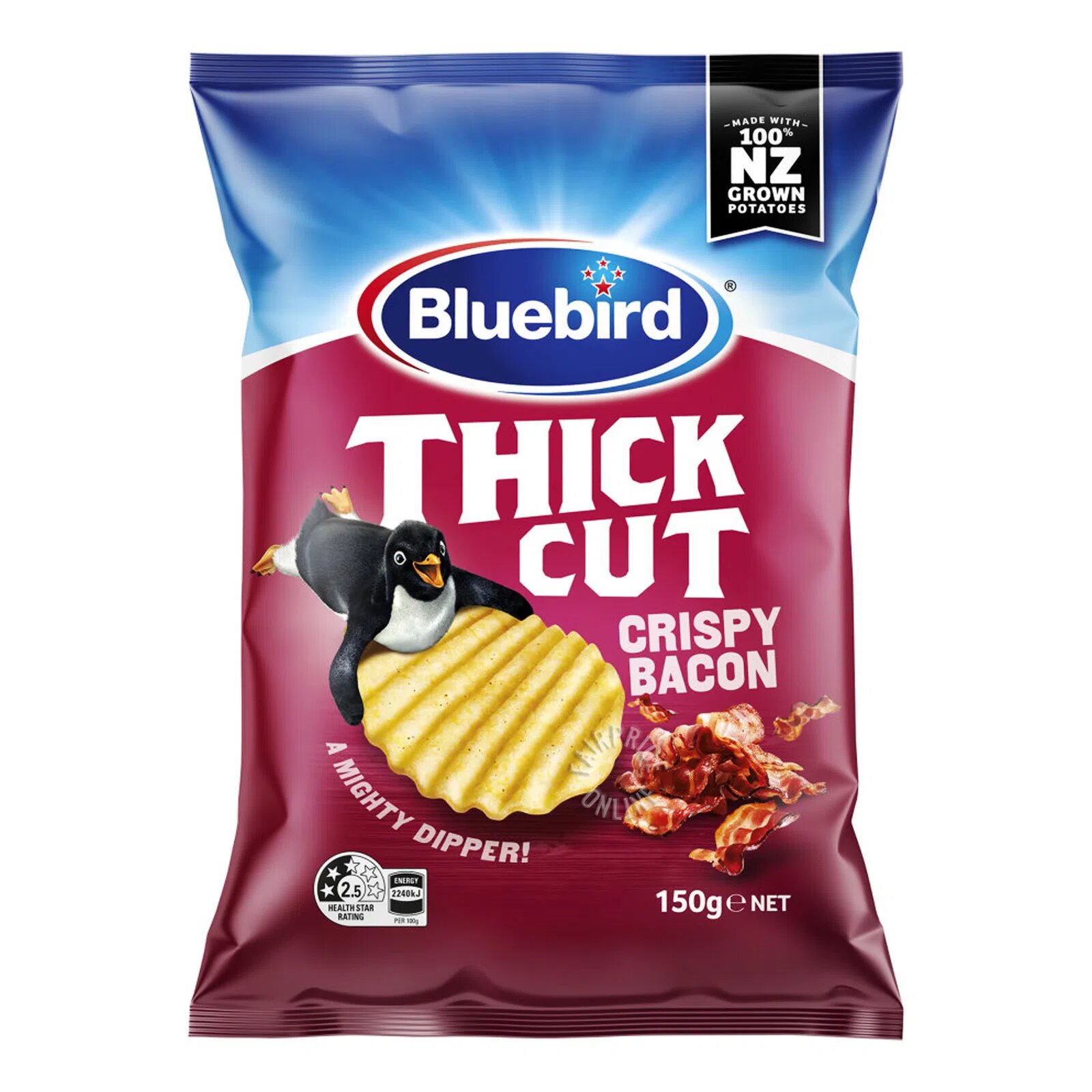 Now: 2 for S$4.95
Usual Price: S$3.95
Savings: S$2.95
Those looking for fresh flavours to try instead of their usual Lay's Potato Chips or Doritos Tortilla Chips, why not give Bluebird a chance to impress you? A bag of thick-cut chips usually costs S$3.95, but you get 2 packets for S$4.95 this time! This means one pack is only S$2.48. Other than Crispy Bacon, you may also like Ready Salted or Sour Cream & Chives. Bluebird Delisio Potato Chips with flavours like Terikayi Chicken, Sweet Chili Relish, and English Deli-Style Sea Salt are also selling at 2 for S$4.95.
Now: 3 for S$3.90
Usual Price: S$1.95
Savings: S$1.95
Before we move on to the 1-for-1 deals this week, here's a buy 2 get 1 free deal for you. Farmland Frozen Chicken Franks are going at S$1.30 each if you buy three packs. Up your hot dog game with menus like pretzel dogs and chilli dog bread ring. Click here for a complete look at scrumptious hot dog recipes curated by the Tasty Team. Or check this long list out for great recipes you can use to cook with your newly bought chicken franks.
Buy 1 get 1 free promotional items!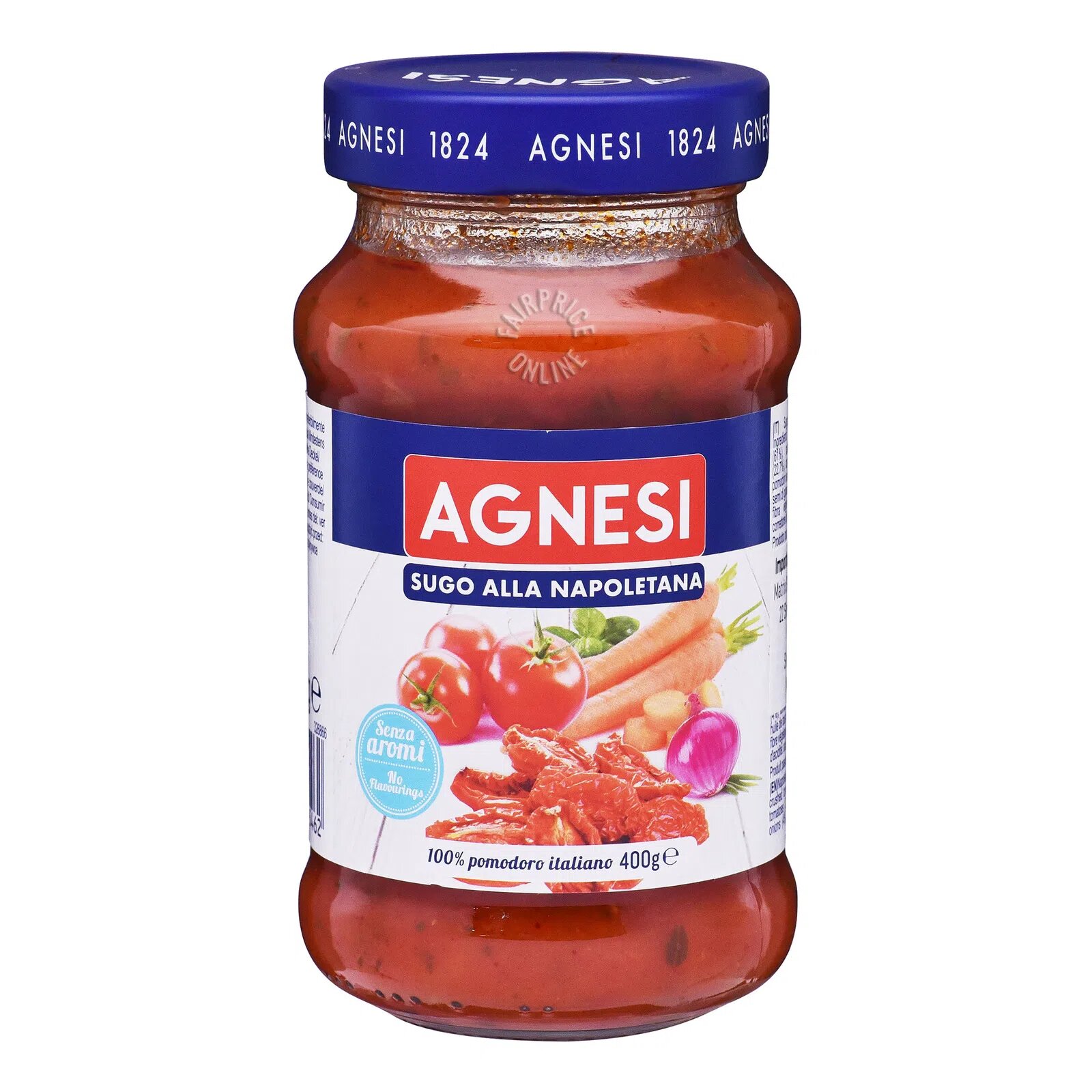 Now: 2 for S$3.90
Usual Price: S$3.90
Savings: S$3.90
How about having pasta for dinner tonight? Agensi is having a 1-for-1 sale not just on its pasta sauce but Le Penne Regate and Spaghetti N.3 as well. The 500g pasta packs are going at 1-for-1 at S$2.20, so this means one will cost you only S$1.10! While grabbing your 1-for-1 pasta sauce, swing by to grab your pasta bundles too.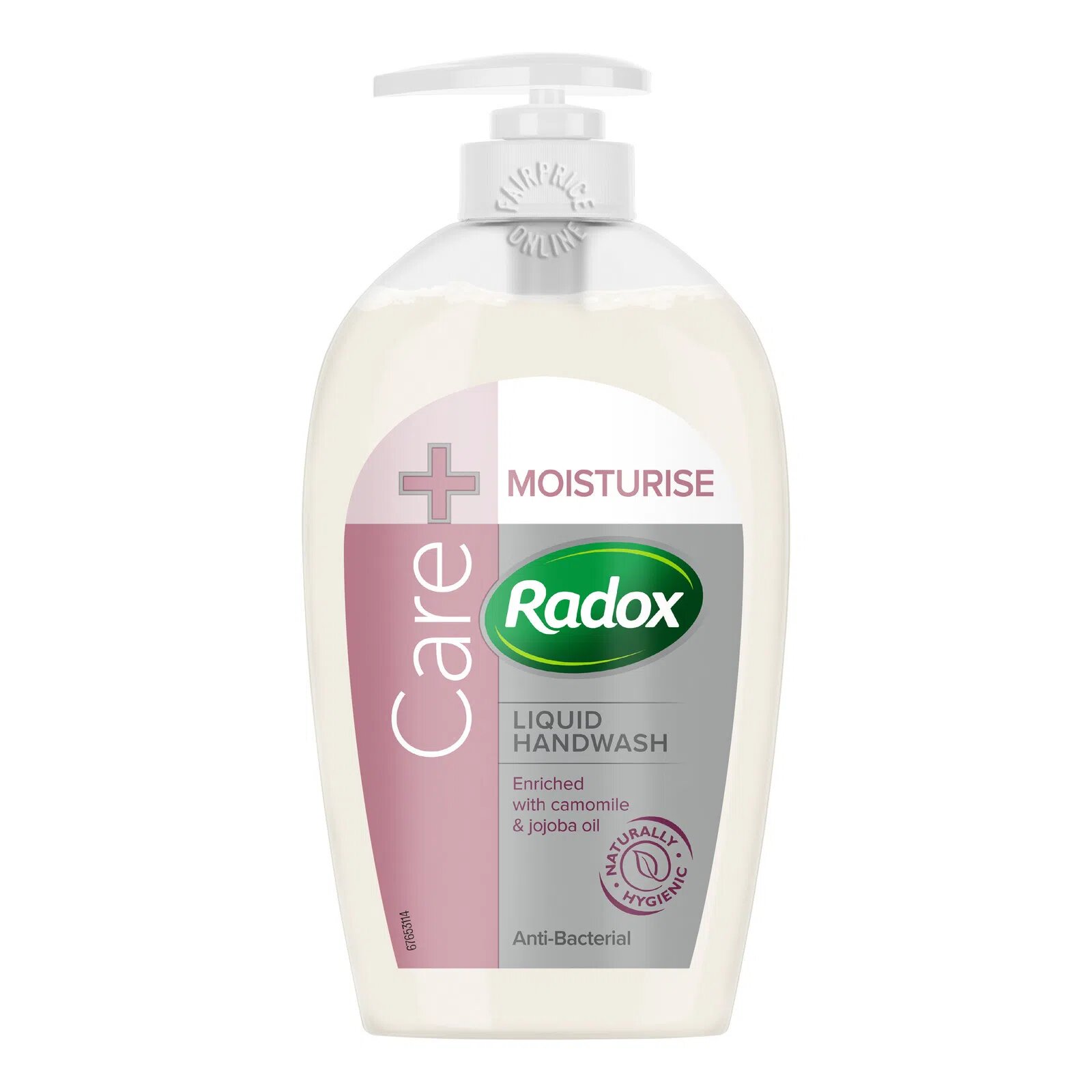 Now: 2 for S$3.50
Usual Price: S$3.50
Savings: S$3.50
Peeps who practise frequent handwashing will understand the pains of dry skin. If that is you, you might want to hop on this 1-for-1 deal to get your Radox Anti-Bacterial Handwash. The moisturise version with chamomile and jojoba oil scents will ensure that your skin remains smooth to touch despite regular daily use. It is dermatologist-tested to be pH skin neutral and effectively removes germs and bacteria.
Shop the above products in-stores or at fairprice.com.sg by 24 March.
Must-buy items from now till 24 March 2021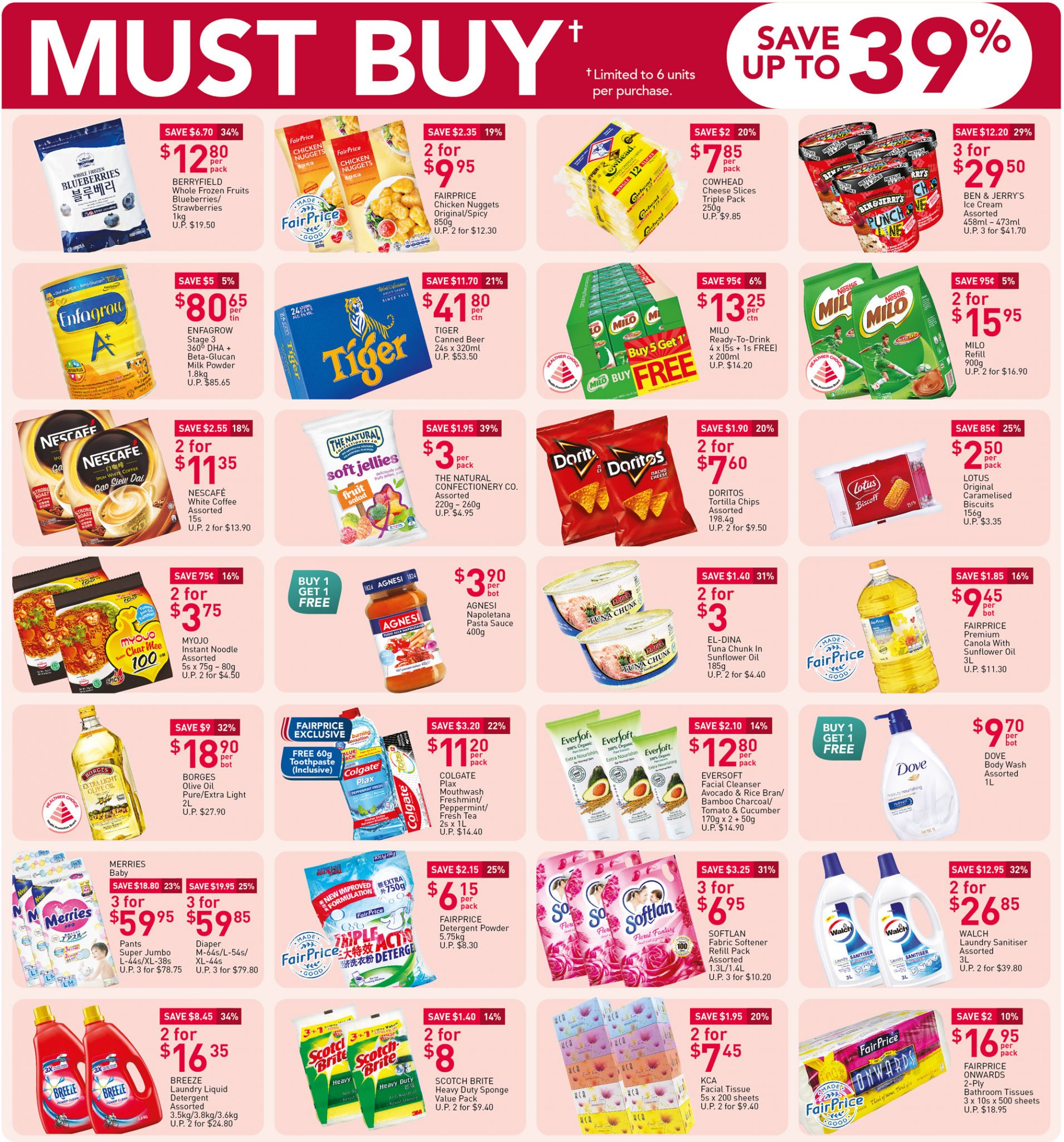 Fresh picks at FairPrice till 24 March 2021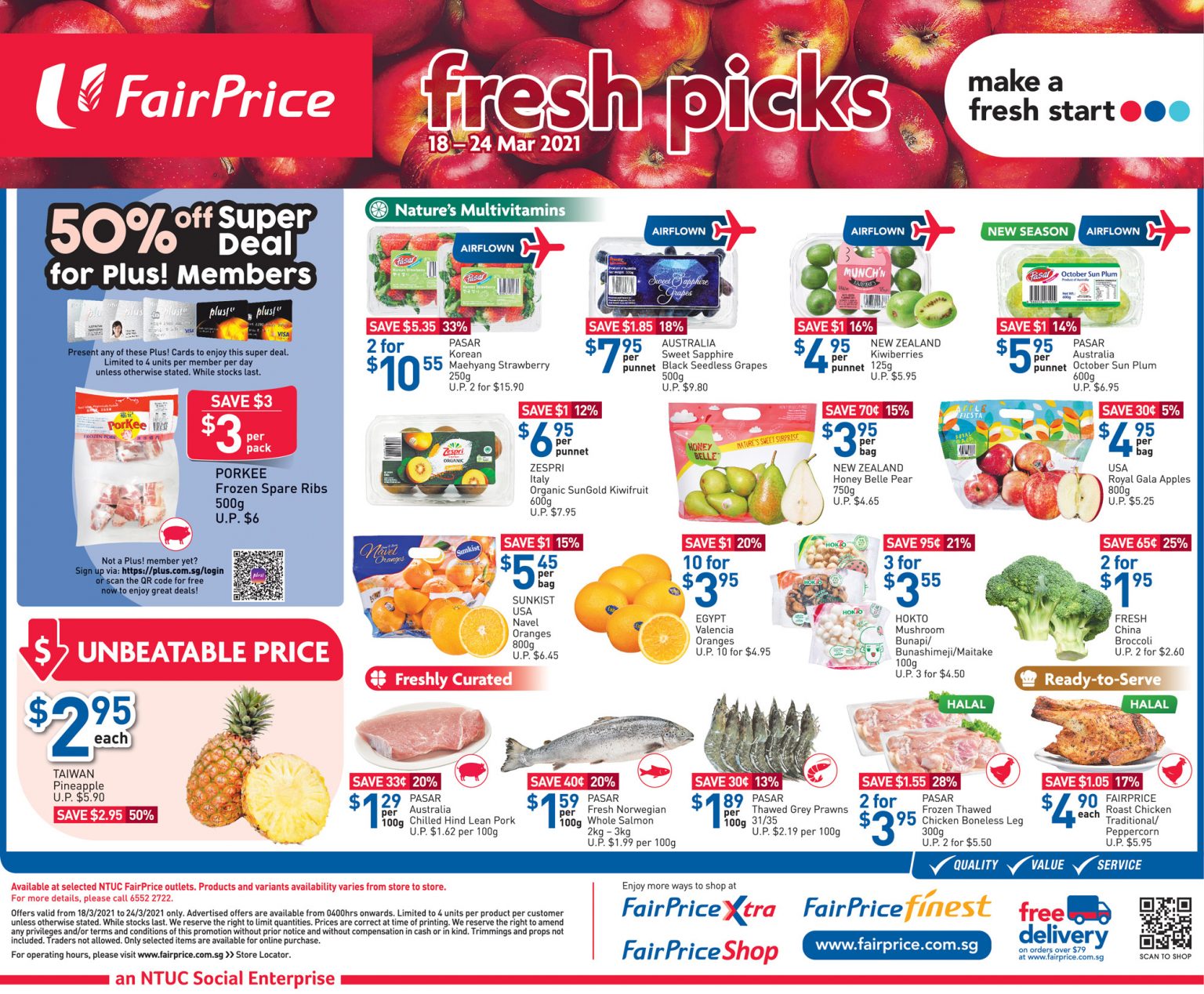 FairPrice's weekly saver deals till 24 March 2021