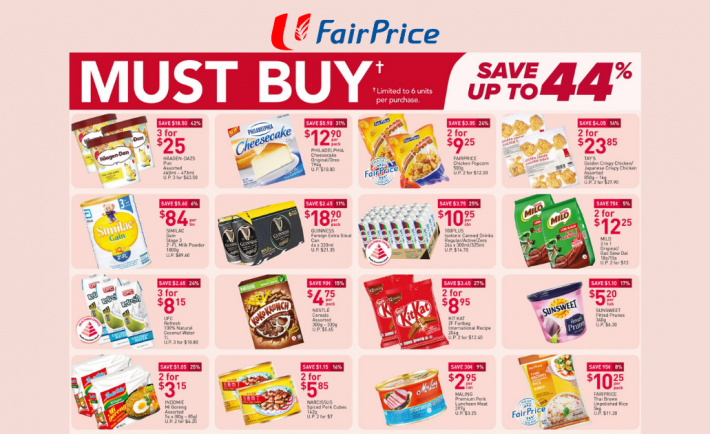 Good day, folks! It's Thursday, which means it's time to thirst for new deals at FairPrice to mark the last week of March.
For those heading to get their groceries within this weekend, check out these 4-day special deals from 25 to 28 March at selected neighbourhood outlets: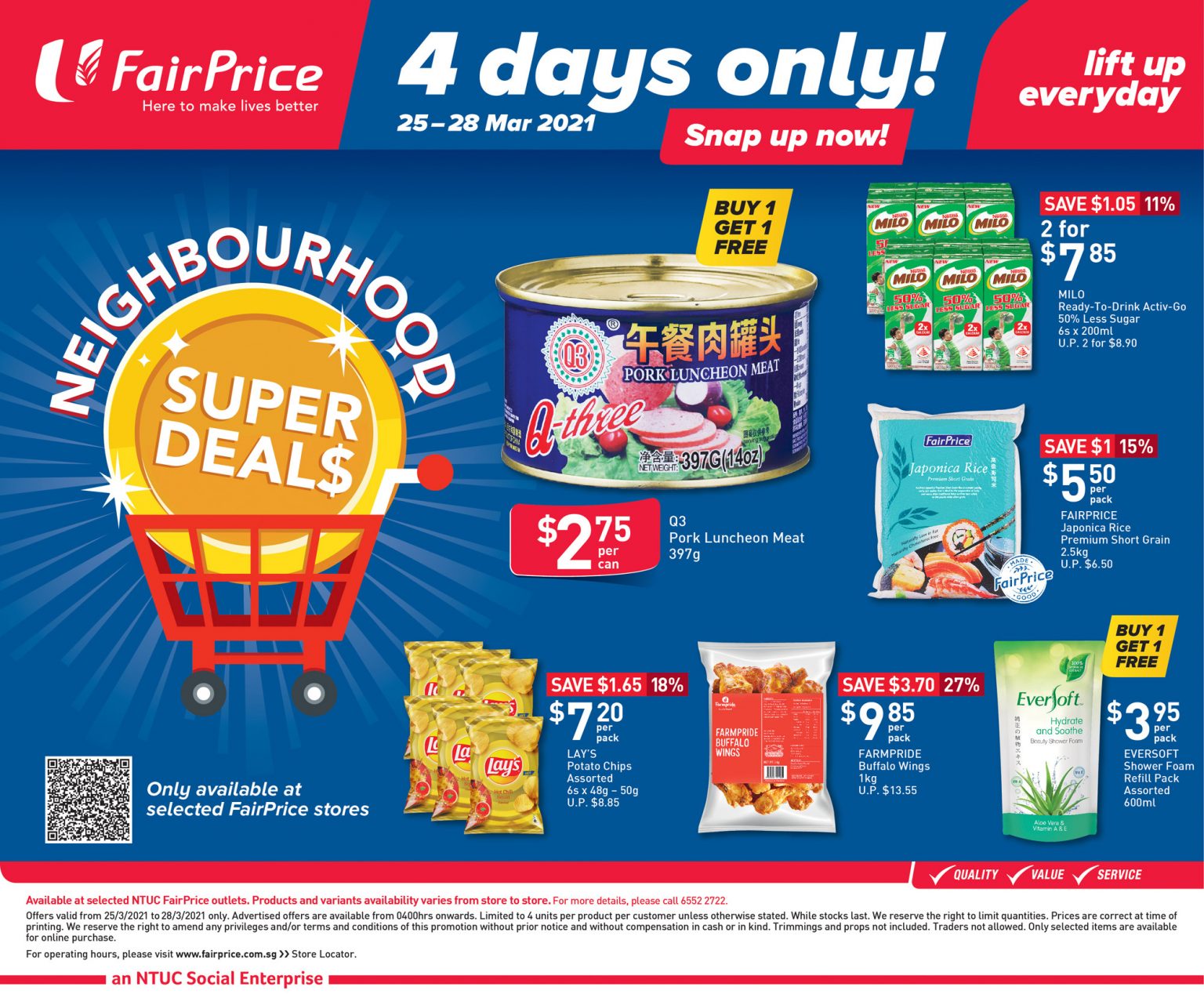 Also, have you heard the news that Singapore and Taiwan are conversing regarding a possible travel bubble? Discussions are in, but it will probably take some time to formalise proposals. As such, FairPrice is here to whet our appetite first with tasty Taiwanese delights: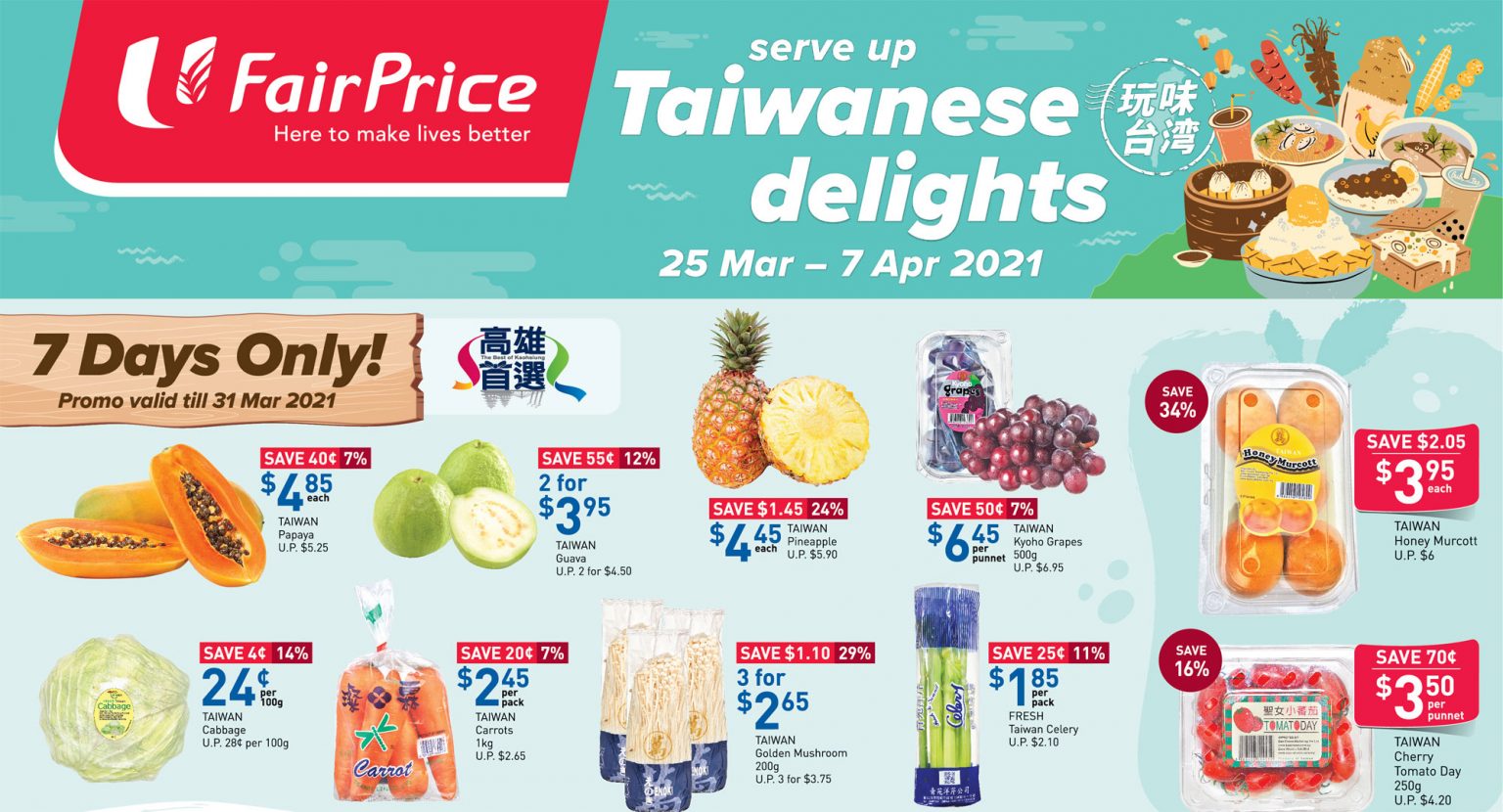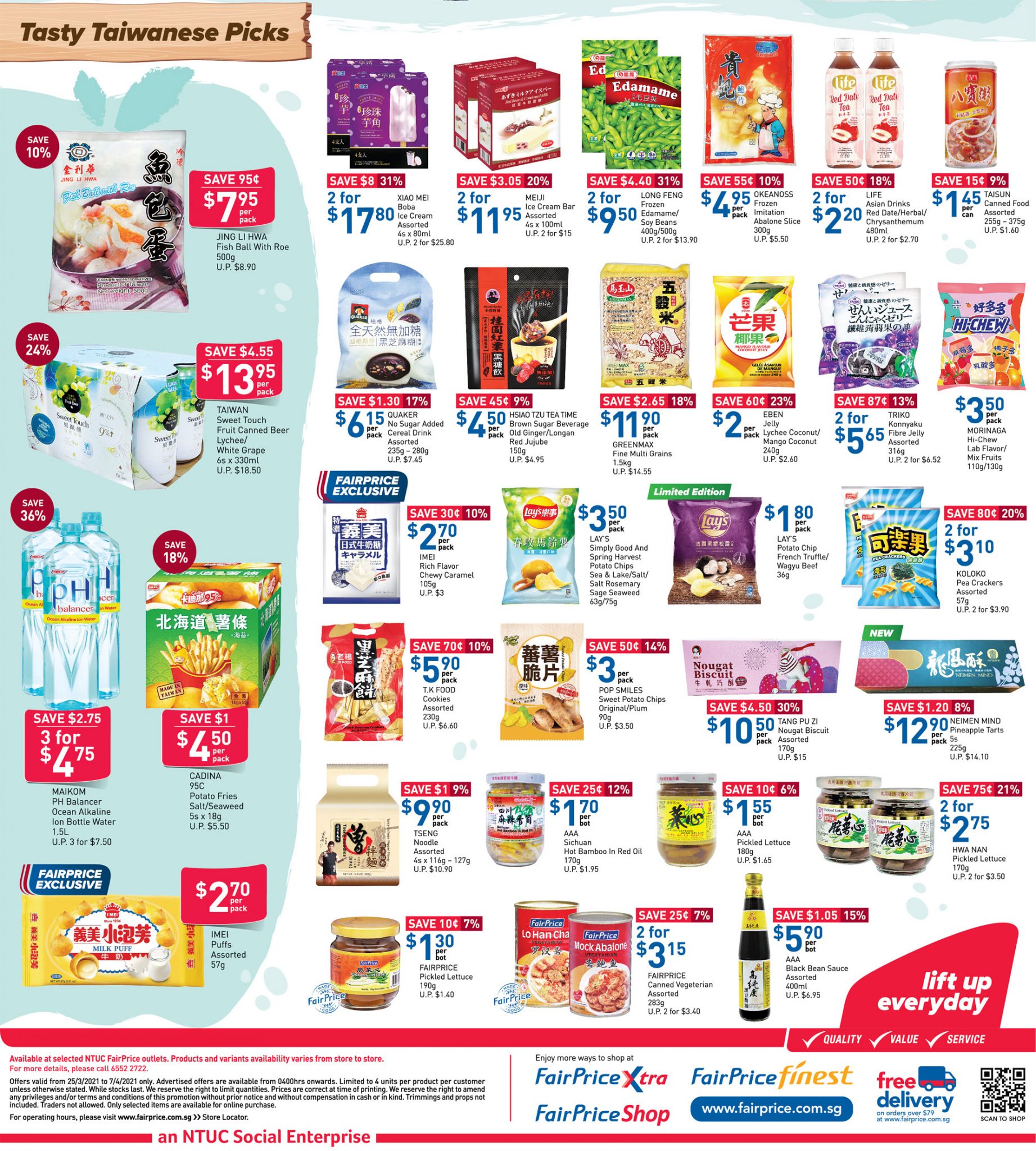 Now, back to our usual business. This week, loyal shoppers may look forward to discounted deals on Häagen-Dazs ice cream pints, Indomie assorted mi goreng, and more items. Let's get started!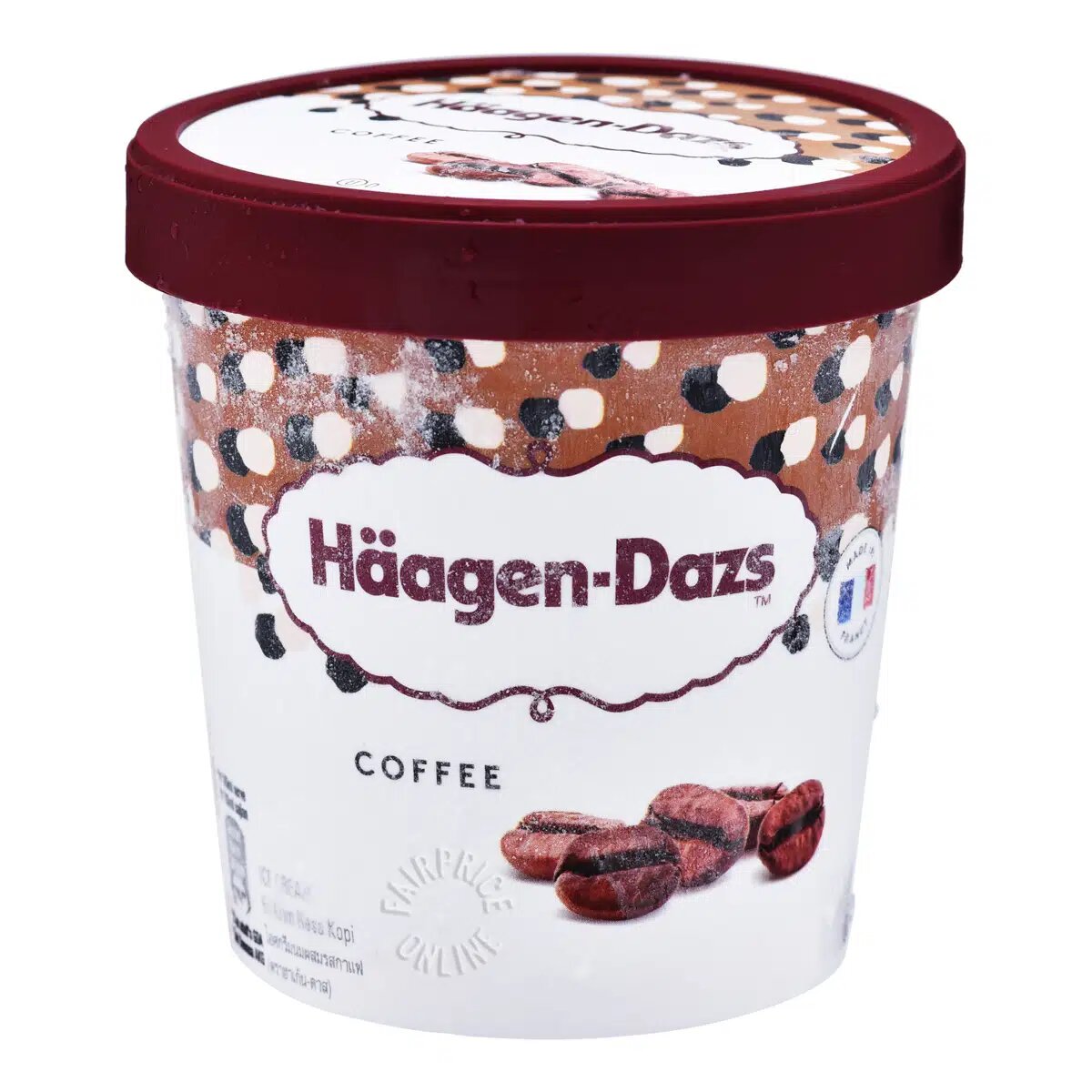 Now: 3 for S$25
Usual Price: S$14.50
Savings: S$18.50
This promotion is as good as it can get. Originally at S$14.50 a pint, you get to bag home a tub at only S$8.33 if you buy 3 at a go. That's a whopping 42% savings, mind you! Mix and match your favourite flavours or try new ones for a change. This classic ice cream is crafted from real cream and milk combined with quality coffee that won't allow you to stop at one scoop, so beware of that caffeine rush.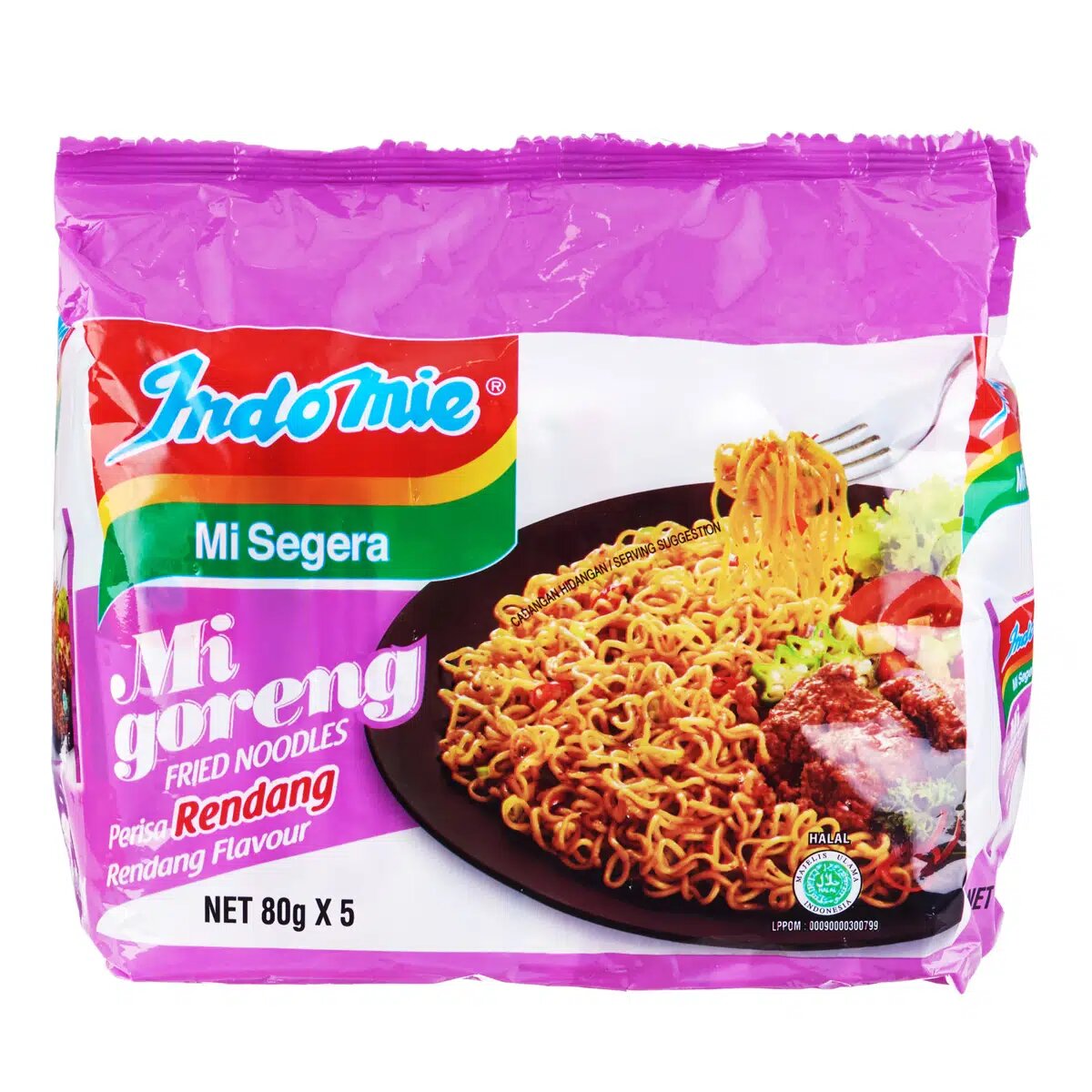 Now: 2 for S$3.15
Usual Price: S$2.10
Savings: S$1.05
Stocktake your pantry and see if you're running out of your favourite Indomie mi goreng instant noodles. If yes, now's the time to do a restock! Apart from the original and special variations, there are also rendang and hot & spicy ones to reward your taste buds with something different this week. A quick meal at only S$0.32? Count us in!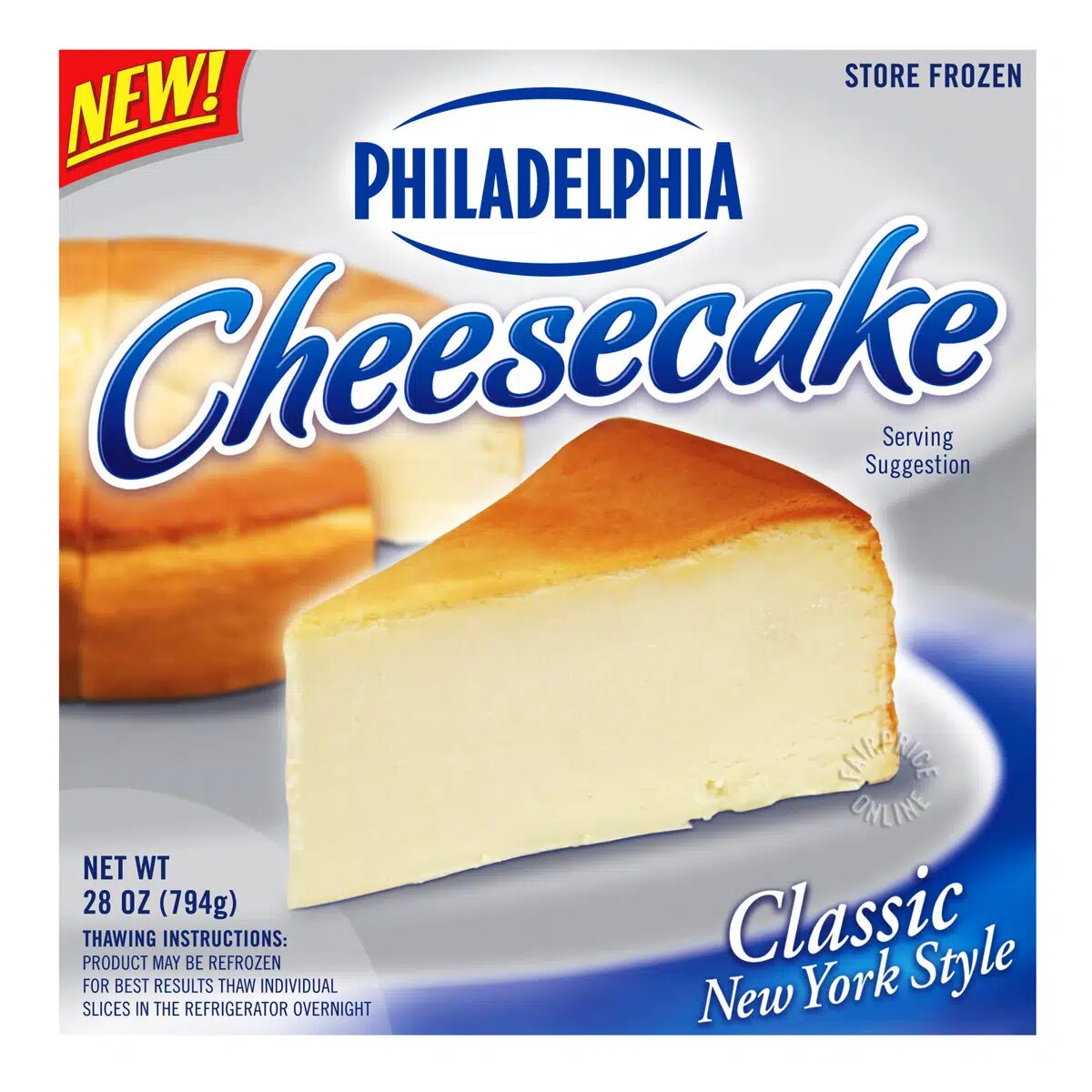 Now: S$12.90
Usual Price: S$18.80
Savings: S$5.90
Bakery store-bought cakes may be tempting, but it can be challenging for calorie-watchers to add those numbers up. Do you share the same woes as we do? Then why not consider frozen cakes? Each Philadelphia Classic Cheesecake has been pre-sliced into 10 portions. According to the breakdown, a piece is yours to enjoy at only 275 calories. There's also the oreo-flavoured version for those who prefer theirs with cookie bits.
#4: Flying Wheel Spicy Abalone
Now: S$4.80
Usual Price: S$10.50
Savings: S$5.70
The Lunar New Year may be long over, but abalones can still be part of our delicacy for the rest of the year. We've personally tried the Flying Wheel Spicy Abalone, and oh gosh, the spices are really addictive. We're not sure how you usually like to have your abalone, but it's yummy to serve it with a warm bowl of plain porridge. That makes a hearty meal rather than turning to fast food delivery all the time to fill the tummy.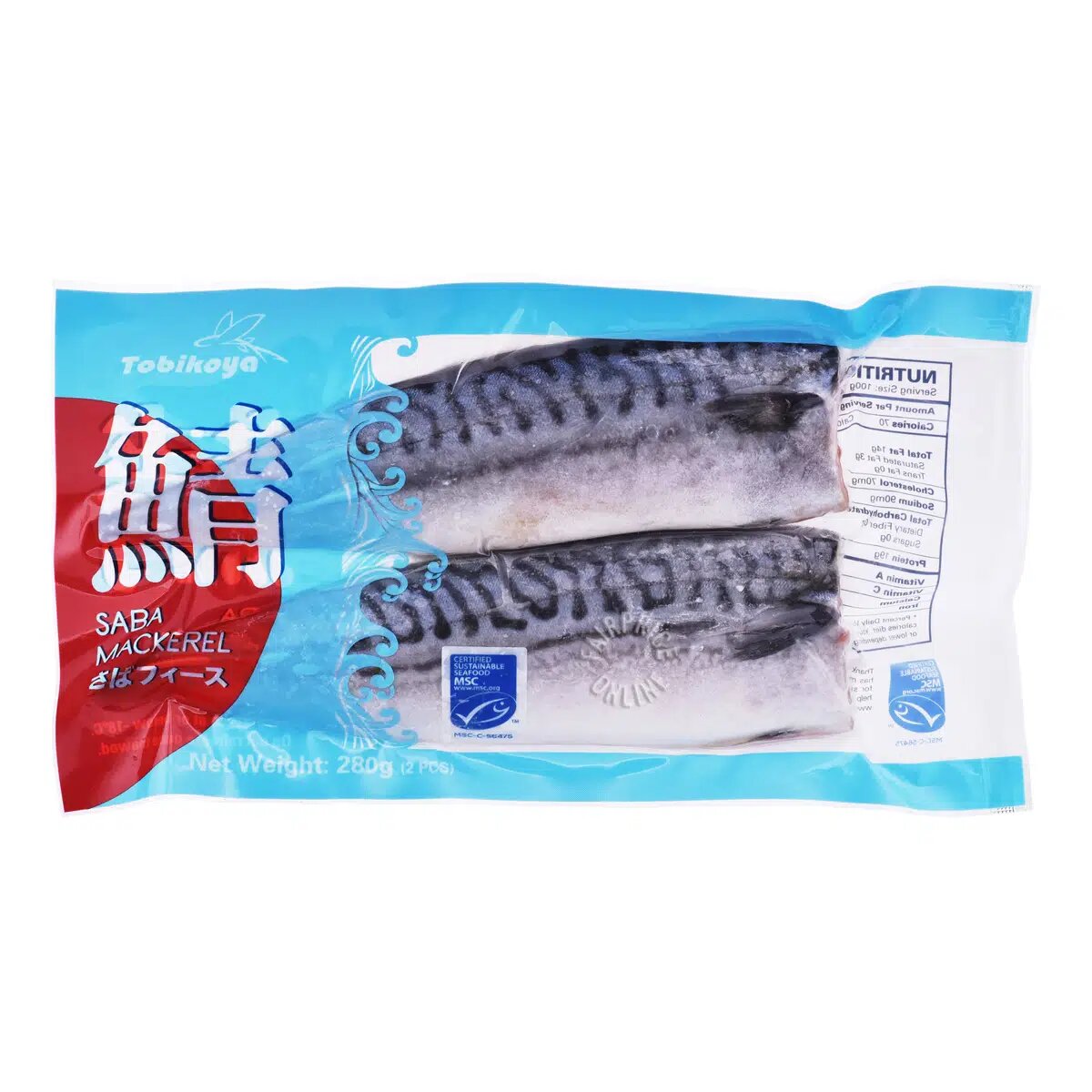 Now: S$3.90
Usual Price: S$5.95
Savings: S$2.05
Speaking of fast food, why not make an effort to eat a little healthier now that we're approaching the second quarter of 2021? A serving of this saba fillet has only 70 calories. Pop it into the air fryer and serve it with rice for a satisfying meal. Or, if you have more time at hand, pan grill it to perfection and have it as a snack alongside some refreshing beer.
Not all the abovementioned products are available at fairprice.com.sg. Head down to the stores to get your items by 31 March!
Must-buy items from now till 31 March 2021
Fresh picks at FairPrice till 31 March 2021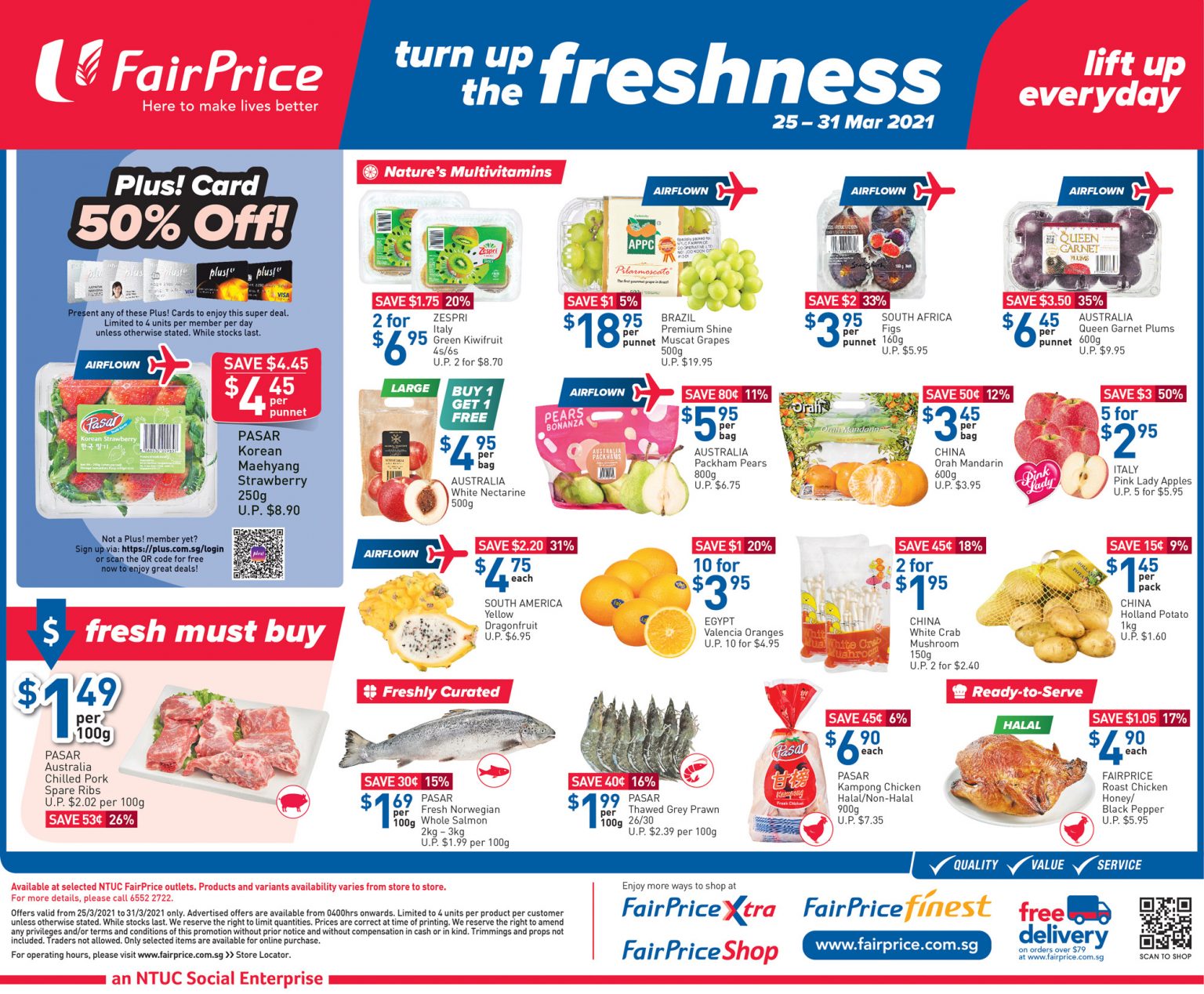 FairPrice's weekly saver deals till 31 March 2021