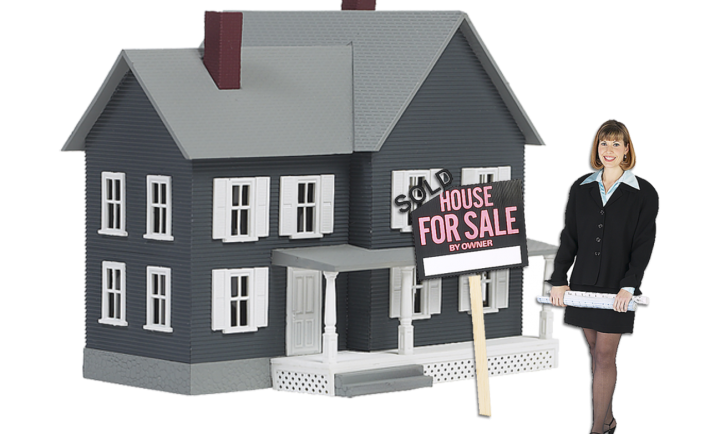 Image Credits: pixabay.com
How many times have you heard the statement: "housing is one of the biggest investments that one can make"? It is true!
Whether you want to become a successful property investor or a proud flat owner, you must use a logical and a practical buying system to make good decisions. For starters, it is ideal to choose a unit that has attractive features, wide appeal, and low maintenance.
There are many factors that can pinpoint whether you are ready to stake your claim. Here are some of them:
1. YOU CLARIFIED YOUR PURPOSES.
In the business perspective, the needs assessment is one of the first steps to building a strategy. Do the same thing when you are hunting for a new pad! Know your needs, intentions and purposes in order to guide your decisions.
Do you desire to move right away, to rent it out, or to sell it in the future? You do not want to dive in the market unprepared as everything may sound good to you at first sight.
2. YOU DID YOUR RESEARCH.
You know you are in the process of getting all the aspects settled when you have done substantial research. Use both the Internet and a pool of professionals (i.e., reliable real estate agent or lawyer) as your resource. Compare essential factors such as unit layouts, transport systems, unit locations, and building amenities.
It is ideal to move to a flat that has easy access to the shops, schools, and public transportation. And if you are renting a property, find a layout that can attract diverse groups of individuals, couples, and families.
3. YOU DETERMINED YOUR FINANCIAL SITUATION.
It is crucial to know where you stand financially before purchasing a property. Who wants to be stuck in a mountain of debts, anyway?
This is why you must know how much you can realistically afford, how much you are willing to loan, and how much you can shell out immediately. Research about the various payment schemes that are available in the country. Do not forget to prepare a fund for additional (mandatory) costs too!
4. YOU KNOW WHICH TYPE OF PROPERTY YOU DESIRE.
Much like the abundant number of gyms in the Pokémon universe, there are numerous real estate options which one can choose from. You must equip yourself with the knowledge of knowing the differences between these options. Let me define three types, namely: Build-To-Order (BTO), Design, Build, and Sell Scheme (DBSS), and Executive Condominiums (EC).
a. BTO allows locals to apply for flats at a location of their choice. The construction work begins once about 65% of the flats are booked.
b. DBSS is a public housing scheme under the HDB (Housing and Development Board) system, which is curated by private developers. It can be found in Ang Mo Kio, Bishan, and Tampines.
c. ECs are sold by private developers and have the facilities that are comparable to that of the private condominiums.
5. YOU SAVED ENOUGH MONEY FOR THE HIDDEN COSTS.
Aside from allocating money for the total price-tag of the property, you know you are ready when you saved a great deal of money for the hidden costs. I am talking about the late payment fee and its similar expenses. As an example, developers may charge you for insurance and maintenance costs. Be prepared!
There are more factors that can affect your buying decision. However, may aforementioned factors give you a head start in figuring out your dream property!