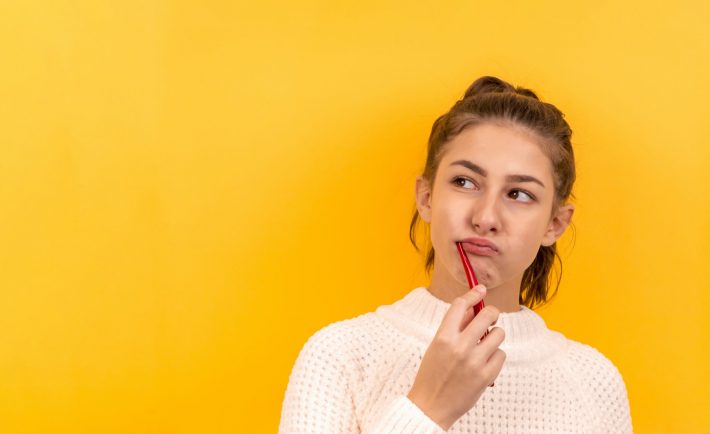 Image Credits: unsplash.com
An eye-opening study showed that only 17% of teenagers between the ages of 12 and 17 knew how to manage their money. Among these respondents, 24% said they did not know the difference between credit and debit cards. Budgeting was a concern as well as learning how to save money.
One of the reasons why the teenagers lack knowledge of money matters boils down to their parents. They elaborated that their parents were not doing an excellent job in teaching them about money. Moreover, personal finance was not embedded in most of the academic institutions.
Fill in the gap by instructing your children about these important financial subjects.
#1: BASICS OF BUDGETING
Budgeting is among the biggest priorities of teenagers. Budgeting allows an individual to track where the money is going and where it needs to be. While it is tempting to accept money from your parents and quickly burn through it, it is vital to know how to maximize it.
Parents must not let their children be dependent. They will end up unaware of how to manage their finances.
#2: BASICS OF BANK ACCOUNT
Instilling in children the concepts of earning, saving, and investing is essential in developing life skills that they can use in the future. Opening a bank account or a savings account can help the teen to manage his or her own money.
Knowing the basics of bank account such as navigating through the online banking and transferring funds to other accounts is important. As there are no up-to-date teaching tools to help teens learn about bank accounts, you may take your child to the bank to get a hands-on experience.
#3: POWER OF COMPOUNDING
Compound interest is the interest on a deposit or loan calculated based on both the accumulated interest from previous periods and the initial principal. Time is the teens' friend. They all have the potential to be millionaires someday, but the odds of attaining that goal increase sharply if they save early.
You can start by putting away a reasonable amount per month. Let it grow!
#4: POWER OF EMERGENCY FUNDS
Whether you come from an affluent household or a modest one, putting away some money for emergency use is essential. Parents may teach their children about the importance of emergency funds by painting real-world scenarios such as assigning a job per child. Ask the child what they would do if they suddenly had twins or a critical illness. Remember to keep things simple by excluding complicated jargons to your conversations.
Make it a priority as a family to be more mindful with your money. Spend less and celebrate how money is grown over time.