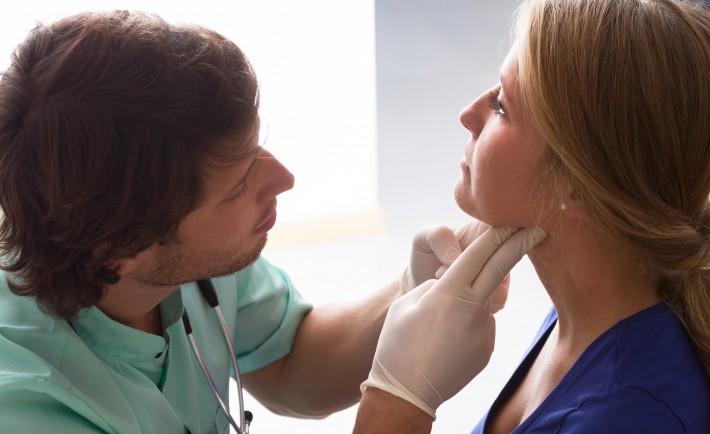 Image Credits: COM SALUD Agencia de comunicación via Flickr Creative Commons (Attribution 2.0 Generic)
Men who work in "pink-collared" jobs are motivated by factors that are beyond money and progression.
Teaching, nursing, social working, waitressing, and counseling are among the occupations that economists call as pink-collared jobs. These jobs are generally female-dominated over the years. In fact, in United States alone, 9 out of 10 registered nurses are women. Alongside this are other professions concentrated with women…
While more and more men are wearing the pink-collar, they still face the stigma associated with the so-called "feminine work". However, the people who choose to challenge the stereotypical norms about work and success considered other factors aside from promotion and salary.
A recent study from the United Kingdom interviewed men who worked as primary school teachers and as university administrators. They were asked to discuss their career history, their institutions' support, and their experience of success. Interestingly, their definitions of success include building friendly relationships with their colleagues and having flexible working hours. Their definition of career development was influenced with the challenges faced by their students.
For Singaporean men, passion may also be a factor to overrule the occupational assumptions. You can either be doing something you are passionate about or do something that will logically lead to the work you love. Only then will you be able to give your 100% without feeling like work is forced upon you.
Passion will certainly give you a sense of fulfillment. Research even showed that people who make regular progress toward something they care about reported not only being fulfilled but also satisfied.
According to economists, it is important to work towards integration of gender distribution to make the economy more efficient. This way, organizations can find the best suited candidate regardless of gender and its stereotypes.