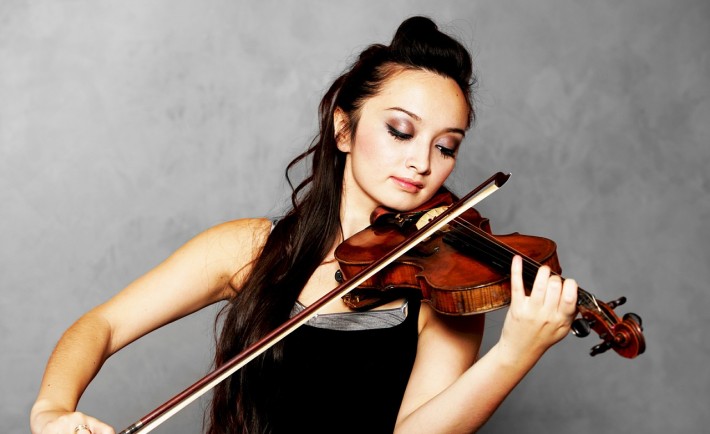 Image Credits: pixabay.com (License: CC0 Public Domain)
There is something extraordinary about being able to learn a new skill or achieve something new on your own, especially if you started from scratch. For instance, self-made millionaires are so admirable that we want to know their secret to success.
If you aspire to become a self-taught musician, look no further because this article will give five ways to achieve your dream. Start by finding the right instrument for you. The instrument that you shall choose must dictate the type of music you like or must resonate the type of music you visualize recreating.
1. EXPLORING THE WORLD OF MUSIC
If you want to explore the world of music, it is a good idea to start with the history first. Annenberg Learner's Exploring the World of Music consists of a series of half-hour videos that examine topics such as sound, melody, harmony, music memory, music composers, and so on.
The featured artists perform music from Bosnia to India and Ireland to West Africa. Learn even more with the related printable materials that are available on the website for free.
2. ONLINE MUSIC THEORY GAME
With its simplistic lessons and user-friendly interface, a beginner can truly appreciate the "Online Music Theory Game". Online Music Theory Game offers a myriad of lessons on multiple instruments such as keyboard and guitar. Its lessons include the discussion of the music fundamentals such as note duration, major and minor scales, and key signatures.
Try browsing through the lessons, here.
3. SELFTAUGHTGUITARLESSONS.COM
If you are eyeing on the sleek guitar as your instrument of choice, SelfTaughtGuitarLessons.com is a good place to start because it covers everything from the basics including how to purchase your first guitar and what its parts are. Little by little, you will be able to learn the chords and scales with the informative articles and videos. A glossary that includes the musicians' lingo is just an added bonus of the site.
4. PLAYPERFECT MUSIC PRACTICE SOFTWARE
PlayPerfect Music Practice Software allows you to practice musical pieces by setting its speed, tempo, and visual cues. Notes display a change of color as you play and you can practice playing with or without the metronome. You can use it for any instruments such as violin, guitar, piano, cello, bass, flute, or saxophone. It is available to download for free on your Windows 7, 8, 10, Vista, and XP.
5. YOUTUBE
YouTube, a video-sharing website, is not limited to the cute cat or provocative music videos. It stores a lot of tutorials too! Simply type the musical instrument you want to play on the search tab and put the word "tutorial for beginners" beside it and click enter. Now, you will see a screen full of tutorial videos you can choose from.
Here are just some of them:
Have fun learning! 🙂