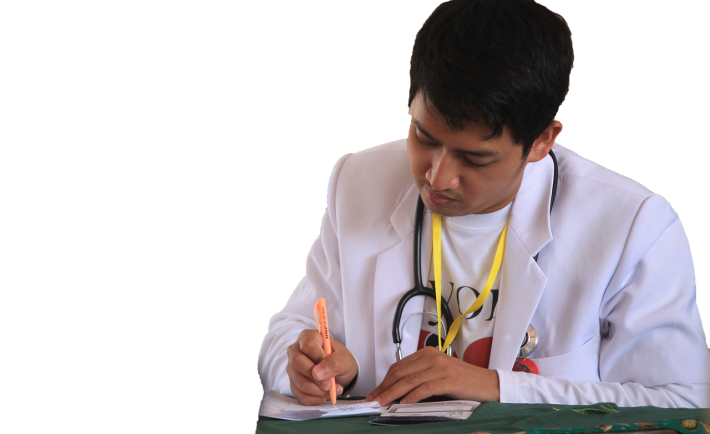 Image Credits: pixabay.com (License: CC0 Public Domain)
Singapore's Healthcare Sector consists of the private healthcare systems, public healthcare systems, and voluntary organizations. A job at this sector entails hard work, long hours, dedication to studies, and attractive pay.
JobStreet.com, a premier online recruitment company in Asia, conducted a nationwide study in 2013 and found that the highest paid fresh graduates were doctors. With an average starting pay of over S$3,000 a month, entry-level doctors even surpassed the starting pay of corporate finance's fresh graduates!
Salary.sg, a website dedicated to relay information on career and jobs, used the Ministry of Manpower Wage Data (2014) and excluded the bonuses and profit-sharing to generate the monthly gross wages of over a hundred jobs in Singapore.
Applying that information with your desire to earn big, you may consider these five jobs:
5. MEDICAL RESEARCH SCIENTISTS
Medical Research Scientists can be found in universities, research institutions, and hospitals. They make and conduct experiments in order to increase our scientific knowledge in areas such as treatments or drugs. They earn a median monthly wage of S$6,489.
4. HEALTH SERVICE MANAGER
The Health Service Manager is responsible for the daily running of the hospital or the community health center. Managers liaise with clinical and non-clinical staff while considering the demands of the local laws and local situations. Interestingly, they earn about S$7,848 a month.
3. GENERAL PRACTITIONERS
General Practitioners (GP) give primary and continuing care for patients by taking physical, emotional, and social factors into account when diagnosing disorders and prescribing the appropriate treatments. GP's in Singapore earn an average of S$16,354 per month.
2. CLINICAL DIRECTORS
A Clinical Director's responsibilities include the management and quality assurance of clinical services as well as the training and supervision of all the healthcare staff. They earn a median monthly salary of S$25,000.
1. SPECIALIST MEDICAL PRACTITIONERS
Specialist Medical Practitioners diagnose and treat the disorders of patients in a wide range of areas including anaesthesiology, pathology, internal medicine, ophthalmology, pediatrics, dermatology, surgery, and radiology. Depending on the area of specialization, Specialist Medical Practitioners can have demanding and irregular shifts. But, all is compensated as they earn an average monthly salary of up to S$30,250!