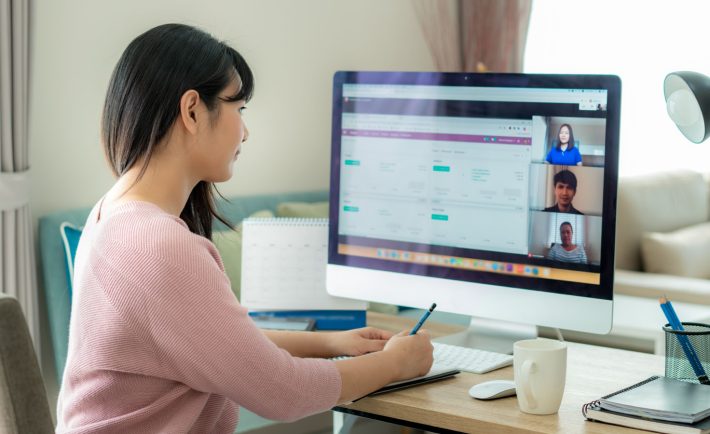 Image Credits: scb.co.th
Hello there and welcome to the (end of the) first week of September.
We've got good news for you this week with remote internship opportunities opening up. Whether you're a data whiz kid, a UX maven, or a social media genius, there's a chance for you to learn and shine from the comfort of your own home.
Keep your eyes peeled on this page for this week's latest openings.
#1: 1MCGroup Pte. Ltd. – Intern Photographer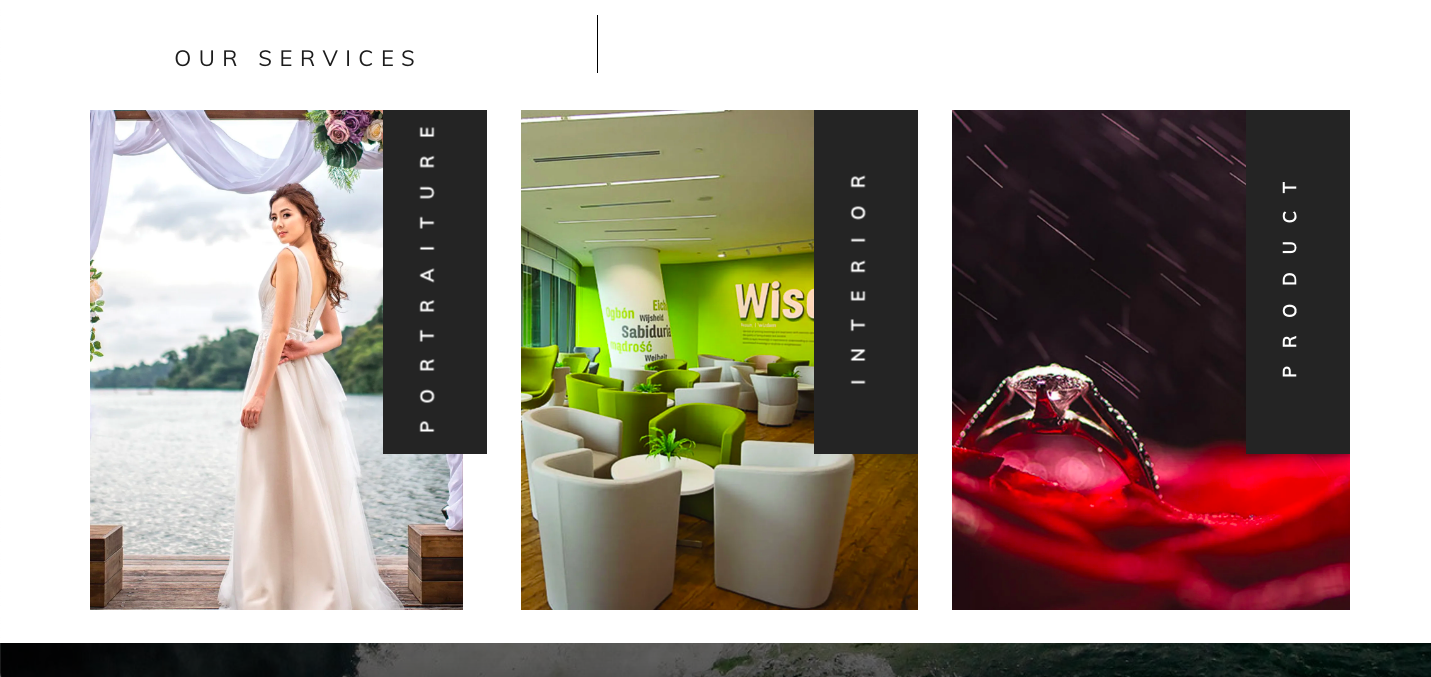 Website: 1mediaconcept.com
Allowance / Remuneration: $35 – $100 an hour
Job Qualifications
Must have your own DSLR

Experience in event photography, handling instant print photobooths and weddings

Able to work on weekends & public holidays

Ability to work independently and collaboratively in a team environment

Keen attention to detail and excellent organizational skills

Effective communication and interpersonal skills

Flexibility to adapt to evolving project requirements and meet tight timelines

Proficiency in Photoshop, Lightroom, and Adobe Suite for image enhancement
Key Responsibilities
Roaming on-site as a photographer during events and exhibitions

Communicate with clients to get their photos/videos taken

Curate and backup photos and videos

Editing of images and videos
How to apply?
View the job post in full here and apply directly.
#2: Conversion Hub Holdings Pte Ltd – UX / Usability Testing Intern
Website: conversion-hub.com
Allowance / Remuneration: $800 – $1,400 per month
Job Qualifications
Currently pursuing your Diploma or Degree, Masters in Singapore

Experience in any of the following is an added advantage: User Experience / Usability Testing / User Research / Facilitation / Web Design / Web Development / QA QC
Key Responsibilities
Coordination of research activities (online surveys and focus groups)

Process research data

Analyze findings

Report writing

Conduct quality checks of data and reports

Collaborate closely with internal teams
How to apply?
View the job post in full here and apply directly.
#3: Rakuten Asia Pte Ltd – Accounting Intern
Website: corp.rakuten.asia
Allowance / Remuneration: Up to $1,500 a month
Job Qualifications
Skilled in Microsoft Office

Meticulous, organized, and strong attention to details

Good communication and interpersonal skills

Motivated and keen to learn.
Key Responsibilities
Supports day-to-day accounting operations.

Prepares accounting schedules and reconciliations.

Prepares accounting SOPs and documentation.

Attends to other ad-hoc duties as assigned.
How to apply?
View the job post in full here and apply directly.
#4: Loki Pte Ltd – Digital & Social Media Intern
View this post on Instagram
Website: thisisloki.com/sg/home 
Allowance / Remuneration: $1,000 a month
Job Qualifications
3 months (minimum) to 6 months commitment of internship.

Skill(s): Copywriting, Facebook, Instagram, LinkedIn platform management, Digital Analytics

Required language(s): English

Qualities: Independent, willing to learn, relentless problem solver, quick learner, street-smart, creative, enthusiastic.

Preferably students specialized in Marketing, Advertising, Communications or equivalent courses.

Stand out among other candidates if you… are a TikTok pro, know how to do a summersault, or have other cool skills!
Key Responsibilities
Assist digital managers in achieving marketing targets for key clients.

Managing, creating, and publishing original, high-quality content on social platforms assigned to you.

Crafting social media copies, blog articles, and ad copies. Copywriting and social media come hand in hand.

Work closely with digital managers and creatives to produce out-of-the-box social media content and ad campaigns.

Respond to comments, private messages, and DMs on social media accounts assigned to you.

Report on campaign performance and sentiments.
How to apply?
View the job post in full here and apply directly.
#5: CognaLearn Pte Ltd – Data Analytics & Marketing Operations Intern
Website: cognalearn.com
Allowance / Remuneration: $800 – $1,000 per month
Job Qualifications
Enthusiasm for marketing and a desire to learn and grow in the field

Pursuing a bachelor's degree or master's degree in any discipline

Fluent in both spoken and written English

Strong interpersonal and communication skills

Critical-thinker and problem-solver

Good time-management skills

Analytical and curious
Key Responsibilities
Content Creation: Collaborate with the marketing team to create engaging and informative content for our blog, social media channels, email campaigns, and other marketing materials.

Market Research: Research to gather insights about our target audience, competitors, and industry trends. Use this data to inform marketing strategies.

Campaign Support: Assist in the planning and execution of marketing campaigns, including content distribution, email marketing, and social media management.

Analytics: Analyze data from marketing campaigns and help create reports to evaluate their effectiveness. Use insights to optimize future campaigns.

Website Maintenance: Assist in updating and maintaining our website, ensuring that content is accurate and up to date.

Graphic Design: Create visually appealing graphics and visuals for marketing materials using design software.

Event Coordination: Support the coordination of virtual and in-person events, including webinars, workshops, and conferences.

Ad Hoc Projects: Be willing to take on additional marketing projects as assigned, contributing to various aspects of our marketing efforts.
How to apply?
View the job post in full here and apply directly.
Note: We've selected these internships based on the "remote" tag, but some positions may still require some face-to-face time. Please contact the employer directly for more deets.