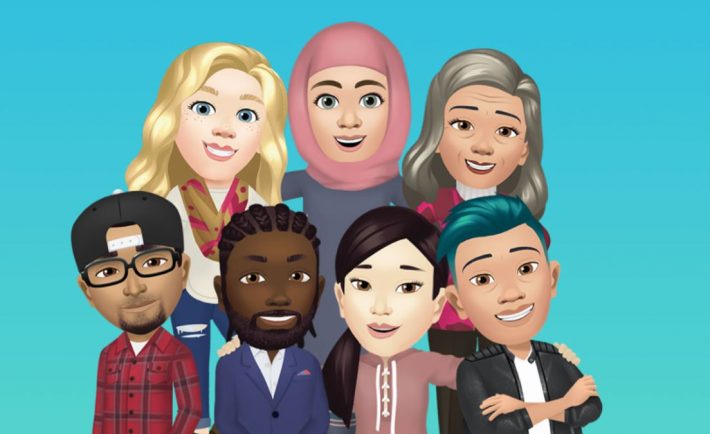 Image Credits: CNN
Creating customer avatars for your business should be part of your marketing plan. Remember that you want to nudge a lead or customer to the next level by smartly employing digital marketing.
Many start-ups deal with cold prospects in the beginning. To convert these cold prospects to fans and beyond, identifying your ideal customers' profile is necessary.
This is where a customer avatar comes in handy. A customer avatar can also be referred to as a target audience for the laymen. We will use it interchangeably in this article.
Give life to your avatars with these components
To help you better understand your target audience, you want to give life to your avatars.
Tackling these components are useful – know their goals and values, the platforms they source for information, and their demographics. It's also wise to think through the potential reasons why your avatars would reject your product or service.
There are many ways to gain the abovementioned information. You can conduct a study, schedule surveys, or have conversations with members of the public. But lest you think it's do or die, that's not true.
Go ahead and make the first cut while trusting your assumptions about your target audience. Once you have done enough research and gathered results, fine-tuning is all it takes to move forward.
Find your niche with the "but no one else would" trick
Let's zoom in on the finer details with the "but no one else would" trick. This trick will allow you to choose the right tools, platforms, and influencers to engage.
Take a look at these sentences:
My target audience would read [name of a book], but no one else would.

They would subscribe to [name of a magazine], but no one else would.

The company's ideal customers would attend [name of a conference], but no one else would.
By answering the above, you will filter and narrow down on some hows and wheres of marketing. The main idea here is finding your niche, so it's extremely targeted. You won't want to be wasting any of your marketing dollars, right?
Use different customer avatars for various campaigns
Throughout the lifetime of your business, you will be running several marketing campaigns in a year. No one campaign should be precisely the same as the other.
If you're simply using the same profile for each of your campaigns, you will quickly realise that it doesn't work. To craft personalised content and offers, you need to establish who you're marketing to.
Knowing your target audience will help you deal with the rest of your marketing components, including the type of content to produce, the social media sites to use, and what kind of advertisements you should buy.
You can create your customer avatar in just five easy steps. For the visual learners, this will help: