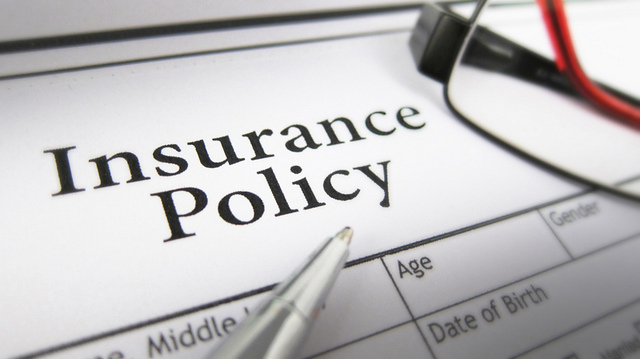 (Image credit: Pictures of Money, via Flickr)
Purchasing health insurance can be a daunting task. It may be a tricky situation if your family member has cancer. Fortunately, you can make different choices that offer the best coverage for prescription drug and medical needs.
These cautions and suggestions will help you to shop for policy for your cancer treatment:
Plan Covers Your Clinics, Hospitals, and Doctors
Evaluate your plan if it includes a cover for doctors, hospitals, and clinics.  Plans may change your preferred clinics, hospitals and doctors. If your plan is not covering your clinics and doctors, you have to change this policy. Doctors or hospitals out of network may increase your expense.
Plans like australian health insurance – iSelect offer special benefits to a policyholder. You have to do your homework to find out a reliable plan. Keep it in mind that high-deductible plans need you to pay 100% of medical costs until you mollify your deductibles. Deductibles can be more than out-of-network care.
Plan Cover Costs of Prescription Drugs
Some plans are associated with co-pay that is a fixed rate for the prescription of each patient. Other insurance plans may charge one co-insurance that is ideal for the total charges of a drug. It may be expensive for a cancer patient who undergoes multiple services like radiation therapy and chemotherapy for treatment. For cancer medications, a co-pay can be a cheap option than co-insurances.
Plans often divide medications as per formulary into categories or tier. The medicines in higher tiers can be expensive for you. Cancer medications are placed in the highest tier. You may compare every formulary to see the tiers/categories of your drug.
Effects of Step Therapy
Several insurers follow "fail first" or "step therapy" rules in healthcare policies. They necessitate patients to try cheap medications before offering coverage for drugs the doctors would prescribe. If initial medicines prove useless for a patient, the treatment may progress toward expensive therapies.
Advocates of patient and physicians are concerned that this therapy can delay the access to treatments offering maximum benefits. Therefore, they consider it wrong for patients. Several states have laws that permit doctors to apply or supersede these policies. If your state doesn't enact this law, you can talk to the insurance company to know about their policies.
Work-based Insurance Plans
Several work-based insurance plans offer open enrollment period almost once in a year. It allows you to evaluate your health plans. You can add a new member of family or change plans to avail this opportunity. You may get an option to keep similar plans without any change. If you get an option to change plans, you must carefully evaluate new prospects and their way to cover the treatment of cancer patients.
Carefully secure copies of paperwork relevant to your claims, such as FMLA (family medical leave, sick leave, receipts, bills, EOBs (explanation of benefits and necessary medical letters. Maintain your records and send reimbursement bills to your insurance provider.