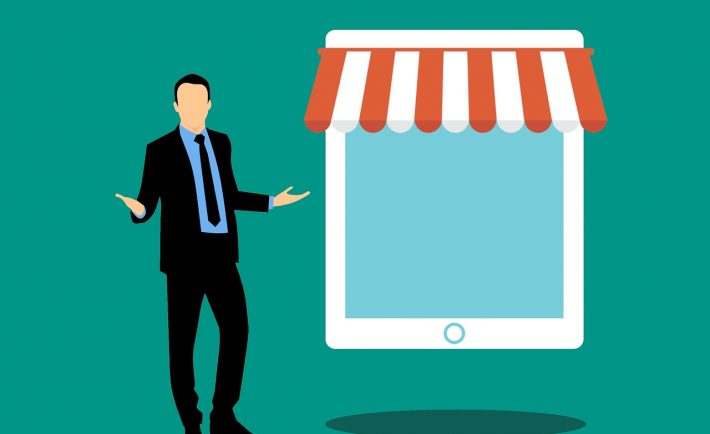 Image Credits: pixabay.com
The Internet has a wealth of things to offer! Anyone with a computer or a smartphone can make money online. That is, without spending too much money.
#1: BLOGGING
More than 5 years ago, I launched Miss Psychobabble to blogger.com. I dove into blogging without a plan in mind. It was merely a medium for me to speak out my views regarding human behavior and how Psychology helps with life's processes. My passion and knowledge for Psychology led me to start making articles that involve current issues and the workings of the mind. I am very thankful for services such as Blogger and other websites that offer free platforms for one to start blogging.
You can post photos, articles, and videos to earn money through sponsorships and advertisements. The key is to post regular content that is useful for your target audience.
#2: POSTING VIDEOS
It is bizarre to know someone who has not watched a YouTube video throughout his or her life. YouTube is one of the most popular websites across the globe, with more than 1 billion users streaming hours of video playlists each day. Use its reach to your advantage by making money online. Then, you may enable monetization on your Youtube settings. You cannot aim for an immediate viral video as a newbie!
Instead, you can create multiple videos to maximize the views and increase your gains. Whether you are knowledgeable about hair styling or an expert in how-to videos, you must find your niche. The sky is the limit!
#3: SELLING DOMAIN NAMES
Looking for a lucrative and entertaining way to earn money? Search no further than selling and buying domain names. It is comparable to buying a property for a low price and selling it for a higher rate. For instance, the most expensive domain name was sold for US$35.6 million. It was none other than insurance.com.
To buy a domain, you need more than just a credit card. Purchase domains on familiar websites such as GoDaddy.com, NameJet, or Sedo. Successful sellers will tell you that creating a portfolio of dozens of domains increases your chances of making sales.
#4: BECOMING A CONSULTANT
We are all good at something. If you have the knack to share your knowledge to others, you can pass it on by becoming a consultant. Becoming a consultant refers to tapping into an area you are great at to teach others.
You may offer services such as social media management, search engine optimization, and business promotion. More businesses seek experts rather than people who know a little bit of everything – Jack Of All Trades.
#5: SELLING YOUR CRAFTS
Crafty individuals tend to shy away from technology. However, social media and online marketplaces allow these individuals to share their love for the arts. Use websites such as Etsy or Carousell or platforms such ad Facebook or Instagram to sell your hand-crafted goods.
You can surely sell something online if you knit, paint, sew, carve, or blend. Spend minutes navigating through these online marketplaces to get ideas on the items that you can sell.