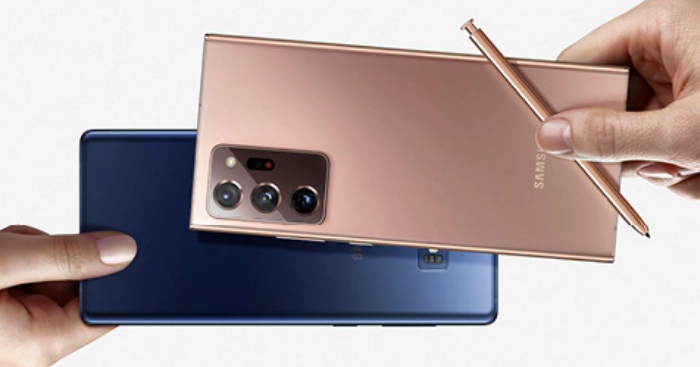 Fantastic news! You no longer have to wait 2 years to change to a brand new phone! From now on, you can get a new phone every year with StarHub's JUMPhone without incurring any upfront cost! All you need is a 4G SIM Only plan. It takes away the worry and hassle of owning a phone and you just need to decide on the new phone to "JUMP" onto for the next year. With immediate guaranteed savings and other amazing benefits, simply jump onto JUMPhone now and get the latest phone every year!
Save more with JUMPhone
With JUMPhone, you'll enjoy guaranteed device savings with no upfront cost required. Let's take a look at the cost savings between JUMPhone and current retail price when you purchase a Samsung Galaxy Note20 Ultra 5G on a 4G $25 SIM Only plan.
| | JUMPhone with 4G $25 SIM Only plan | Phone at retail price with 4G $25 SIM Only plan |
| --- | --- | --- |
| Upfront Cost | $0 | $1,898 |
| JUMPhone Device Cost | $2,182 | N/A |
| Guaranteed Upfront Device Savings | $354 | N/A |
| JUMPhone Monthly Instalment | $76.13 | N/A |
| Monthly Mobile Subscription | $25 | $25 |
| Monthly Worry-Free Device Care | You're covered! | $12 |
| Total Cost over 24 months | $2,427 | $2,786 |
| Savings from JUMPhone | $359 | - |
Low Monthly Payments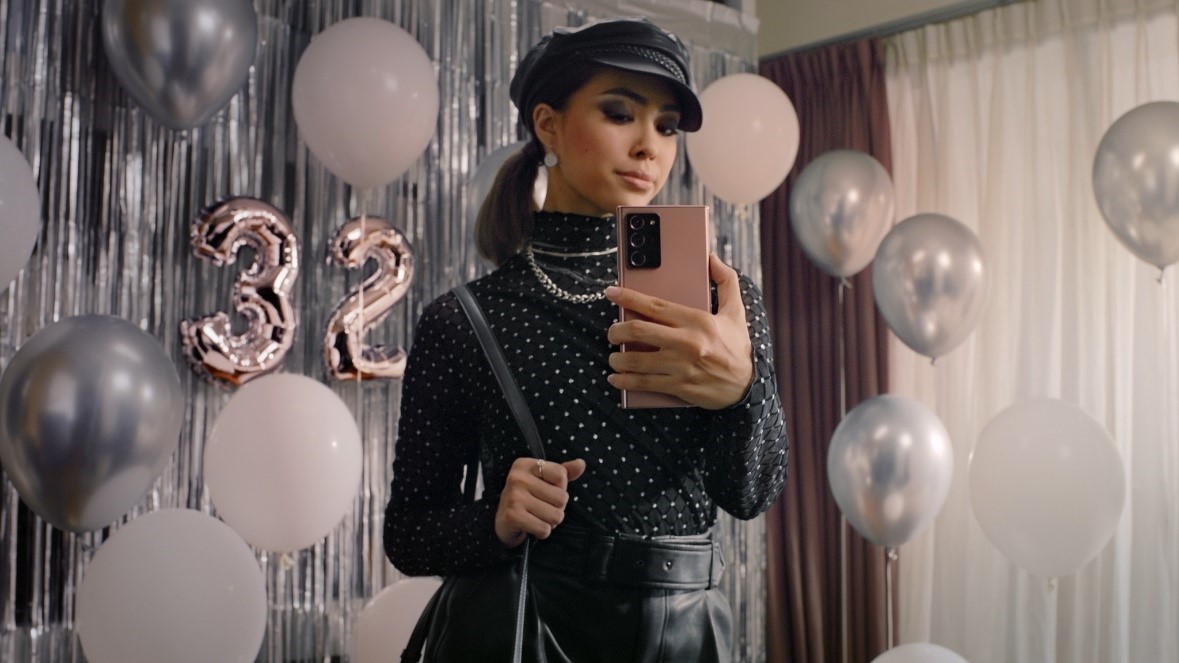 You get to pay a low monthly fee to enjoy the new phone and your chosen SIM Only plan for 24 months. Moreover, you're eligible to jump to a new phone after 12 months with a nominal fee and enjoy the excitement of experiencing a new device, every year. You also have the option of owning the phone anytime. Simply purchase the phone in one payment!
Total phone after-sales care with FREE SmartSupport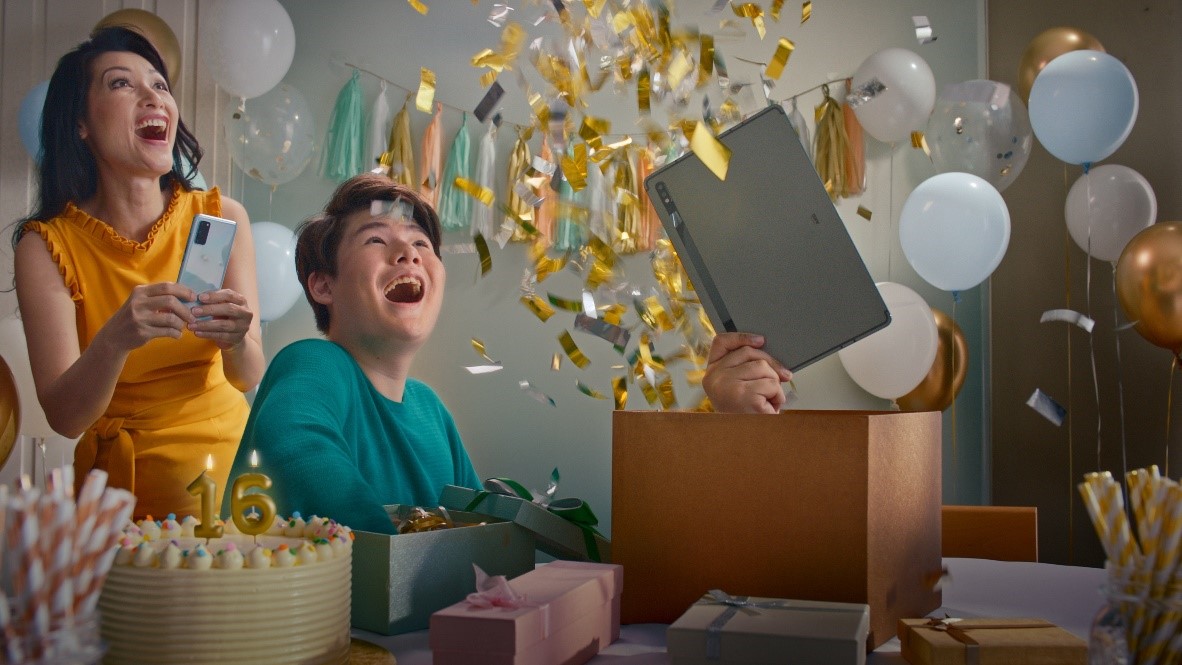 JUMPhone truly takes away the worry of phone ownership. Customers on JUMPhone can enjoy complete peace-of-mind with the assurance of total phone after-sales care which is bundled FREE as a standard feature. Customers can swap or replace their phones with the same make and model in as soon as 4 hours for a nominal fee. Furthermore, getting technical support is just a chat or call away via the SmartSupport App.
Phones Available on JUMPhone
Currently, the following phone models are available on StarHub's JUMPhone.
Samsung Galaxy Note20 5G
Samsung Galaxy Note20 Ultra 5G
Samsung Galaxy Tab S7
Samsung Galaxy Tab S7+ 5G
Samsung Galaxy Z Fold2 5G
With a variety of devices to choose from, there is definitely a device that's for you! Furthermore, as more device launches are slated for the rest of the year, you can be certain that more devices will be added! Details at starhub.com/jumphone.