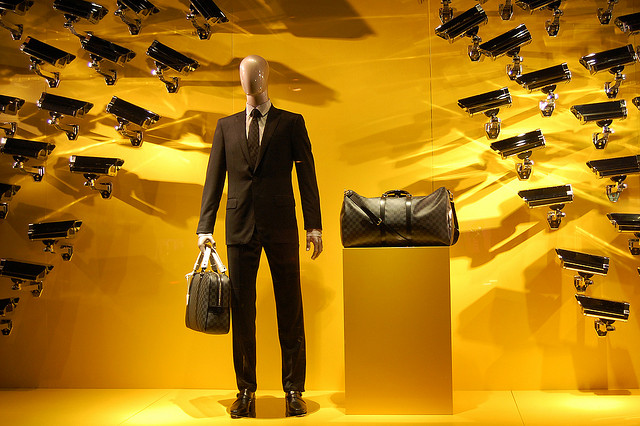 Image Credits: Ludovic Bertron via Flickr
These past few days, the news of a huge entertainment company being hacked shocked most of us. This big company is no other than Sony Pictures. A hacker group called LulzSec sent out a message on Twitter saying: "1,000,000+ unencrypted users, unencrypted admin accounts, government and military passwords saved in plaintext. #PSN compromised. @Sony".
Various collections of data were accessed and stolen easily without the need of outside monetary support. Among these data are admin details including their passwords. Truly, it is very scary.
This is not the first time Sony has been hacked. In 2011, hackers stole the personal information of over 24.6 million Sony Online Entertainment users with more than 20,000 credit card information. This is such an embarrassment for a company as big as Sony.
This "simple" attack by LulzSec will surely make Sony paranoid to the extent of further improving their technological restrictions, security, and privacy. Luckily for Sony, a private messaging company offered their services to them for free.
Confide, a relatively new private messaging App for Android and iPhone, mimics the capabilities of Snapchat. The only difference is that, Confide does not let the people you send messages to take a screenshot. It's a way to send messages to your contacts without having to worry about the information getting hacked or leaked out.
Other features of the Confide App include: messages disappearing forever once they have been read, messages being encrypted, messages can be sent to email addresses or phone numbers, and getting notifications once your message has been read.
Best of all? It can be downloaded for FREE in Google Play or ITunes.
Along with Sony, Confide App is now trying to capitalize on the Sony hack by pitching its services to other big companies. If you asked me, I would say that perhaps Confide App has an association with the recent hack in order to market their business, but that is just my crazy conspiracy theory talking.
The main agenda of the hackers was to warn the nation of how "simple" it could be to access information with security flaws, and how it is paramount to tighten privacy measures in this age and time.