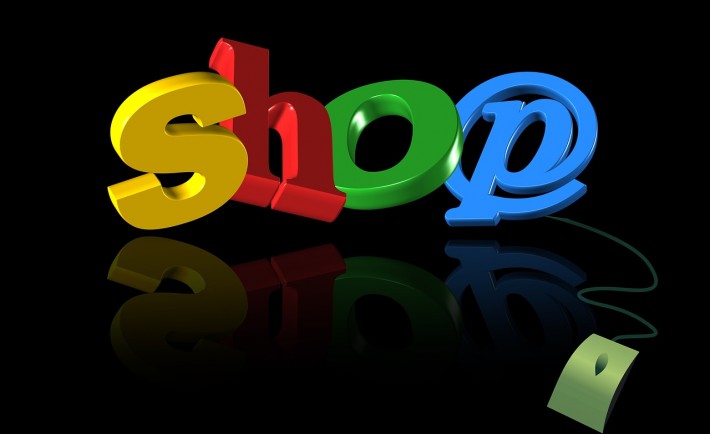 Image Credits: pixabay.com (CC0 Public Domain)
Whether you want to admit it or not, Singapore is a country that is barely seen in the World Map. But despite its size, it is flourishing with a relatively stable economy, an excellent Internet connectivity, a high Smartphone prevalence, and a strategic geographic location. That said, Singapore is a suitable place for E-commerce to boom.
As of the moment, the E-commerce scene has been thriving in Singapore and other countries in Southeast Asia. In fact, Giosis (the firm behind Qoo10) saw its transaction volumes double last 2014. The power of E-Commerce towards our demanding society does not seem to go away any time soon.
To illustrate its scope, here are 4 of the most famous E-Commerce websites in Singapore:
1. qoo10.sg
Qoo10 is a simplistic marketplace that carries everything from coffee filters to pet supplies. It offers regular discounts and promotions to keep you coming back for more.
Aside from this, the website offers a Curator Affiliate Program that gives 2% of the total sales amount if the item is sold due to your curation efforts. And if the item is sold due to your advertising efforts, you will receive additional rewards that are set by the sellers. Join this program with no minimum traffic numbers and no initial fee by clicking this link.
Carousell is the brainchild of an impressive Singaporean startup. Carousell, with a concept synonymous to eBay, serves as a marketplace for people worldwide. It is pretty much a Smartphone version of eBay. However, its edge relies on its straightforward listing, selling, and buying experience. In the recent years, the mobile app has expanded in Malaysia, Indonesia, China, and Taiwan.
What are you waiting for? Explore through your pile of books, clothes, and other items. Look for anything of value and good condition that you do not want or need anymore. Then, sell it on Carousell.
3. zalora.sg
This list will not be complete without the powerhouse that called Zalora. Known for its wide range of international and local brands available at several countries, ZALORA is one of the top online retailers that sell bags, accessories, shoes, apparel, and beauty products for both men and women.
ZALORA Singapore comes to my mind whenever I think of workplace suitable shoes or bags that create a balance between shape, function, and affordability.
Reebonz offers the widest collection for both new and pre-loved designer bags, jewelry, wallets, shoes and watches. From Chanel, YSL, to Louis Vuitton bags – they have it all!
As an E-Commerce space, Reebonz boasts with their own brand identity and a long-running presence in Singapore. Its growth touched several markets across Asia-Pacific and has raised about US$50 million (S$68 million) in disclosed funding.