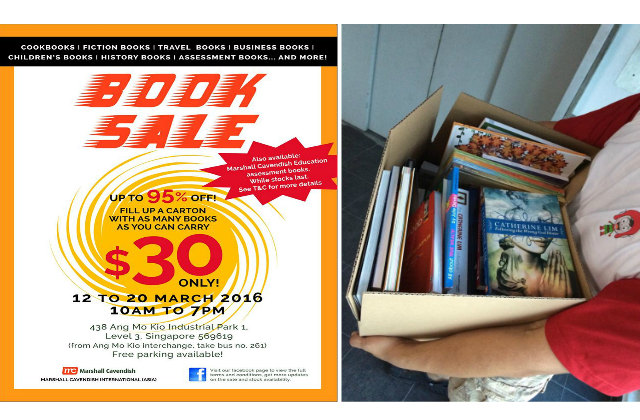 Back by popular demand, the Book Sale by Marshall Cavendish International (Asia) will run from 12 – 20 March 2016.
Enjoy up to 95% off when you can fill up a carton with as many books as you can carry for just $30! (Carton may be left unsealed, but customer must be able to carry at their own risk)
There are many different books that are on sale, including cookbooks, travel cooks, fiction books, business books, children's books, assessment books and more!
Venue: 438 Ang Mo Kio Industrial Park 1, Level 3 S(569619)
Date: 12 – 20 March 2016
Time: 10am to 7pm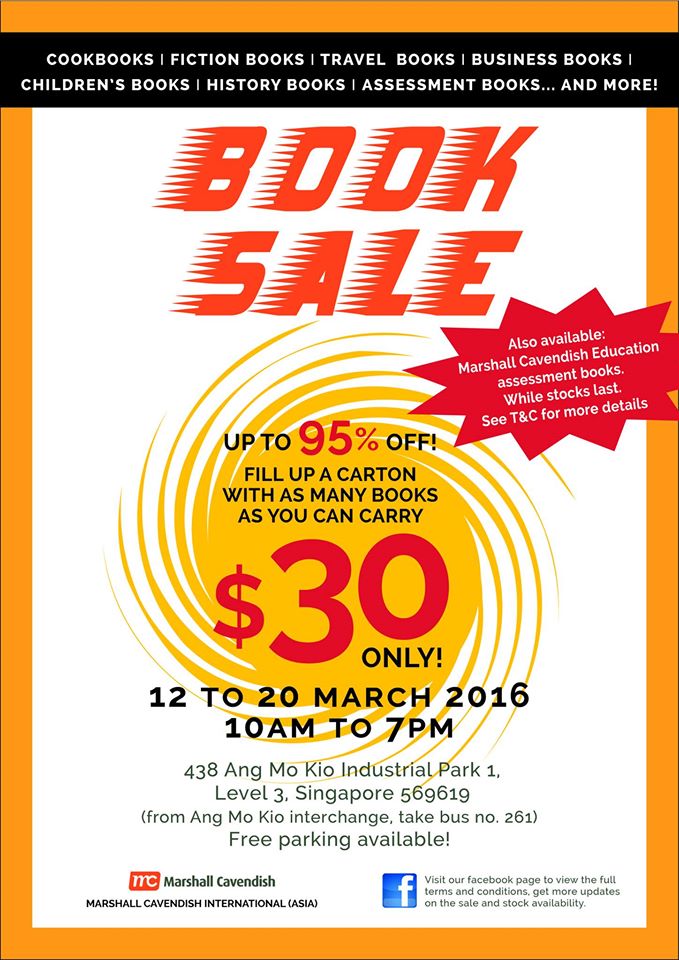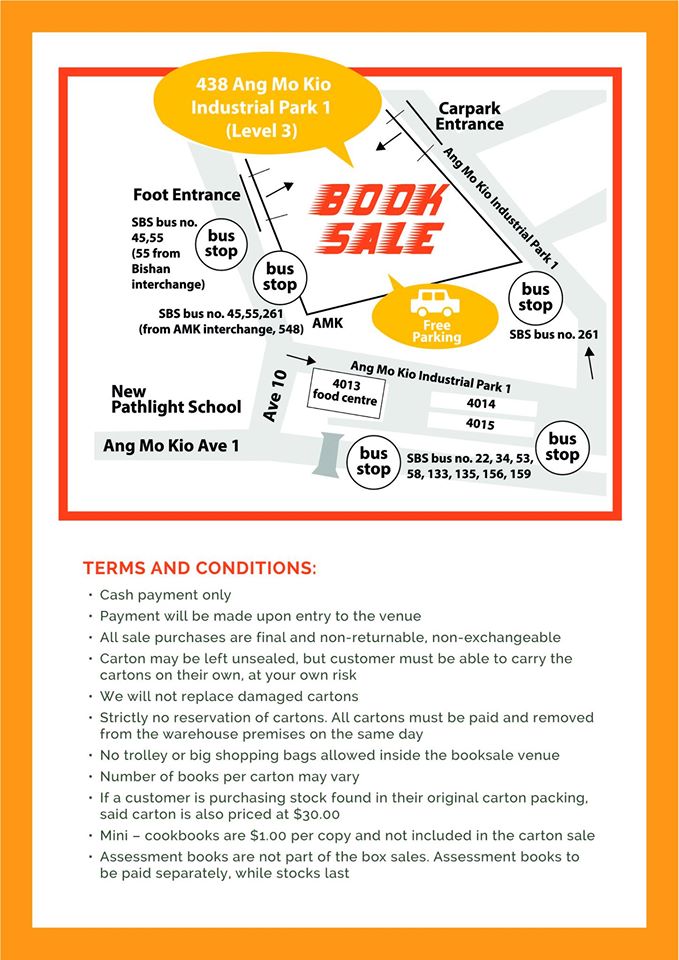 SNEAK PREVIEW: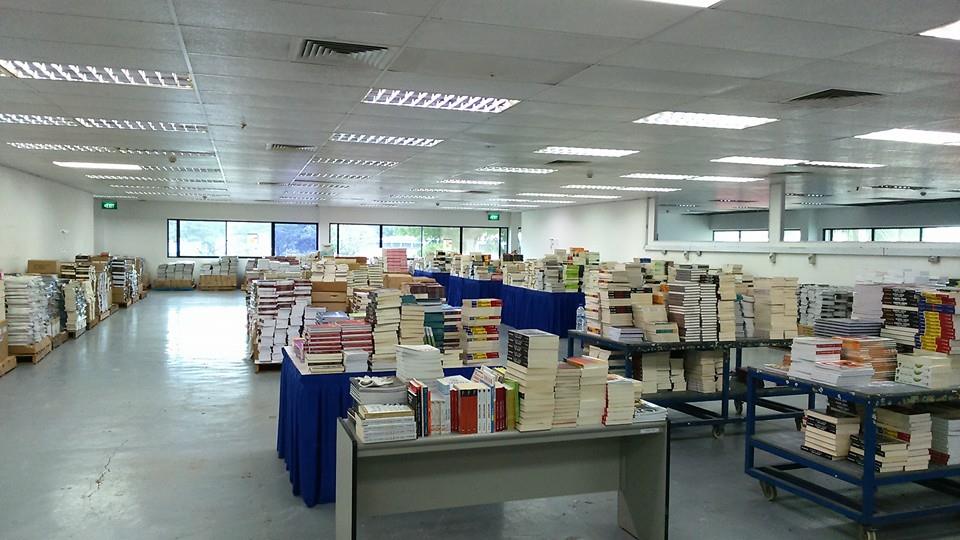 Share this fantastic offer with your friends and loved ones now!
[fancygallery id="5″ album="42″]