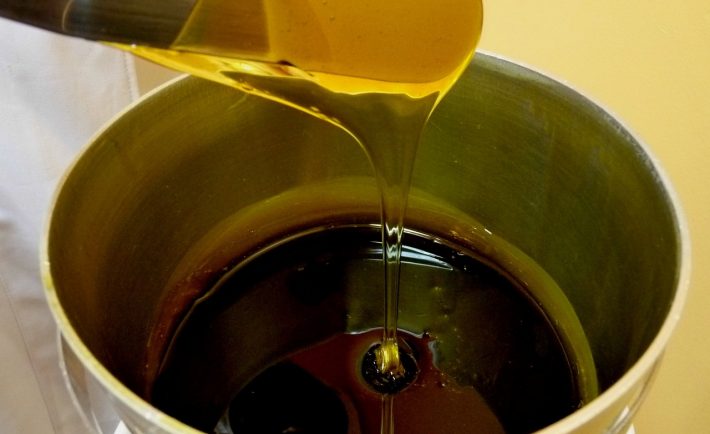 Image Credits: pixabay.com
A decent amount of body hair is to be expected on men and women alike. However, the situation changes when the hair gets darker and thicker in certain places. You do not want to look like you are wearing a furry rug on your back or a bushy jungle on your pits, right?
Draw the line by getting rid of unwanted hair. I have listed affordable ways to get rid of unwanted hair based on my personal experience. The last one being the most painful option among the three.
CREAM IT
Are you looking for a time-efficient technique that will help you remove unwanted hair with minimal pain? The search is over! A depilatory cream can satisfy your needs.
Its name may sound complex but, the mechanism behind it is not! Depilatory creams (e.g., Veet and Nair) are designed to remove the hair by breaking it down. It is applied to an area for at least 5 to 10 minutes before it is washed away with warm cloth. Always read the instructions as leaving it for too long may result to skin damage. Consider doing a skin test first.
Let us go back to the advantages of using this product. Firstly, it is a quick procedure that you can administer at home. Secondly, most depilatory creams are inexpensive. Take Veet as an example. Veet for Sensitive Skin, enriched with Aloe Vera and Vitamin E, retails for S$13.45 at Watsons.
PLUCK IT
More often than not, plucking is a route that most of us venture on. Grabbing tweezers to remove fine facial hair is an easy task! After all, tweezers are readily available at the households or at the stores. You may drop by the nearest FairPrice to buy slanted or square-tipped tweezers for only S$2.32 (ongoing promotion at the website).
Plucking is best used for small, localized areas such as chins and brows. Let us face it! Plucking is labor intensive. You do not want to waste your day off with the mere task of plucking your underarm hair.
Dr. Lavanya Krishnan, a dermatologist based in the United States, stresses that you need to sanitize your tweezers diligently. She recommends cleansing your tweezers once a day with warm soap and water. Then, you must store it in a dry place.
WAX IT
Waxing is a timeless technique used to effectively remove one's hair. It works by applying either hot or cold wax on an area. Afterwards, an esthetician will use a cloth or paper strip to remove the hair out by the follicle. You read that right! This is why some people will experience bleeding at first.
Are you ready for the waxing pros? I sure am! For starters, you will be hairless for about 2 to 8 weeks. Things mainly depend on your hair's texture and growth cycle. Waxing is relatively inexpensive too. You can always do it yourself (e.g., body wax strips retail for as low as S$5.53 at Watsons)! Lastly, people typically experience less pain each time they wax.
Now, let us dive into the "cons". Waxing is painful! I cannot deny the pain that I have experienced before. I sweated profusely and screamed during my first session. In the process of maintaining my waxing sessions, I needed to adopt an exfoliating routine to ward off ingrown hair. Moreover, people with sensitive skin may experience irritation from the products applied.
Simply put, waxing is an age-old method ideal for larger body areas such as legs and arms. It gets rid of the unwanted hair down to its follicle! If your pain threshold permits, it works best for people with coarse hair.