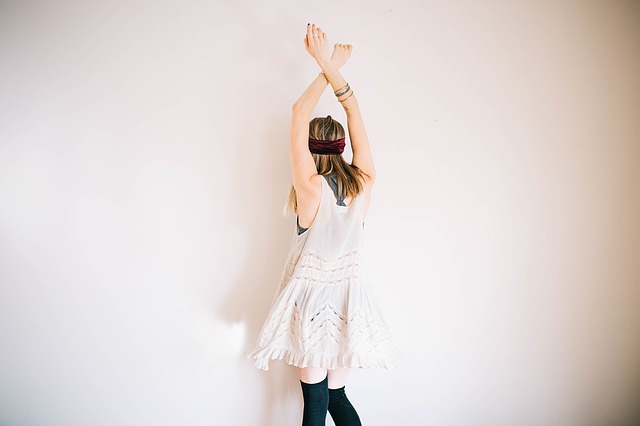 Image Credits: pixabay.com
Not all hair removal services in Singapore are cheap! Some may cost you over S$1,000. Fortunately, there are other ways to achieve an incredibly smooth skin…
1. INDULGE ON GROUPON
GROUPON is probably my all time favorite shopping companion. Used by many Singaporeans, GROUPON is a website that offers discounted deals on events, luxury goods, bags, watches, beauty products, lifestyle services, and getaways. I recommend going for these current deals below that range for only S$25-45:
a. S$28 (U.P. $1,248) for a session of Brazilian IPL Hair Removal and a Lifetime Underarm IPL at Ginza Calla
Ginza Calla is a Japanese brand that is backed by over 20 years of experience. The salon seeks to provide the best possible experience to its clients by using latest technology. In fact, the estimated number of sessions to completely remove the unwanted hair using the IPL method is about six sessions.
b. S$45 (U.P. $324) for 3 sessions of Brazilian IPL Hair Removal at Clare De Beaute
Nestled at the Orchard Road, Clare De Beaute offers a sanctuary to unwind your tensed mind and body. Its dimly lit reception sets the serene tone of the place that transitions to a series of aesthetic pampering, facials, and massages.
The particular promotional treatment above includes a cooling gel application.
c. S$25 (U.P. $60) for a session of Brazilian Waxing and Antioxidant Treatment at Plush
Plush is an award-winning beauty salon that serves top-notch beauty products and includes highly trained therapists to satisfy its clients. It also ensures that cleanliness is maintained in all its treatments.
Hair removal treatment at a fair price brought to you by GROUPON! You can conveniently pay through for Debit/Credit Card, Paypal or American Express.
2. LOOK FOR PROMOTIONS
Still have your heart set on the best beauty salons in Singapore such as Musee Platinum Tokyo, Strip, Pink Parlour, and Browhaus?
The good news is that these salons offer promotions for waxing, IPL treatment, and other hair removal services every once in a while. Musee Platinum Tokyo and Pink Parlour are currently having two irresistible promotions. For Musee Platinum Tokyo, its promotion is S$38 for unlimited sessions (1 session every 2-3 months) for the underarms and bikini line.
While, Pink Parlour has a tea-time offer of 1 for 1. Does it sound tricky? This simply means that you can enjoy 2 sessions of Alpha Light Brazilian, Alpha Light Bikini, or Alpha Light Underarm treatments until August 31. You may share your extra session to a friend too.
3. SERVE YOURSELF
If your budget for hair coloring is less than S$10 then, try the magical services provided by you! Go to the nearest Watsons store and purchase either the house brand of hair removal cream or the renowned Veet removal cream. Prices of these products range from S$8.90-22.45.
Watch this short instructional video to know more about Veet: