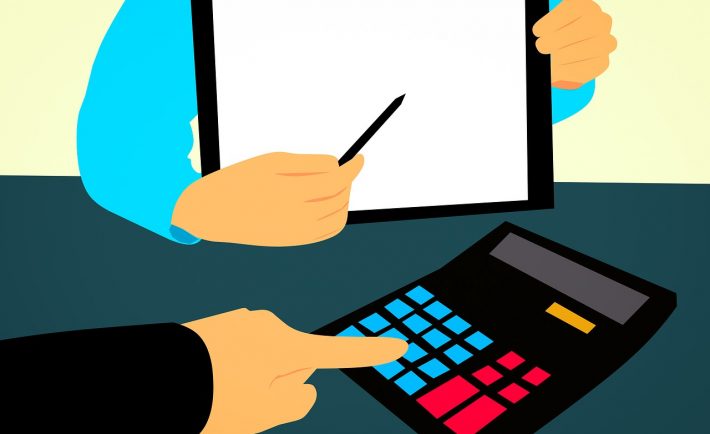 Image Credits:pixabay.com
Financial planning goes beyond the calculated investments. Building a financial plan helps you visualize the "big picture" and set financial goals (i.e., both long-term and short-term). This is a crucial step in mapping out your financial future. And, a financial planner or financial advisor may just help you with that!
BENEFIT #1: ENUMERATING ONE'S FINANCIAL GOALS
The first step that financial planners partake in is the identification of the client's financial goals. For couples, this activity is enough to get the two individuals on the same page. It highlights their similarities and differences. The funny thing is that many Singaporeans spend more time planning their travels than planning for their financial goals (e.g., retirement fund).
BENEFIT #2: DETERMINING WHETHER YOUR GOALS ARE SMART
After listing down your financial goals, the financial planner visualizes how you can get there. How much do you need to save S$10,000 a year? Should you invest your income in mutual funds? A cost-benefit analysis will be done. This act will put each of your goals in a microscope to see whether they are SMART! SMART stands for Specific, Measurable, Attainable, Realistic, and Time-bound. The financial planner must ensure that both your goals and your timeline are attainable.
BENEFIT #3: HAVING PEACE OF MIND
Certified financial planners have years of education, training, and experience working with different clients of diverse situations. Their broad professional background aids in assessing your needs. They are qualified to give you advice that reflects the best practices of the financial industry. Simply put, having a financial planner gives a sense of peace when it comes to knowing that you have an in-depth financial strategy in place.
BENEFIT #4: HIGHLIGHTING THE MONEY MISTAKES YOU MAKE
Analyzing your holistic financial picture exposes the mistakes that you are currently making.
For instance, you disregard some of your credit card debts. This leads to paying a significant amount of money for penalty fees. Said mistake will be highlighted to ensure that you can apply an efficient fix.