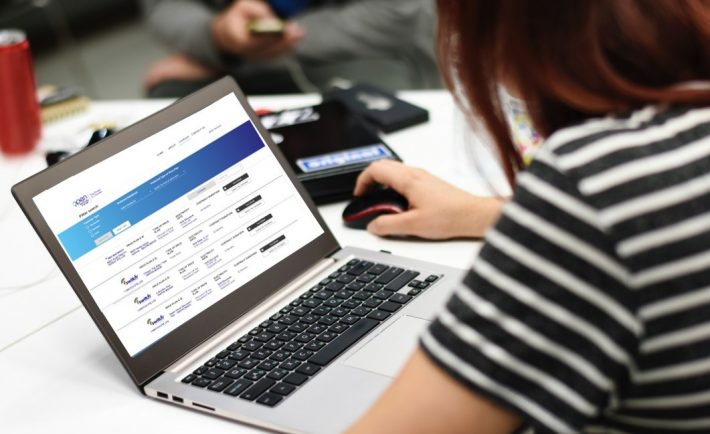 Image credit: Unsplash
Currently, residential consumers (like you and I) can buy electricity only from SP Group. This will gradually change as the Energy Market Authority (EMA) sets its sights on further opening up of the electricity market. This will allow households to buy electricity from a retailer at a price plan that best meets their needs.
Since the soft launch of the Open Electricity Market (OEM) in April 2018, those staying in Jurong enjoy more choices and flexibility when it comes to buying electricity, thanks to more competitive pricing and innovative offers. It will roll out progressively in four geographical zones starting from 1 November 2018.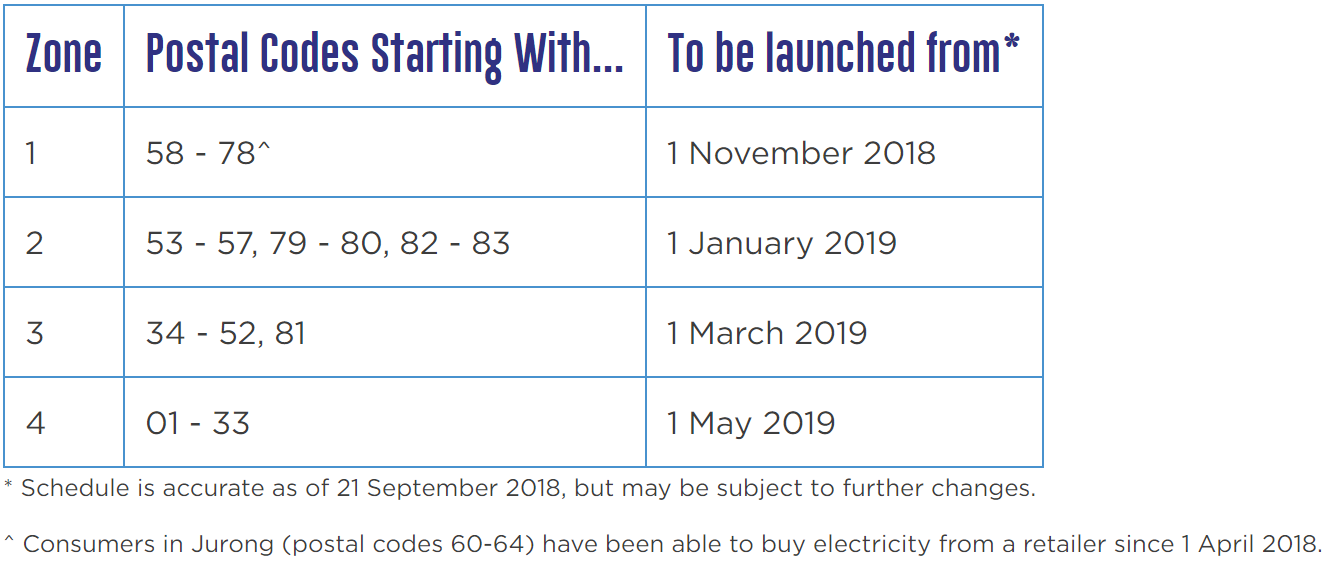 With different price plans available, choosing one that best suits your needs may come across as daunting. We are here to help you make an informed decision. This is no different from selecting a mobile phone plan from telcos where users are encouraged to pick a plan that best suit their needs.
What are the types of standard price plans?
First, let us take a look at the standard price plans available. At present, there are a total of 13 retailers offering over 60 standard price plans for residential consumers. These fall under one of the following 2 types:
Fixed Price – Consumer pays a fixed rate throughout the duration of the contract.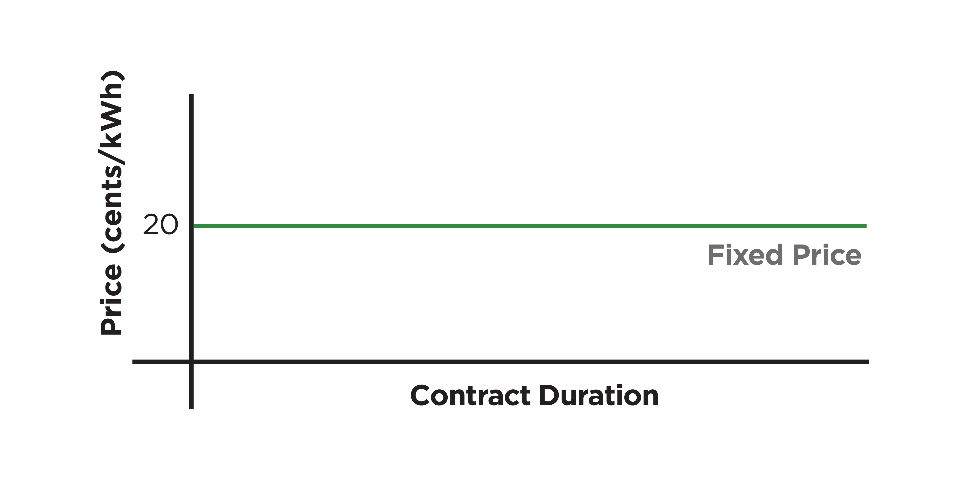 Discount Off the Regulated Tariff – Consumer enjoys a fixed discount off the regulated tariff throughout the duration of the contract.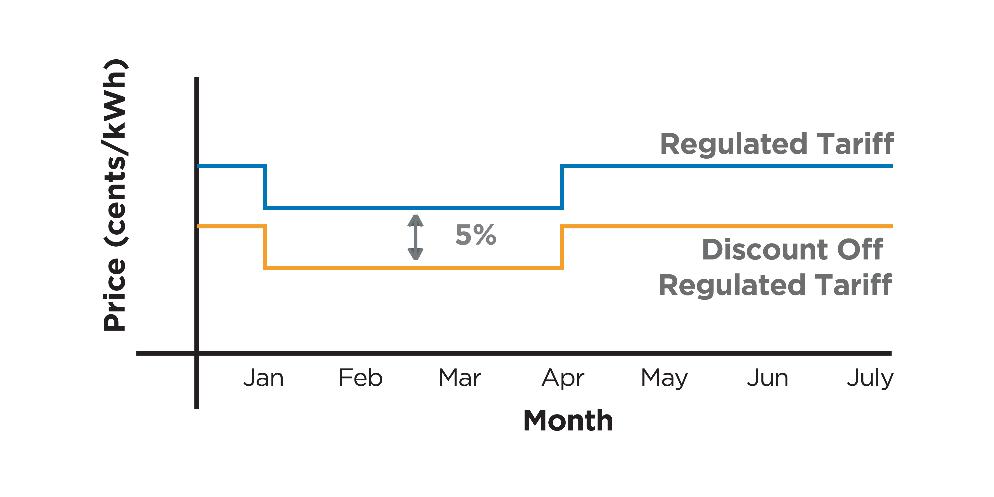 How to go about choosing a price plan?
Now that you are aware of the types of standard price plans available, what should you keep in mind when choosing a plan? Here is a comparison of the 2 standard price plans offered by 13 electricity retailers.
Plans stated are accurate as of 8 November 2018 and are subject to change. For the latest price plans, please visit www.openelectricitymarket.sg or the retailers' websites directly.
A. Fixed Price Plan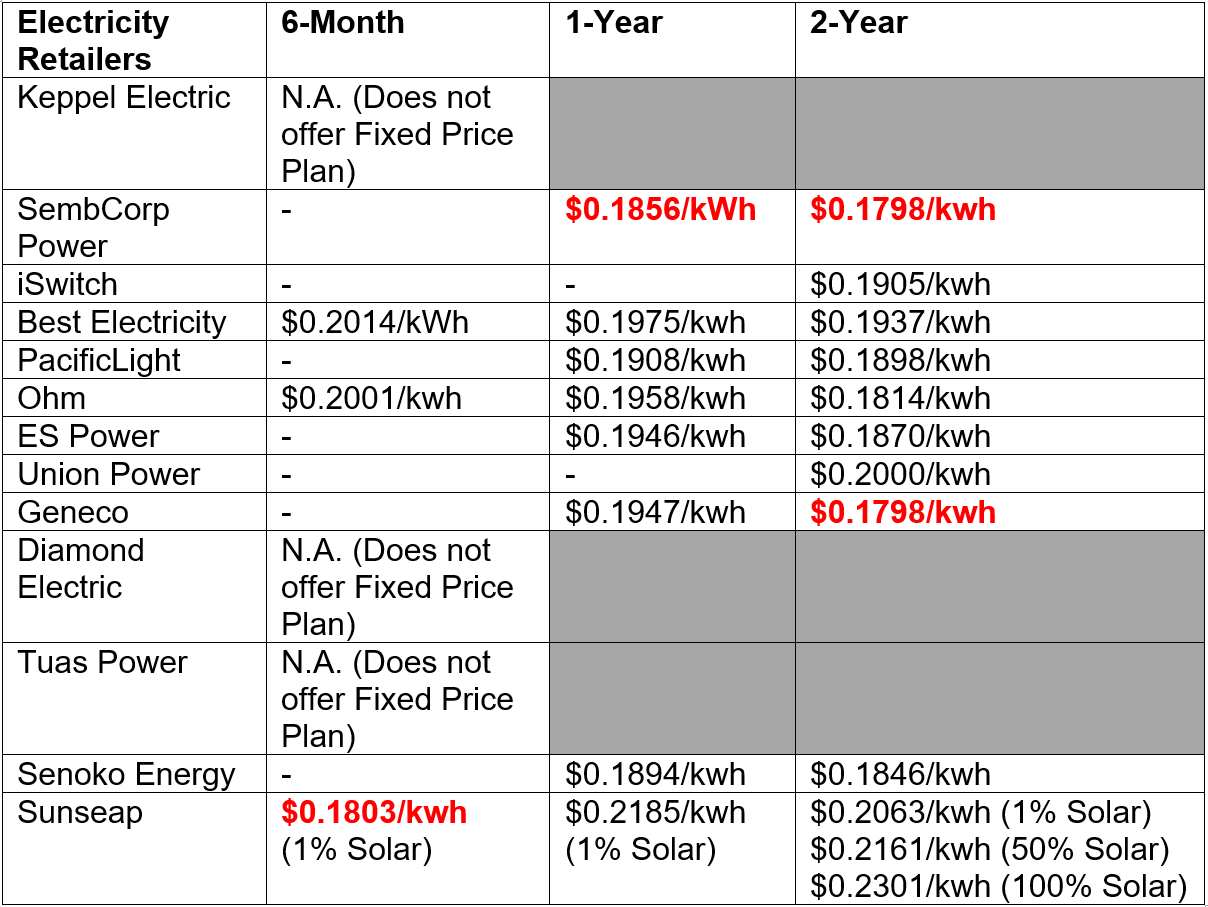 If you opt for a Fixed Price Plan, you will pay a constant rate per kilowatt hour for your electricity during the contract period.
The advantage of this price plan is that you are assured of the same rate every month throughout your contract with your retailer, i.e. more price certainty. Do note that the rate the retailer offers may be higher or lower than the regulated tariff which is reviewed every quarter.
As of 8 November 2018, Sunseap offers the best rate for 6-month contract, while SembCorp Power has the best rate for 1-year contract and both SembCorp Power and Geneco offers the best rate for 2-year contract.
B. Discount Off The Regulated Tariff Plan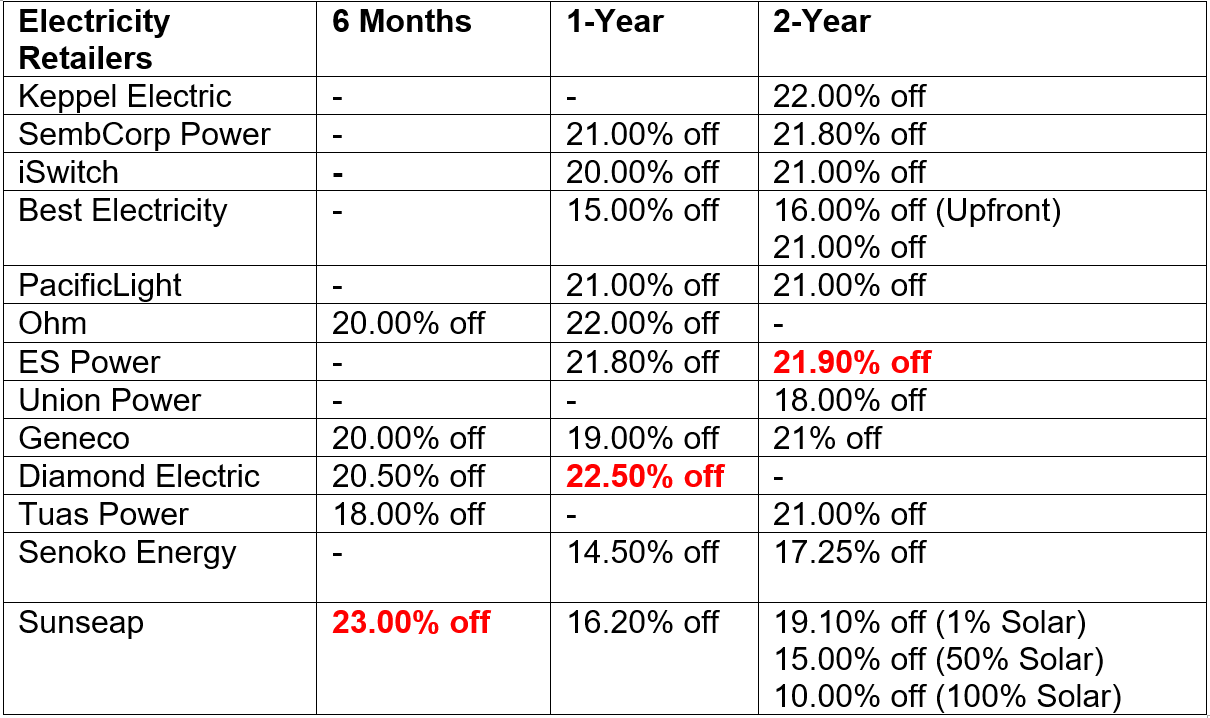 If you are someone who does not want to think too much about price movements and wishes to pay less than the regulated tariff, a Discount Off the Regulated Tariff Plan may be the plan for you. Here, the rate will always be based on a fixed discount off the regulated tariff. The catch is, unlike the Fixed Price Plan, the rate may change each quarter during the contract duration.
As of 8 November 2018, Sunseap offers the best rate for 6-month contract, while Diamond Electric has the best 1-year contract and ES Power has the best rate for 2-year contract for a Discount Off the Regulated Tariff Price Plan.
As with making any comparisons for the best deal, it is important to read the fine print. Before you select a price plan, do consider these key areas:
The contract duration that you are willing to be locked in;
The amount of security deposit needed;
Whether there are any early contract termination charges and if so, how much;
The billing and payment arrangement offered by the retailers; and
Whether there are any bundled services or products or other additional perks offered, and to be aware of the terms and conditions associated with these perks.
The rates stated in the standard price plans should be inclusive of all charges for electricity consumption such as Transmission Loss Factor (a fee to account for network and transformer losses in the course of delivering electricity to consumers).
What else you should know when choosing a standard price plan?
While you may enjoy savings as a result of buying from a retailer, the amount you save could vary based on when you use electricity and how much electricity you eventually use. Of course, the type of standard price plan you choose plays a role as well.
Even after switching to a retailer, you can always switch back to buying electricity from SP Group at the regulated tariff. However, you might want to take note of any early termination charges levied by your retailer.
Finally, if you have any dispute with your electricity retailer (we hope not), you can always approach the Consumer Association of Singapore (CASE) for advice and assistance.
For price comparisons, please refer to www.openelectricitymarket.sg
Note: This article has been updated on 8 November 2018 to reflect the 2 standard price plans (instead of 3) with the latest pricing, and the inclusion of 2 new added retailers ES Power and Union Power.