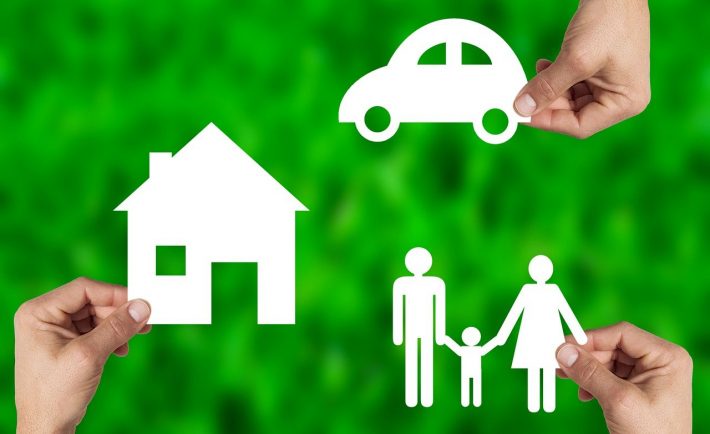 Image Credits: pixabay.com
Personal loan is one of the most sought-after loans in Singapore. With a personal loan, you can borrow funds from a financial institution and pay them back in fixed instalments over an agreed period. However, you typically need to meet a minimum income requirement and to pass a background check on your credit history.
Generally, it is much cheaper to get a personal loan rather than borrowing money from a moneylender. Moreover, you will need to submit a lesser number of documents compared to other types of loans such as car or home loans. These factors contribute to the popularity of personal loans.
Apart from these, consider the following points before getting a personal loan.
#1: PERSONAL LOAN HAS A MINIMUM INCOME REQUIREMENT
The eligibility for personal loan incorporates your income and your age. You need to pass the minimum income requirement (e.g., S$30,000 per annum) and the age requirement (i.e., usually under 60 years old). These strict requirements ensure that you will be capable of paying off the loans and that you will be paying on time.
#2: PERSONAL LOAN IS NOT FOR EVERYONE
Now that you know the basics of personal loans, you must remember that it is not for everyone. You need to contemplate the purpose of the loan before getting one. Compute for the monthly fees and other charges.
You see, it is better to use your extra funds if you intend to use the loan for lifestyle desires. Lifestyle desires include purchasing a new gadget or booking an international cruise. On the other hand, you need to carefully assess your business plan and financial situation if you intend to use the money for business and investment.
#3: PERSONAL LOANS CAN MAKE OR BREAK YOUR CREDIT STANDING
Examine your credit standing as it affects your personal loan application. Paying your dues on time is one way to keep your credit score on the good side. In contrast, accumulated monthly charges and overdue payments add red flags to your credit score. As a new applicant, carefully consider the terms and conditions of the bank.
#4: PERSONAL LOANS COME WITH SERVICE FEES AND OTHER CHARGES
Do not be fooled by the attractive loan prices flashed by the banks and financial institutions. You can end up paying more money due to service fees and other charges. You will pay the monthly fees along with the effective interest rates. If you plan to pay by cheques, returned checks can also be charged. Thus, new applicants must consider other forms of payment such as mobile banking.
#5: PERSONAL LOANS SHOULD BE YOUR LAST RESORT
Building an emergency fund is a part of the fundamentals of being financially savvy. When an unfortunate event takes a toll on your finances, you still have reserves. If your emergency funds have depleted, personal loans should be your last resort.
Avoid spending your personal loan to impress other people with your new gadget or with a grand getaway. Spend your extra funds on your lifestyle desires instead of borrowing money.
Personal loans have a variety of advantages and disadvantages. We hope that you can manage your finances well if you decide to avail yourself of a personal loan in the future.