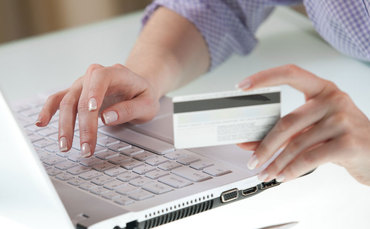 Image Credits: www.seedfoundation.co
Modern technology optimized our shopping experiences by letting us purchase items online. Now it is our job to maximize our hard earned money by choosing the right credit cards to shop with. Here is a list of the best credit cards available in the Singapore market…
3. DBS WOMAN'S MASTERCARD® CARD
Minimum Annual Income (Singaporean/PR): S$30,000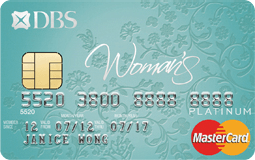 Take it from Beyonce as girls truly run the world – virtual shopping world to be exact!
With DBS Woman's MasterCard®, you can earn rewards points 5x if you shop anywhere online. Also, you can get S$40 worth of Qoo10 discount coupons every month or complimentary access to selected True Yoga and True Fitness Centres! Go crazy with these privileges by using the DBS Woman Mobile App. The annual fee of S$161 is waived for a year.
Minimum Annual Income (Singaporean/PR): S$30,000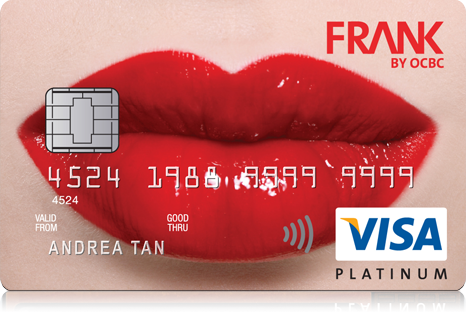 With over 120 free card designs to choose from, OCBC Frank Card proves to be a stylish companion to your online shopping. It gives you 6% rebates on every online purchase you make up to a cap of S$60 a month. If you exceed that, you will enjoy unlimited rebates of 0.5% on all other purchases. You can easily track your spending and rebates by going to OCBC Online.
The good news is that you can get 10% off hotel bookings by booking online through Expedia.com.sg, 10% off regular-priced items on The Travel Store, 10 off purchases on GoBuyLah.sg, and 15% off purchases on Ruedusucre.com. Also, the annual fee of only S$32 is waived for 2 years!
Minimum Annual Income (Singaporean/PR): S$40,000
How does Citibank welcome its new rewards cardholders? Well, with complimentary shopping vouchers worth up to S$100 of course. Enjoy shopping vouchers from Havaianas & CommonThread, Dockers®, Headline Seoul, New Look, Max&Co., Victor York, and more. The Citibank Rewards Card allows you to earn 10x reward points when you shop online. Aside from this, gives you discounts to several online shops.
Want to know more? Here is the concise list of their current online shopping offers…
Blue Nile: 10% off on all purchases of standard jewelry products storewide.
HipVan: 15% off on the site's items
IN GOOD COMPANY: 10% off storewide
Klareti: 7% off on regular priced items storewide
Luxola: 25-40% off depending on spending
Menlook: 10% off with minimum spend of S$150
Modajar: 10% off storewide
Rakuten: 10% off on the site's items
Reebonz: 7% off on all purchases
ShopBack: 20% rebate on the site's items
Victor York: 20% off storewide
ZALORA: 25% off on the site's items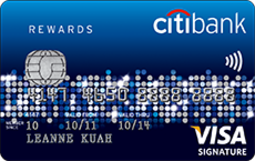 Fret not about the annual fee of S$193 because it is waived for a year.