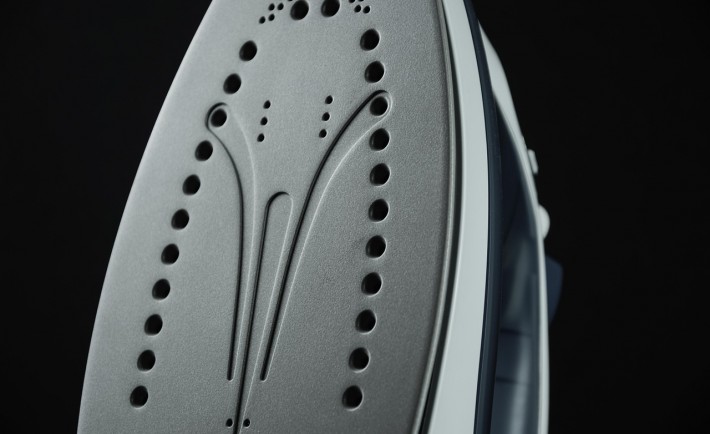 Image Credits: pixabay.com (CC0 Public Domain)
Are you considering a major appliance purchase any time soon?
Spend your money wisely and save along the way with the 5 Appliance Shopping Hacks Everyone Should Know:
1. WAIT FOR THE HOLIDAY SALES
Aside from the holiday festivities, you will enjoy the appliances bargains. All year-round Singapore's physical and virtual stores celebrate the holidays with lots of promotions. If you are not rushing, I suggest you wait for the sales on the upcoming Labour Day and Vesak Day on May.
2. AVOID HEFTY MAINTENANCE COSTS
Air pollution is around us, especially during the incidents of haze. Indoor air pollution come in the form of dusts and dirt trodden. These can harm your lungs and contribute to asthma and allergies.
To control the air pollution, you may purchase appliances such as air purifiers, air cleaners, and air humidifiers. However, its maintenance costs can be pricey. So it is better to shop for permanent or washable types of filters such as HEPA filter.
3. CONSIDER OLDER MODELS
It is no secret that you can score greater savings by buying the older models of appliances. Sometimes, stores offer discounts on older models to prepare for the upcoming release of new one.
Since stores constantly rotate the models, the previous models are left at the sides or at the back. Look for those!
4. AVOID CHEAPER KNOCK-OFFS
Knock-offs are duplicates or copies of the authentic or branded appliances. Because knock-offs are built with lower quality than the authentic appliances, it may cost you more in the long-run. The knock-offs' appliance life is generally short that you may constantly have to buy a replacement. Instead, buy appliances from trusted brands such as Electrolux, Philips, and Whirlpool.
5. BUY ENERGY EFFICIENT APPLIANCES
If you are planning to buy a new refrigerator, air-conditioner, television, or dryer, opt for the ones that are energy-efficient. Energy efficient appliances can help you save several dollars each month on your water and electricity bill. These seemingly minute savings add up quickly to about hundreds or thousands per year.
To check if the appliance is energy-efficient, please refer to the Energy Label. Aim for appliances with 4-5 ticks. Energy Label is issued by the National Environment Agency.