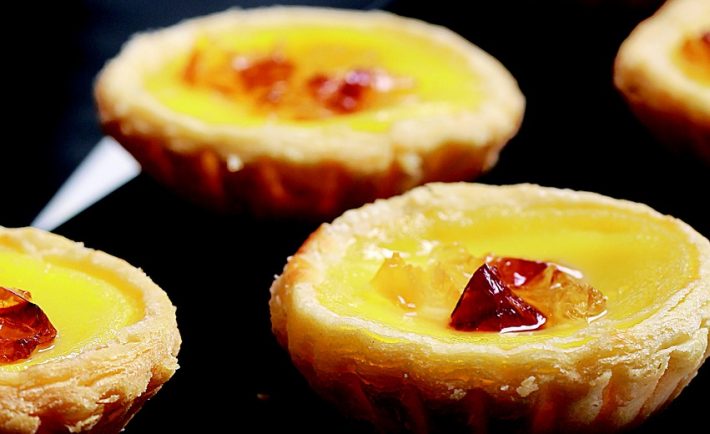 Image Credits: pixabay.com
According to a recent survey by United Overseas Bank (UOB), Singaporeans are planning to minimize their overall spending for the Chinese New Year (CNY).
It is interesting to read that 3 in 4 people intend to use their red packets to grow their savings. Furthermore, the participants' budget for the joyful event is S$2,503 on average. This number is 11% lower than last year's intended budget of S$2,805. Just take a gander at this info-graphic:
To help your wallet and your cause, here are some tips to lower your CNY spending:
GO LIGHT ON SNACKS
The vibrant festivities of the CNY will not be complete without the delectable snacks. You may notice that that homemade snacks are all the rage these days.
Many small-time retailers had to hire helpers in order to satisfy the demand for these special snacks. The act of labeling a snack as "homemade" can increase its worth by approximately 25%. For instance, a fifteen-dollar box of sweet almond cookies will cost S$18 or S$20 instead. The meticolous process poured into homemade snacks make it generally acceptable to charge more.
Reminder: Set a fixed budget for your snacks. Focus on amplifying the quality of your party rather than the food.
GET RID OF THE BAD MOJO
Sales are everywhere! Instead of spending your hard-earned money on shopping, put your unused energy into good use. Get rid of the unpleasant mojo from the years past by employing something similar to "spring cleaning". Tidy up your entire home thoroughly with your family. It is important to keep your broom, vacuum, and mop before the CNY too.
Remember: Superstition dictates that whatever you do during the CNY season will characterize how you will live through the following 12 months. This is why you must keep your home and finances in order. For instance, you must avoid borrowing money in the first two weeks of 2017.
ALLOCATE FUNDS FOR ANG BAO
Red packet or Ang Bao will grace the country once more to mark the first day of the CNY. It exudes "good luck" and is supposed to ward off the evil spirits. The red packet contains as low as S$2 and as high as S$200 on average.
Married couples are usually the ones to distribute the red packets to single people. Now, let us discuss how much money shall be put inside. A red packet containing a minimum of S$2 to S$20 is appropriate to give for children, while it ranges from about S$8 to S$88 for parents. You may give the same amount of money to your friends or colleagues' children as you did with your own children.
Reminder: Innocent children are likely to misplace the red packets. Give the money directly to the parents instead.