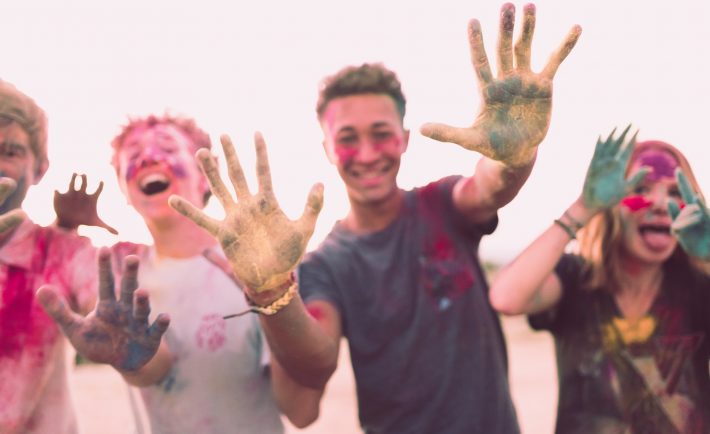 Image Credits: unsplash.com
Saving money as a teenager is challenging, especially when your social media is constantly flooded with #OOTD posts. Online shopping is so tempting! Your peers may influence your spending habits too. It is important to note that while saving money is hard, it is not impossible!
WIDEN YOUR KNOWLEDGE
They say that knowledge is power. This age-old statement highlights the importance of handling your own money smartly to make less financial mistakes. Educate yourself by purchasing books on financial literacy, by taking free money courses online, or by asking your parents for advice.
Parents and guardians play an integral role in shaping their children's financial behavior and attitude towards money. May teenagers rely on their parents to set the right example when it comes to spending. Of course, it is not always easy to navigate the tricky waters of personal finance at this time. Hence, parents must teach their kids about the value of money and notice their spending habits.
KNOW WHERE YOUR MONEY IS GOING
Know where your money is going by downloading a software that can help you note down every single expense. I used to use either Mint or Spendee. Both apps are free.
While you crave for independence, you seek for your parent's help when you run out of cash. Another way to keep track of your expenses is to allow your parents to view your transactions online. You may discuss meaningful ways to use your extra cash upon sitting down with your parent. Some financial apps such as DBS PayLah! allows the parents to monitor the teen's digital allowance. It is safer as auto-debit is disabled. Furthermore, teens 16 and under will have a limit of S$999 to reduce the risk of fraud or theft.
USE YOUR STUDENT PRIVILEGES
Your student ID is more than just a representation of a less flattering picture of yourself. It can also get you discounts and promotions from different retailers. For instance, POPULAR bookstore offers student cards to teens. This will enable you to have a subscription of about S$8 for a year and S$20 for 3 years. This membership card includes birthday privileges, complimentary magazines, exclusive invites to members-only events, member's discount, and more.
Getting all the discounts or maximizing your privileges as a student can make saving a whole lot easier. It ensures you can put more of what you make in a safe place until you need it.