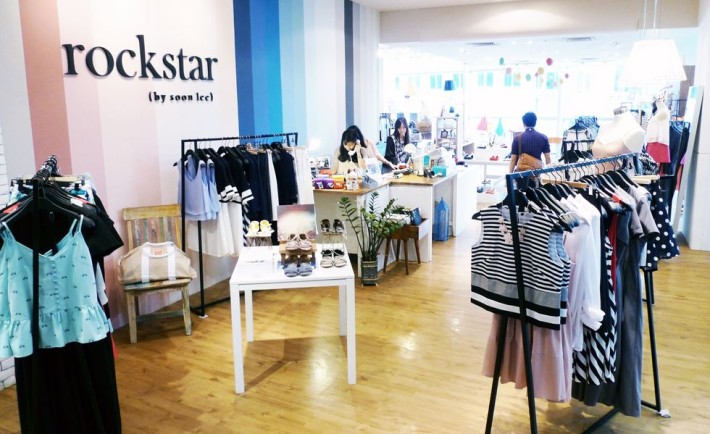 (Image credit: www.asiarooms.com)
Rockstar will be moving their apparels online and will soon vacate the outlet at Orchard 22. This is the best time for you to pick up some good bargains from some of the labels like Vans, Obey, Toms, Timberland, Jack Spade, Rockabilly, Melissa and more.
If you don't know what i am referring to, check out the earlier post here: Rockstar: Warehouse Sale Up To 90% Off (7 – 22 Mar 2015)
The sale is on until 22 March 2015 so don't wait too long before the stocks get snapped up like the Lowry's Farm Sale.
Haven't check out Rockstar's Warehouse Sale? We did the work for you.
The crowd is still there after the third day of sale and as you can see everyone is busy searching for their treasures. We picked a few items to let you have a sneak peak at what's going on in the warehouse sale.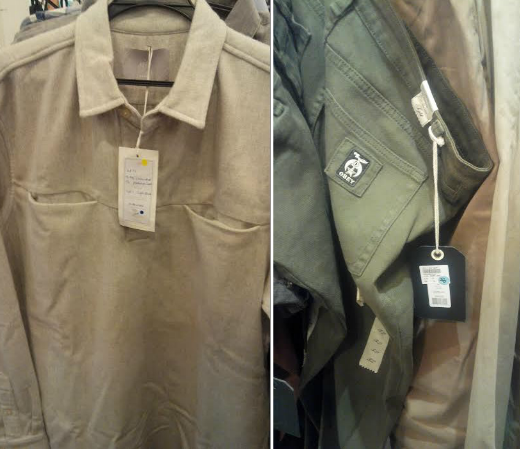 SIFT Shirt $139  $50 / OBEY Pants $119  $50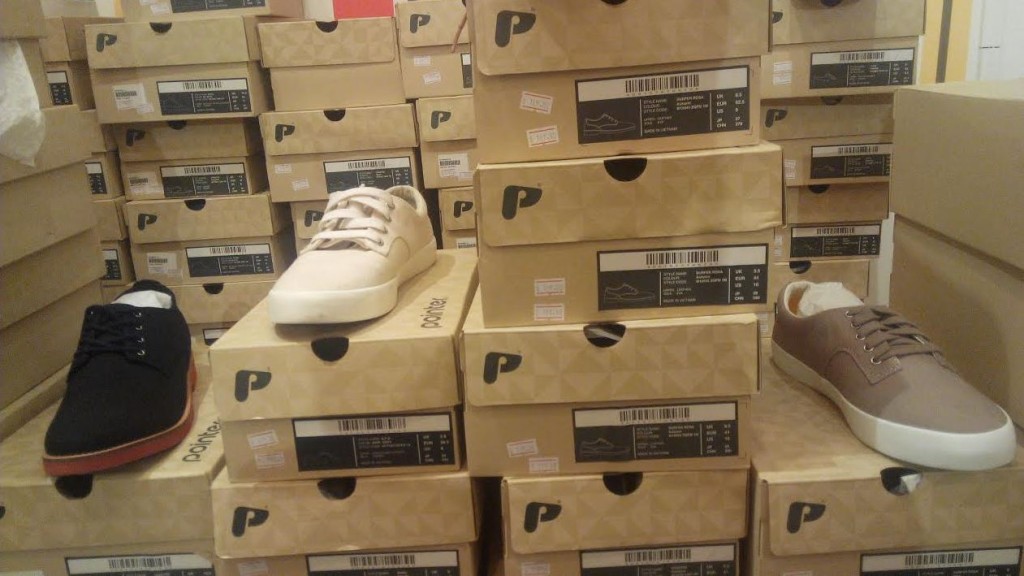 Pointer shoes $119-$169  $70 – $101.40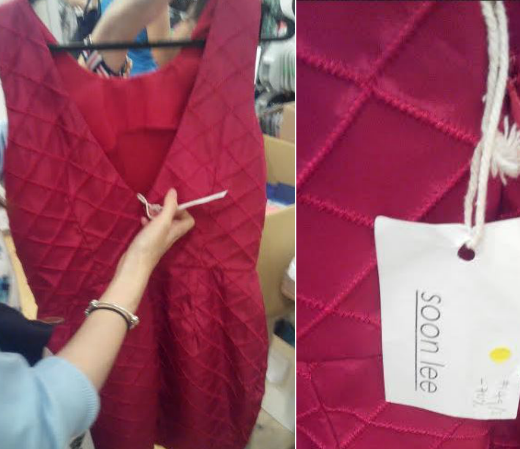 Soon Lee Dress $149  $44.70!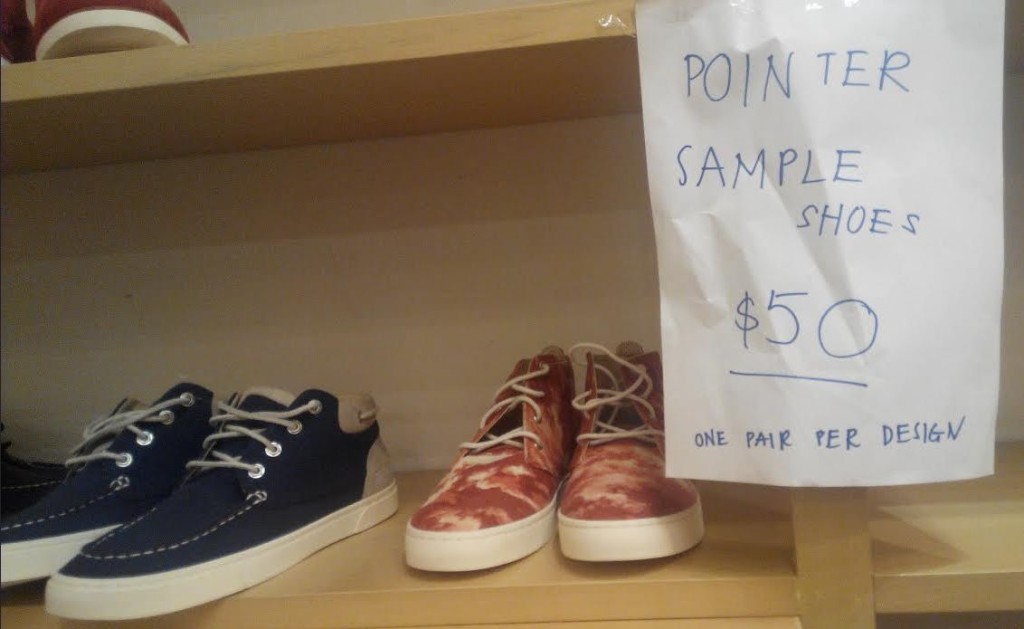 Pointer Shoes $50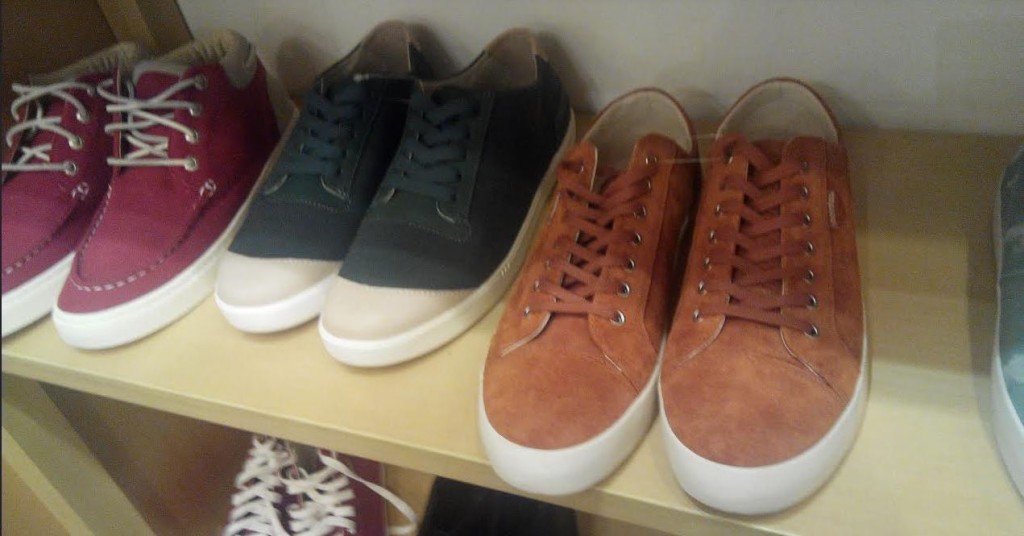 ..more Pointer Shoes $50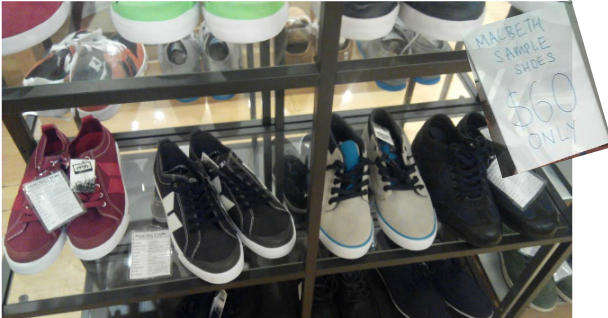 Macbeth Shoes $60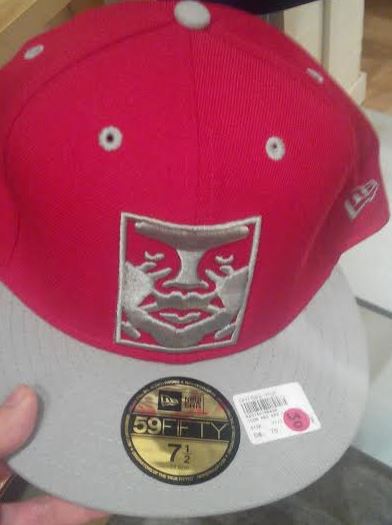 59FIFTY Cap $79  $30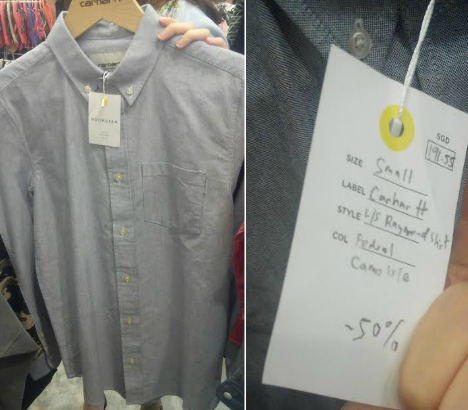 Carhatt Shirt $191.55  $95.78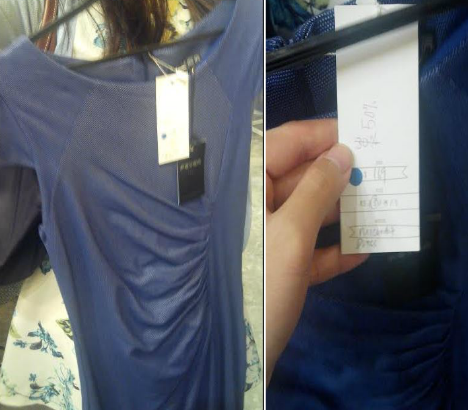 Fever London Dress $169  $84.50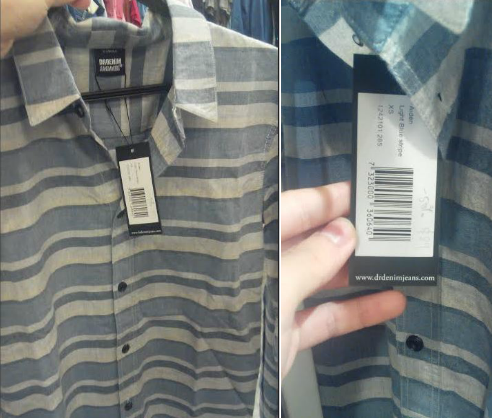 Dr Denim Shirt $89  $44.50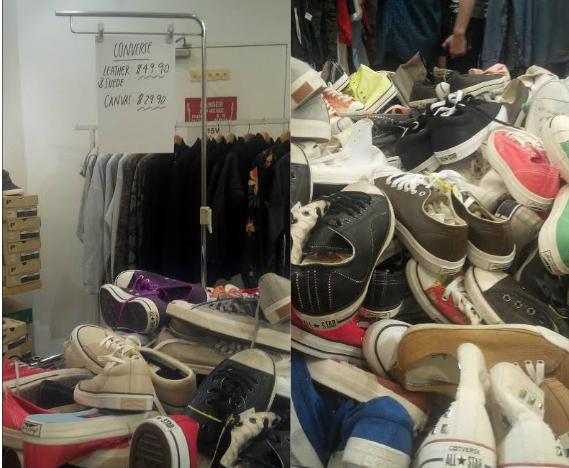 Converse shoes $29.90 – $49.90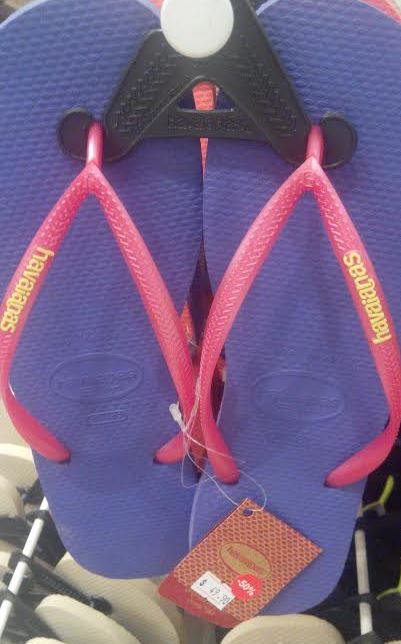 Havaianas $49.90  $24.95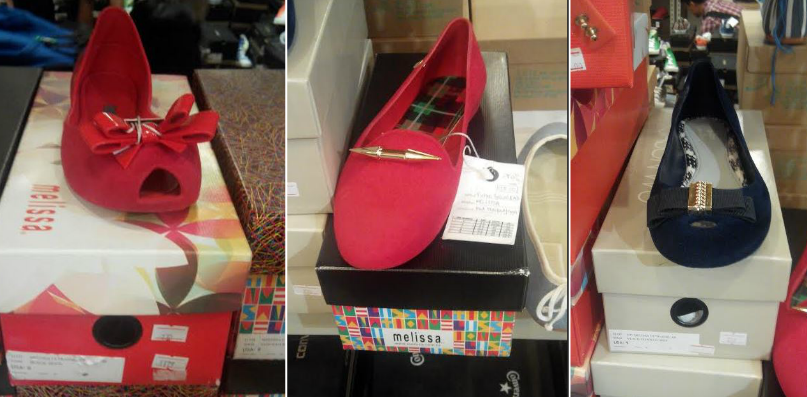 Melissa Shoes at 30% off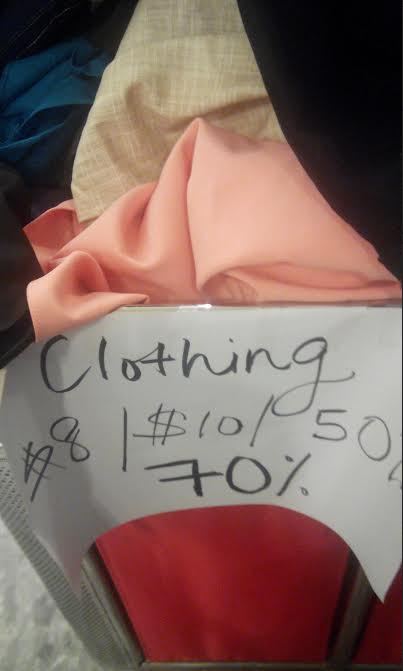 Dresses at 50% – 70% off ($8 – $10)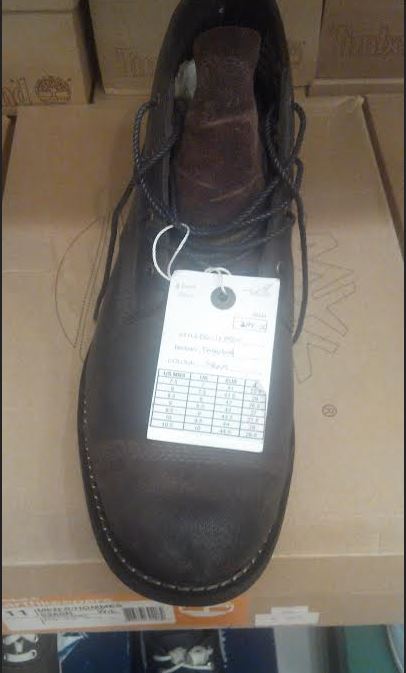 Timberland shoe 60% off $299  $119.60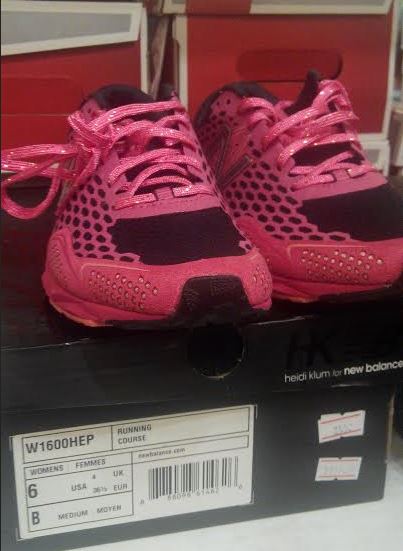 Heidi Klum New Balance Shoe 60% off $139  $55.60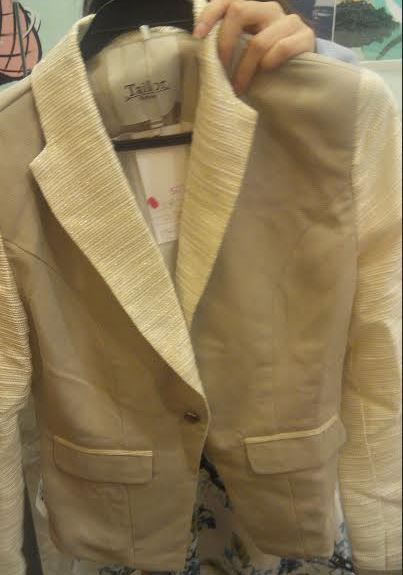 Tailor Shirt at 50% off
Saw something you like? Don't wait. Head down to Rockstar's Warehouse Sale at 22 Orchard Road now!
Don't forget to share this post so your friends won't miss this sale!