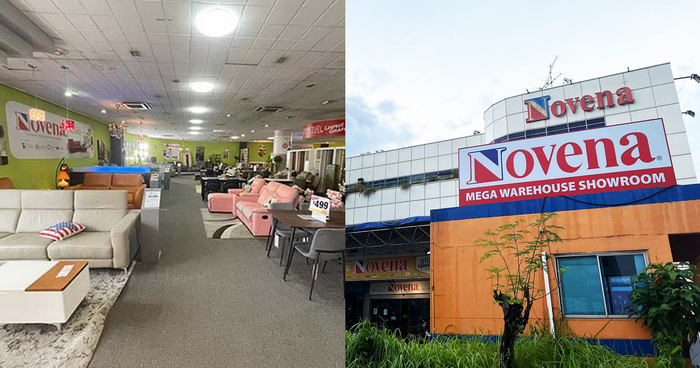 This is furniture event of the year that you don't want to miss! Novena Furnishing is gearing up to blow your mind with their EPIC Warehouse Clearance Extravaganza, taking place from 30th Sep – 8 Oct 2023 at their huge warehouse located at 47 Sungei Kadut Avenue. And they're not holding back! Dive into a sea of furniture at jaw-dropping discount, with prices plummeting by up to 90% off, starting from an unbelievable $29!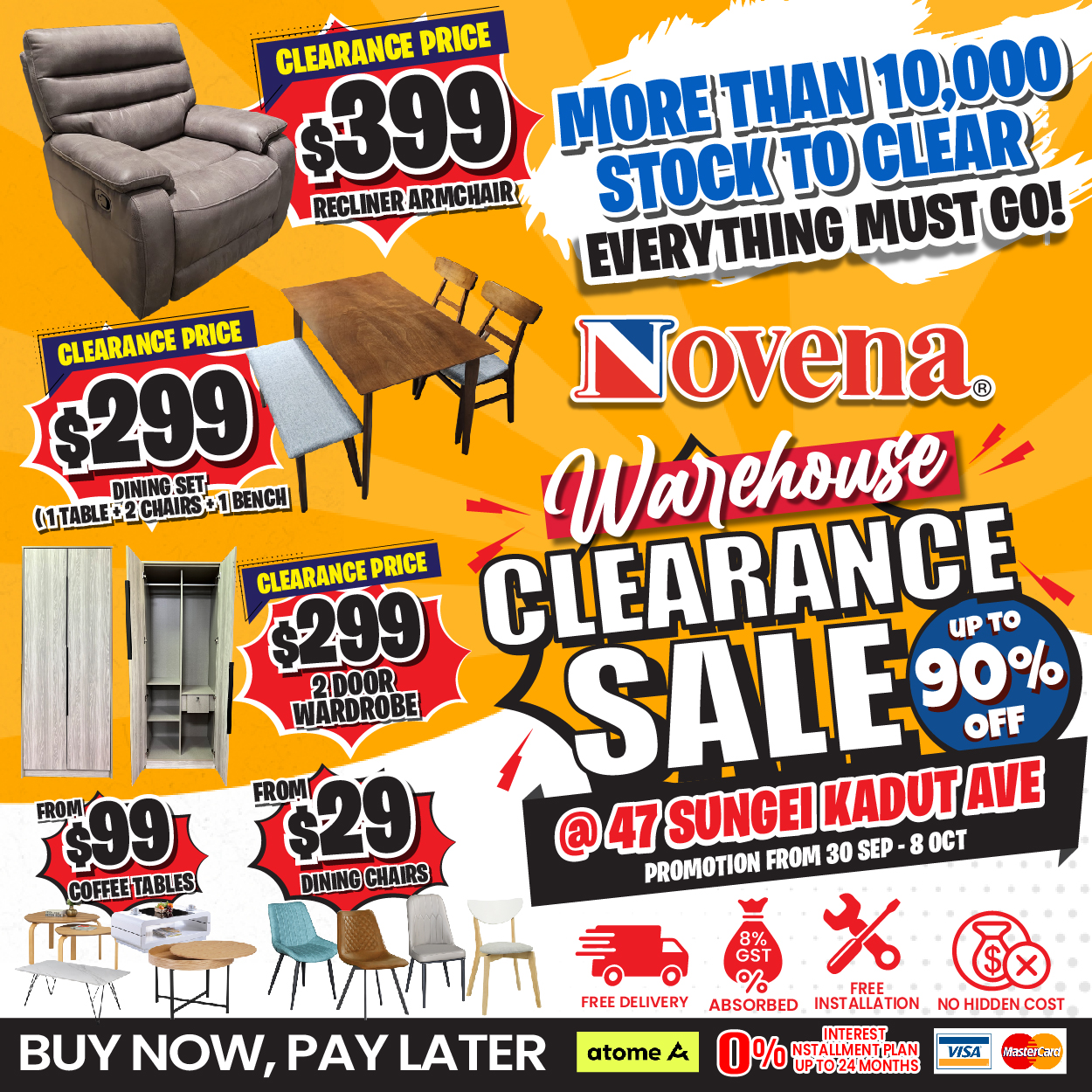 They're slashing prices on a whopping 10,000+ items, waiting to find their forever homes! Imagine stepping into a wonderland of furniture wonders, with aisles upon aisles of choices that span every style, color, and category imaginable. This is your chance to unearth the hidden gems that will transform your living space into a masterpiece.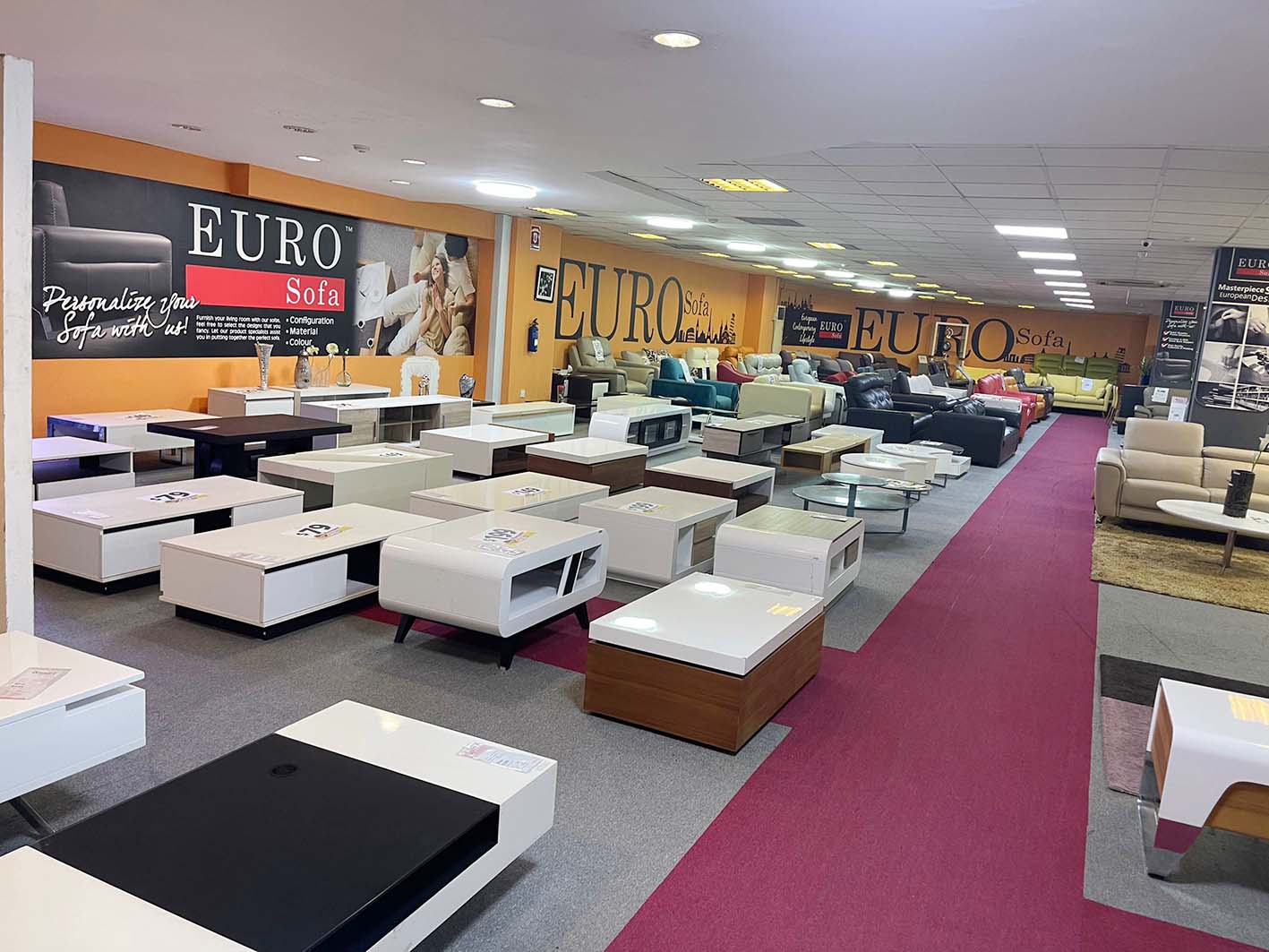 But wait, it gets even better, look out for some of the highlights including:
Recliner Armchair – Luxury lounging starts at just $399! Yes, you read that right!
Dining Set – Elevate your dining experience for an unbeatable $299!
Storage Bed – Transform your bedroom into an organized oasis at only $299!
Dining Chair – Spruce up your dining area with flair, starting from an insane $29!
Wardrobe – Keep your style game strong with wardrobes for just $299!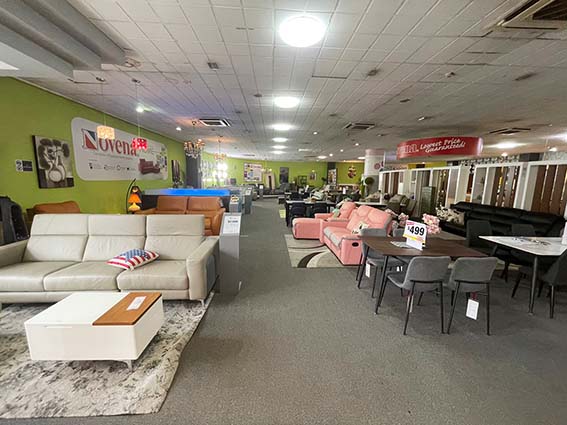 Novena Warehouse Clearance Sale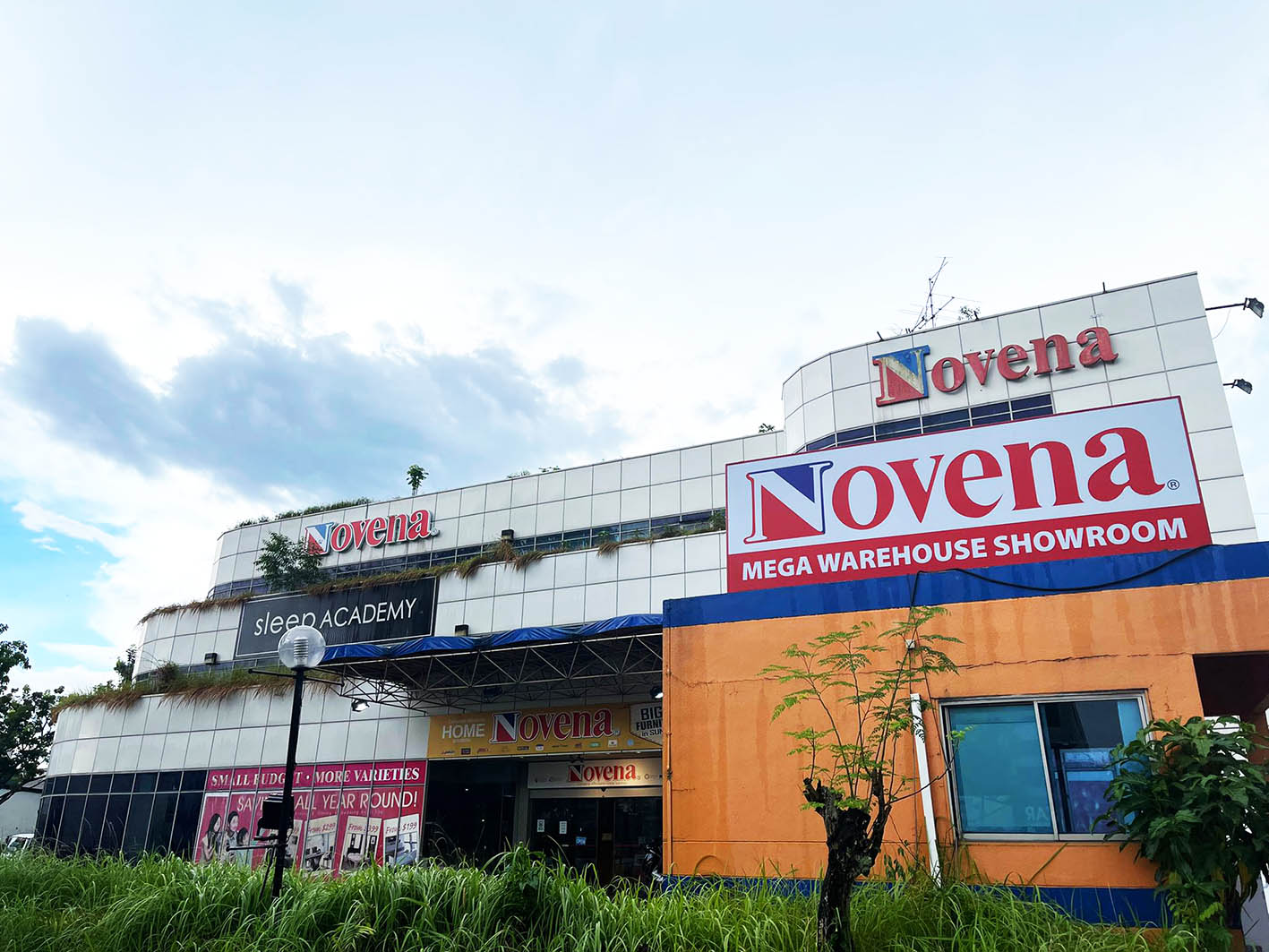 Save the Date: 30th September 2023 – 8 October 2023
Sale Hours: 11:00 AM to 8:00 PM
Location: 47 Sungei Kadut Avenue, Singapore
Gather your friends, rally your family, and spread the word because Novena Furnishing's Warehouse Clearance Extravaganza is THE place to be!