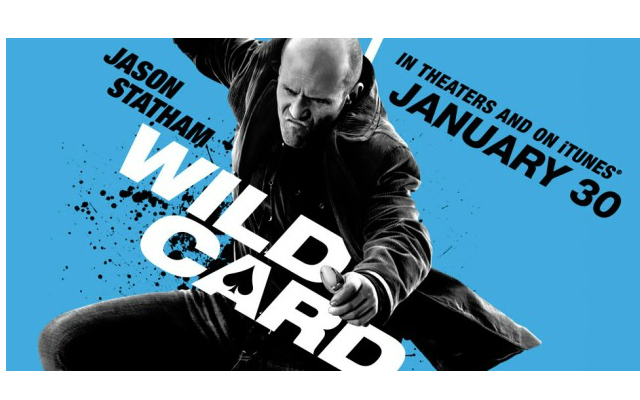 Wild Card will be out on the 12th of March! Catch Jason Statham in this fun action-triller.
Stand a chance to win preview tickets to the upcoming movie Wild Card by simply liking Cathay Cineplexes's Facebook post!
Once you have liked the post, email them at [email protected] with a screenshot to prove that you've liked the post, together with your Name, NRIC and Contact Number.
Winners will be the emails received in the order of multiples of 12 (12th, 24th 36th, 48th, 60th, 72nd, 84th, 96th, 108th, 120th)!
Preview is on 11 Mar 2015, 7pm.
Contest ends 10 Mar 2015, 12pm.
Winners will be notified via email by 10 Mar 2015, 6pm.
T&C apply: http://on.fb.me/1Hl4w0u