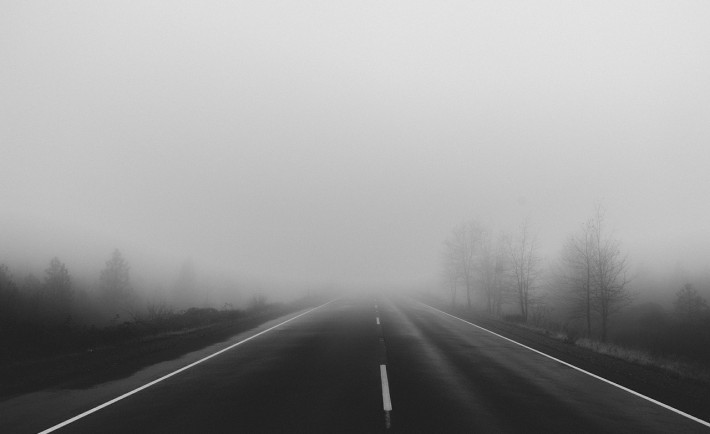 Image Credits: pixabay.com (License: CC0 Public Domain
Our air quality worsened on Monday due to the shift in the prevailing winds that brought denser haze from Sumatra. In fact, the 24-hour Pollutant Standards Index (PSI) entered the "unhealthy" range last Sunday according to the National Environment Agency.
For your knowledge, a PSI reading of 0-50 is okay, 51-100 is moderate, 101-200 is unhealthy, 201-300 is very unhealthy, and 301 and beyond is hazardous. At the time of writing, the 24-hour PSI readings from 1am-12am today ranges from 148-184. Yes! That is certainly unhealthy.
Short-term exposure to unhealthy haze can cause irritated eyes, runny or stuffy nose, dry or sore throat, headache, and fatigue. In some cases, it can even affect one's heart and lungs that higher PSI readings can cause breathlessness.
So, how do you stay healthy despite the haze?
You must wear the N95 mask to ensure full coverage when you breathe. But, the best way is to stay indoors (with an air purifier and air conditioner) as much as possible!
While staying inside the walls of your home, you do not have to spend money or sulk in boredom. You can enjoy playing video games, board games, and a bunch of other activities like…
1. LEARNING SOMETHING NEW FOR FREE
Upgrade your knowledge and skills with the quality online resources that are available for free. There are two websites that I am fond of namely: Khan Academy and Code Academy. Khan Academy offers a myriad of courses and exam preparation modules. While, Code Academy offers classes in 6 different programming languages. You can definitely complete the course and be well versed in several programming scripts!
2. EARNING EXTRA MONEY
Use your free time to earn extra money by selling your underused and unwanted items on Gumtree or Carousell. Then, spend more time by cleaning up your closets and drawers in the process.
You may also complete some online surveys and get compensated with cash or redeemable rewards in websites such as My Survey and SurveyCompare.
3. QUALITY TIME WITH THE FAMILY
Lastly, use this valuable time to enjoy the company of your family. Catch up on the lives and the latest projects of every family member and indulge on a great session of cooking, games, or movies. These kind of moments are best spent with the ones you love. 🙂