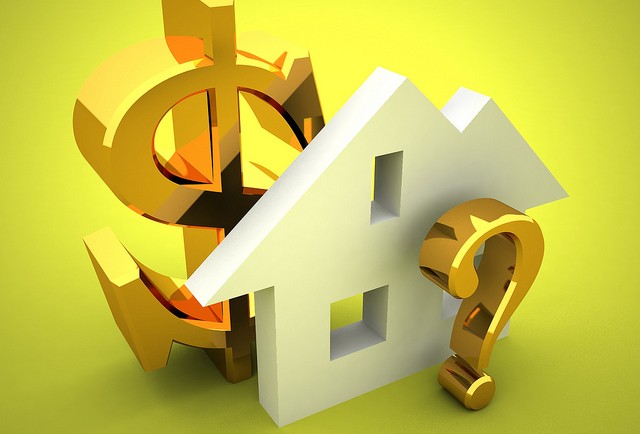 Image Credits: nikcname via Flickr
How do you increase the likelihood of repeating a behavior? Well, Psychology and Operant Conditioning suggests that you must reward them. Something as simple as fun is the easiest way to change one's behavior. Luckily, one Russian bank got the memo.
To make their clients feel interested and entertained, one of the largest Russian Bank called Sberbank offers a free cat with every client mortgage loan. It is also believed to boost the mortgage sales.
The bank's special website will welcome you with a cat selector among 10 breeds including Siamese, tabbies, and an exotic hairless cat. A spokeswoman for the bank named Anastasia Vakhlamova told Bloomberg Businessweek that the Sberbank employees who kindly agreed to participate in the special project own some of the cats.
Some of the cats that you may loan are Lolly, Toffee, and Apricot—their names are as adorable as they look. Photos, description of the felines' personalities and a video that shows how happy the first clients were when they received their cats are available on the web.
In fact, the heartwarming video has gotten over a million views. Check it out…
The good news is that the cat will be delivered to you in time for your housewarming party. Clients can take photos photos and play with the cat and generally have fun cat-related times. But, do not be too attached with it.
The only downside is that you cannot keep the feline for life. The terms that are laid out in an eight-page disclaimer on the bank's microsite offer about two hours of interaction.
Although, the given time is enough as the cat is culturally believed to transmit good luck especially to the couples who are moving in to a new house. As the campaign promotion goes, "Order a cat for your housewarming, and bring happiness and luck to your home".