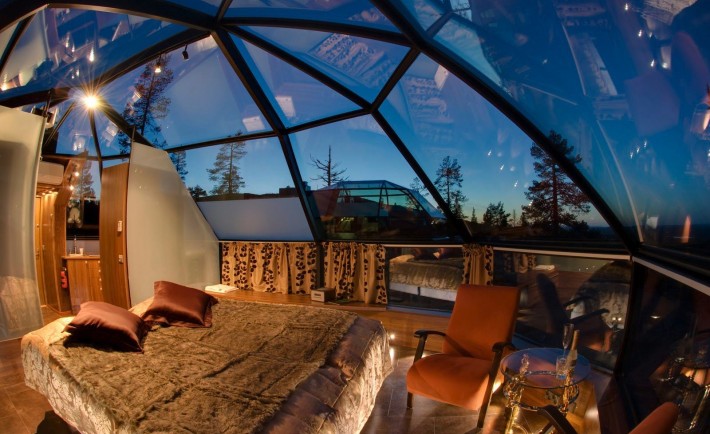 (Image credit: architecturendesign.net)
Travelling surely is one of our biggest pleasures in life. Seeing new exotic places, tasting delicious food and meeting other cultures are truly important and enriching experiences in one's life. No matter what style of style or accommodation one chooses – it is a wonderful feeling when one's travel dreams become actual plans and will be fulfilled.
In order not to experience big disappointments and financial disasters, it is advisable to do extensive research before the booking. Seeing your travel dreams come true, one wouldn't want organisational issues to come in between. Getting these out of the way will not only save your trip, but also will save you some money with cheap hotels booking.
Unplanned Trip
There are travellers who believe that an unplanned trip is the very best, as it is the only 'proper' way to experience a different culture or place. 99% of the time this is not true, as this 'proper experience' will most likely turn into a nightmarish hunt for hotels and will cost you extra money and won't give you what you were looking for. Therefore, booking your hotel in advance is the foundation of a pleasurable holiday. Furthermore, this can save you some extra cash that you can use to even further enrich your travel.
Use hotels comparison site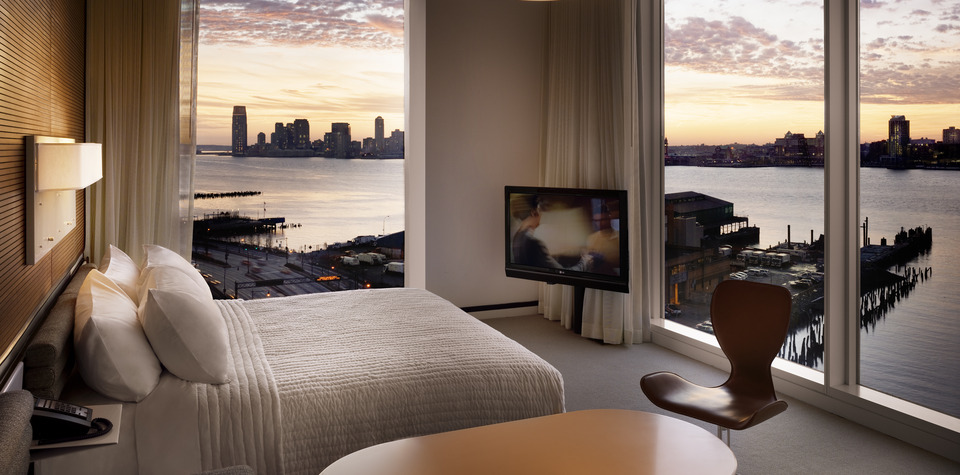 There are different ways to research for your holiday. While tour operators and holiday booking agencies are a start, they don't really offer you the cheapest prices. They usually add fees to the prices and therefore make it more expensive. However, they can help to get you a first indication. Finding the best deals for cheap hotels booking, one should use a hotel comparison site, such as http://hotels.moneydigest.sg. Once the destination of the travel is clear, one can start comparing hotels. Using the site above, one simply needs to select the travel days and number of guests. Use different tools to choose your price range in order to narrow down the hotel offers from you destination of choice.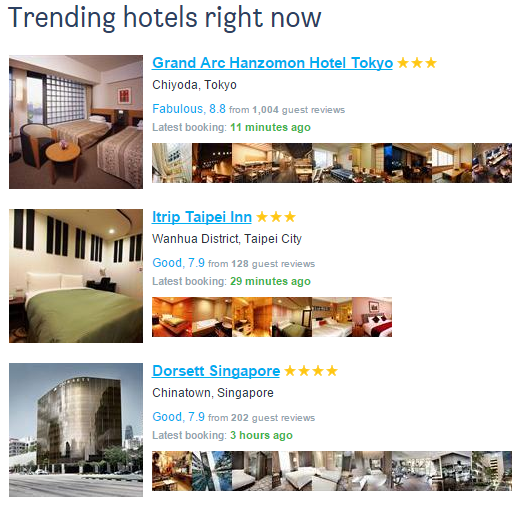 Compare across thousands of travel sites for cheap hotels booking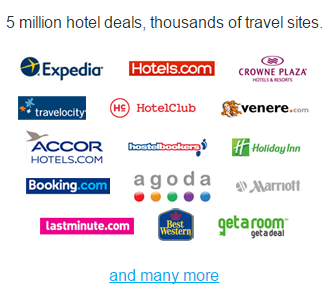 Using a hotel comparison site will provide you with the possibility to book immediately via different travel operators. Instead of visiting Booking.com, Expedia and others, you better use this convenient one-stop platform, as you have the immediate overview over all available rooms within your selection for cheap hotels booking. In order to further save when booking a hotel room, one should be flexible with the travel dates. Sometimes a few days earlier or later can make a whole lot of a difference. Obviously it is also cheaper, if you choose to travel in the off-season. Hotels usually offer price reductions during that time. Therefore, it is highly recommended to try a few different date combinations for your travel on the hotel comparison site and opt for the best deal.
Another useful tip for saving money on hotels is to know your budget and travel plans at your destination. If you are planning on a relaxing wellness kind of holiday, you are most likely going to spend the majority of your time within the hotel premises and in their facilities. In that case it is well worth to go for a better hotel and spend perhaps a few dollars more. However, if you are for example venturing to explore a new city, then you probably will be out of the hotel for most of the time. In that case it really isn't necessary to select a fancy hotel with various amenities, as won't end up using them. Therefore, consider these facts when searching for a hotel with the comparison site.

The filters on our hotels search engine, will give you all the options you need to make an informed choice for cheap hotels booking. Furthermore, it has one of the best selections for destinations around Asia as well as the rest of the world. No matter whether you are looking for a hotel in Bangkok or in Berlin – this site got a solution for you.
Don't spend unnecessary money on hotels, but use it to fulfil your travel dreams.