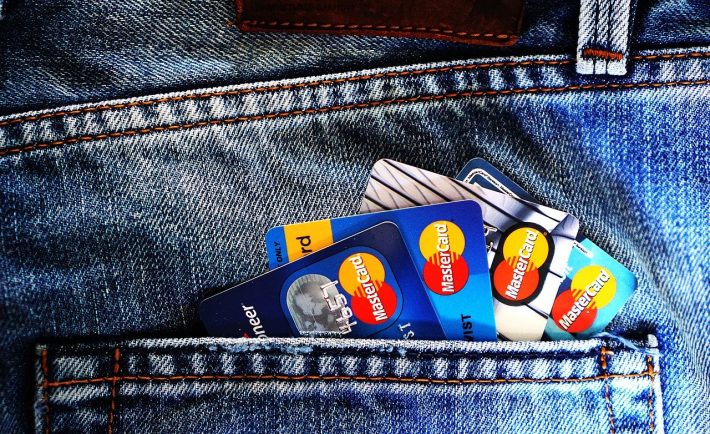 Image Credits: pixabay.com
You may not be able to pay for items in full cash, but you can certainly swipe your card! Credit cards offer convenience to afford larger purchases anytime. It can also help you establish a good credit history.
However, it is important to understand the actual cost of credit cards when fees and interest are factored in. The actual cost of using a credit card can add up!
#1: THE COST OF PAYING MINIMUM DUE ONLY
There are consequences to only paying the minimum fee. Firstly, it will take longer to eliminate your balance. Secondly, your interest continues to accrue steadily in what you owe. Your minimum payment may not be enough to cover the interest charges for the month.
#2: THE LATE PAYMENT FEES
If the payment is passing your due date, the late payment charges vary by bank. This charge is usually between S$60 to S$80. A late payment may cause you to forfeit some of your credit card rewards or cause your interest rate to spike significantly higher than your regular purchase.
#3: THE COST OF CASH ADVANCE
Did you know that you can use your credit card to withdraw cash through a cash advance? Cash advance on credit cards can be awfully expensive, with interest rates going as high as 30%. You can be charged about 6% of the amount withdrawn per transaction or a minimum of S$15.
Apart from that, you will also receive an interest rate charge of around 28% per annum, subject to compounding if the charges are not repaid in full on the amount withdrawn.
#4: THE COST OF OVERSEAS TRANSACTIONS
These days, more and more people are shopping online using their credit cards. When shopping from an overseas website, it is important to know that there are fees. Two types of fees that can be charged are foreign transaction fee and dynamic currency conversion fee.
#5: THE ANNUAL COSTS
While some annual fees can be waived, others cannot. The next time you receive your credit card statement with the annual fees charged, try calling your bank to ask for a waiver. Doing this may save you more than a hundred dollars!