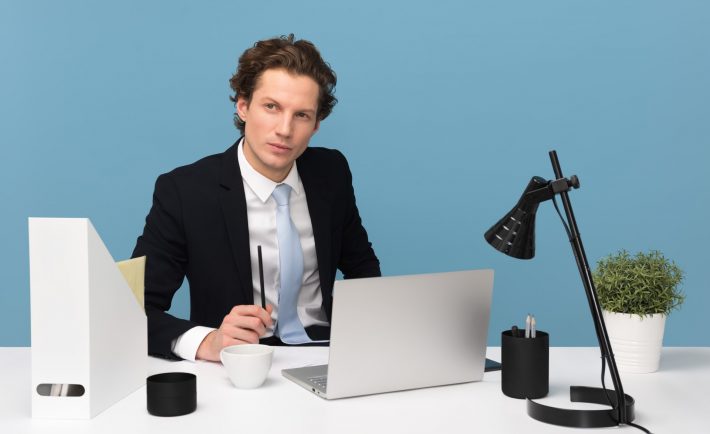 Image Credits: pixabay.com
The new year beams with career possibilities and job opportunities. As more and more stores have opened, many eager candidates have been given the chance to shine. These candidates bring their best behavior during job interviews. They give answers that the employer wants to hear and attempt to convince him that he or she is the right person for the job.
Knowing which interview red flags to watch out for can help you speed up the process of screening and hiring. You do not want to feel the costs of hiring badly, nor do you want to send the wrong message to an interviewer. Consider these tips.
#1: ARRIVING LATE FOR THE INTERVIEW
Tardiness demonstrates a lack of respect for people and their time. It is the hallmark of unsuccessful people. When a candidate arrives late, he or she gets flustered and apologetic. This type of person can keep meetings from starting, conduct customer visits following their schedules, and constantly say that they will be late for work.
With so many qualified candidates, why would an interviewer hire someone who is late? An employer must not hire someone who is late for the most important meeting of his or her career.
#2: LACK OF COMPANY KNOWLEDGE
Red flags are shinning when you show little to no knowledge about the company's products or services, customers, and target audience. It is essential for a candidate to research on the company's background as they prepare for the interview. Start by reading through the pages of the company's website.
A candidate who has no knowledge about the company shows lack of preparation and interest about the prospective role. You may come across as someone who fits poorly within the company's values and goals.
#3: LACK OF OWNERSHIP
Another red flag is a candidate who does not admit to any responsibility for his or her past mistakes. It is unpleasant if you blame your co-workers, bosses, and previous company for failed projects and more.
As an interviewer, you must listen carefully to the reasons why someone left his previous job. The right candidate will admit to errors, make thoughtful mistakes, and do their best to repair their problems.
#4: BRAGGING ABOUT OTHER OFFERS
If you want to convey that you are desirable, bragging about your other offers is not a good idea. Arrogance is not an attractive quality. However, mentioning about other offers may not always be a red flag. At the later stages of your job application, it is alright to be transparent when it comes to your other offers. You can say something like this:
"I am very interested in the position you have offered me. Please let me know the timing and details for the next step, because I am also evaluating another offer."