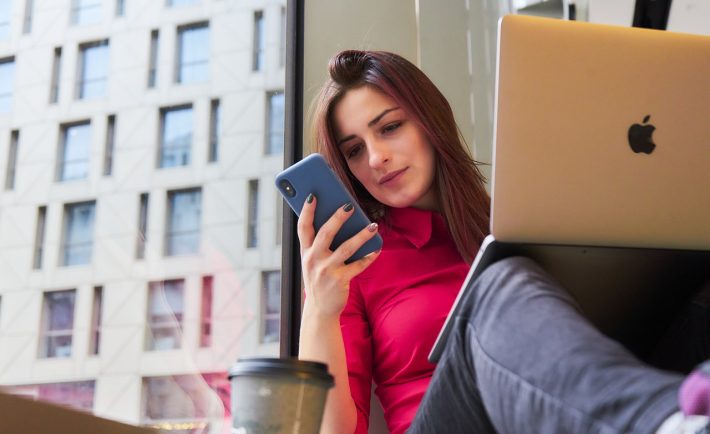 Image Credits: pixabay.com
Beginning your journey as a remote worker or working from home can be challenging. As you enter an uncharted territory, you probably have a set of questions to ask your new employer.
We have all been there before! You want to understand how the company operates to contribute a good output or to impress your new boss. Organize your thoughts and help set the expectations by asking these essential questions to your employer or hiring manager.
#1: WHICH FOLDERS OR FILES SHOULD I HAVE ACCESS TO?
Usually, remote companies have a shared bank of files and templates that you can assess. Review these documents and pay attention to the templates that you must use for your new position. Locating these files will save you hours of digging.
#2: WHAT ARE MY PRIORITIES FOR THE DAY?
It is easier to transition into a new position when you have a clear idea of what your essential daily tasks are. The sooner you ask, the more productive you can be. You can begin to have a better grasp of what management sees as your role by asking this question.
#3: HOW CAN I SHARE MY THOUGHTS OR IDEAS?
Do you believe that you are an asset to the company? Asking this question shows how eager you are to contribute to the workplace. As a new employee, you provide a fresh perspective. However, it can be challenging to share your thoughts. Since everything is digital nowadays, some managers may prefer to receive a private email or a group discussion through video conferencing apps. Ask your hiring manager or employer about this.
#4: WHO DO I REPORT TO ON A DAY-TO-DAY BASIS?
It is harder to see the department divisions in the remote environment. As you are working from home, you may answer multiple people. Ask your hiring manager or employer who you will report to daily. This will prevent others from assuming that you are working with them exclusively.
#5: WHICH MEETINGS SHOULD YOU PUT ON YOUR CALENDAR?
Whether you are using Google Calendar or Calendly to organize your appointments, it is essential to know which meetings you should put on your calendar. Educate yourself about the company's meeting procedures. Do you meet online on a monthly, bi-monthly, or weekly basis?
#6: WHAT IS THE USUAL PROCESS FOR THIS TASK?
Every team accomplishes things in their own way. Showing that you are open to learning from them can help you change your mindset earlier on. Find out how you can work efficiently to contribute to the company's processes and systems.