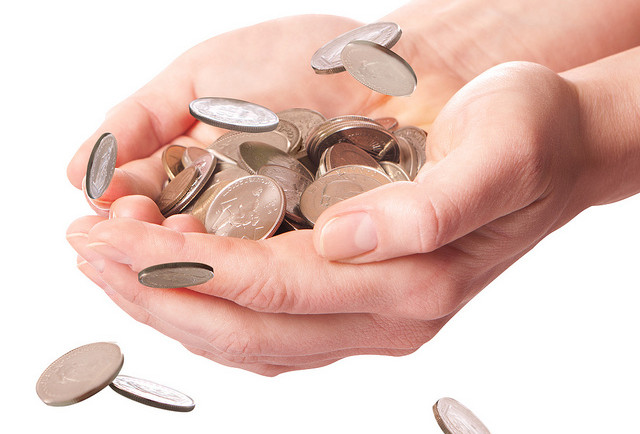 Image Credits: Tax Credits via Flickr
Diversity is rich in meaningful insight that extends to financial values and money handling practices. Know more about the 5 money strategies from around the world that you can use in your everyday life…
1. CHINA: MAKE FRUGALITY YOUR MANTRA
China has a strong culture of saving. Being raised by Chinese parents, you will feel that saving at least 50% of your income is normal. In fact, China's government has saved about 51% of their GDP in 2013, according to the International Monetary Fund. Make frugality your mantra by saving electric bills through charging your hand phone at work and by unplugging everything after usage.
2. ASIA: TRY TO BARGAIN ON ANYTHING
I cannot be the only one who constantly asks if there are discount options or if there is a better price offer. In Asian countries, negotiating is a common practice especially for those who are purchasing in the market or flea. Whether it be computers, bed sheets, or apples…there is always a better price and all you have to do is ask politely.
3. GERMANY: SHY AWAY FROM CREDIT
Germany has a deep aversion towards debt and an emphasis on responsibility. This is why they prefer to pay cash than credit. Having to pay with the money you already have is a wise decision that is accepted by most. This preference for cash is evident as they use one of the most valuable currency denominations in the world – the €500 note.
4. JAPAN: VALUE ONE'S MONEY
In Japan, money is handled with respect and is kept clean and crisp. This is why it is common to give cash as a gift, especially for significant life events such as weddings and funerals. Interestingly, they value money so much that they sell anti-bacterial wallets to sterilize the bills. Treating money with profound respect helps the saver to resist the urge of spending.
5. GUATEMALA: ASK FOR THE FAMILY'S OPINION
Most countries of Spanish decent have close family ties.
This is why before making huge purchases or monetary decisions, some Guatemalans ask for their family's advice. This is a good tip because you never know who has a connection, a friends-and-family discount, or even an extra of the item so you do not have to purchase.