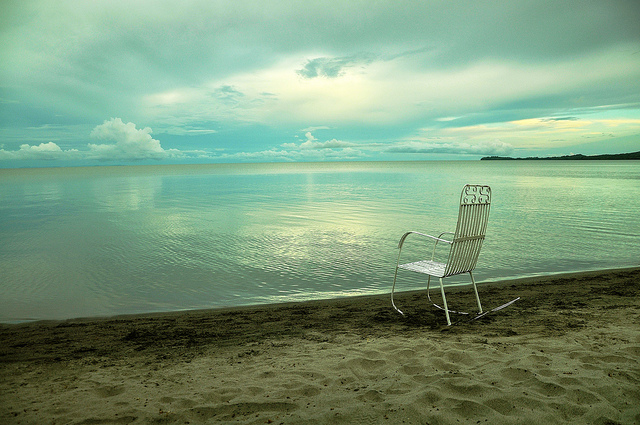 In 2013, Live and Invest Overseas and International Living examined the best countries worldwide where you can retire for S$1,760/month or less.
Live and Invest Overseas is a trusted online publication dedicated to giving information on retiring, living, and investing overseas. With a similar goal, International Living, established in 1979, had surveyed experts and contributors to get the cost of living information of countries around the world. These are the latest large-scale data available to date:
1. NICARAGUA, CENTRAL AMERICA
Nicaragua, a multiethnic country of approximately 6 million people, is one of the most beautiful countries in America as it boasts its Pacific coastline, Caribbean beaches, and freshwater lakes. You can live for about S$1,350 a month inclusive of utility bills (no air-conditioning), groceries, entertainment, rent, maid (3 times a week), and health insurance. Not a bad way to retire!
2. PHILIPPINES, ASIA
Philippines, a picturesque country consisting of 7,107 islands, ensures that you can enjoy a low-cost island life once you retire. For about S$1,410 a month, you can avail services such as electricity, water, gas, cable TV, Internet, grocery shopping, rent, and entertainment costs. Relax in the beach and reminisce the old times while sipping a fresh coconut juice that will cost you lest than a dollar!
3. MALAYSIA, ASIA
How about retiring close to home? In Malaysia, you can retire for a cost of approximately S$1,450 a month. This is inclusive of utility bills, handphone bills, Internet services, maid (4 hours/week), transportation, health insurance, and entertainment. Keep your healthy physique by buying a bagful of fruits that will cost you only S$5.
4. ECUADOR, SOUTH AMERICA
Aside from English, if you are fluent in Spanish then, you may consider living in Ecuador. With mostly Spanish-speaking citizens, Ecuador known for its rich ecosystem that hosts many species of plants and animals. For approximately S$1,760 a month, you can indulge on utilities, grocery shopping, health insurance, maid (2 times a week), Internet services, cable TV, handphone services, entertainment, and transportation. The top choice of most American retirees is the wonderful city of  Cuenca due to its glorious weather and affordable real estate.
Age gracefully by retiring in a comfortable place where you are at peace with your finances! The world is your oyster. 🙂