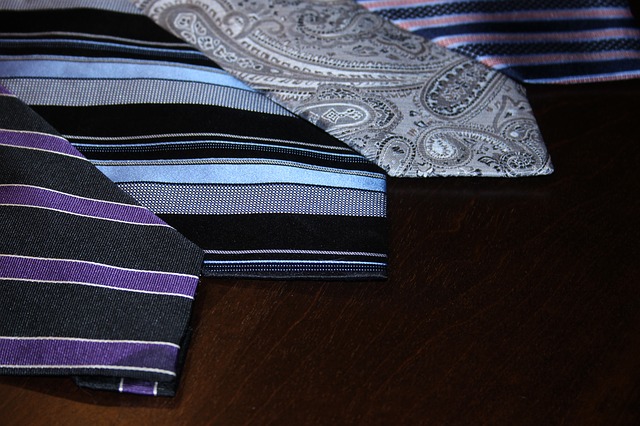 Image Credits: pixabay.com
1. HOW MUCH WILL YOU PAY ME FOR THIS POSITION?
Asking questions about wages and benefits in the first job interview may potentially send an inappropriate message. You may come off as someone who is more interested with reaping the rewards of the job, rather than coming off as someone who is serious about the position.
Every job seeker is curious about money matters. However, you must wait until the interviewer brings it up or until the later interview.
2. HOW EARLY CAN I GET PROMOTED?
According to Rebecca Woods, an HR Professional in Minneapolis, this is one of the most usual questions that job seekers shall avoid. Put yourself in the shoes of the interviewer. You would not want someone who is expecting immediate gratification!
Instead of asking when are you getting promoted, Woods encourages applicants to familiarize themselves about the ways to reach occupational success.
3. CAN I WORK FROM HOME, INSTEAD?
Your top priority at job interviews is to sell yourself by showing what you are capable of. Do you think that asking special favors such as "working from home" can help you land the job? Of course not.
Unless the job description implies that you can work remotely, do not ask this question. You will be glad to know that some Singaporean companies allow their employees to work from home after they have proven how productive they were.
4. IS THE RUMOR ABOUT YOU…TRUE?
Never ask about the gossips that you heard or overheard. You are not only being rude to the interviewer but you are also engaging in a highly unacceptable behavior. Need I say more?
5. WHY?
People who are faced with questions that begin with the word "why" typically raise their defenses. For instance, "Why did the company fire so much people?" seems more confrontational than "I heard about the recent layoffs. What is your opinion about the company's future?"
Phrasing your questions in a friendlier manner can help your chances at getting your dream job!