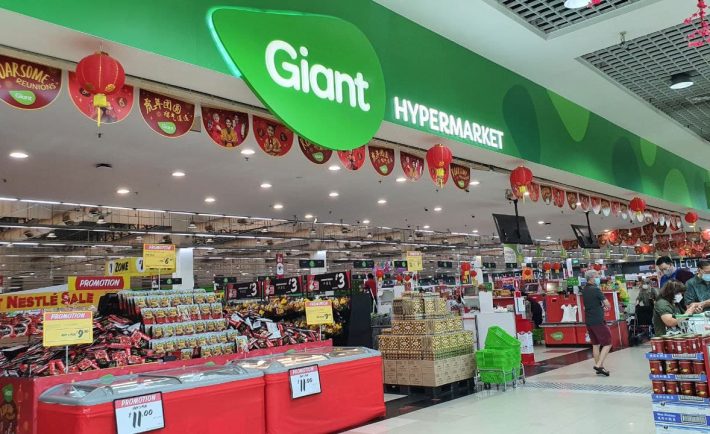 We're closing up on CNY 2022. Have you gotten your decorations, spring cleaning essentials, and reunion feasts ingredients sorted out?
If not, you want to act fast because time is ticking. Make Giant your one-stop CNY supermarket destination because there is a wide offering of goods at great quality and unbeatable value.
Specifically from 24 to 30 January, Giant will launch a daily CNY countdown deal! Each countdown deal will run for only 2 days and gives you maximum savings. Keep reading to find out what you can bag home right now.
First Set of CNY Countdown Deals
Only available for 2 days – 24 and 25 January!
1. Kronenbourg 1664 Blanc Canned Beer (8s x 320ml)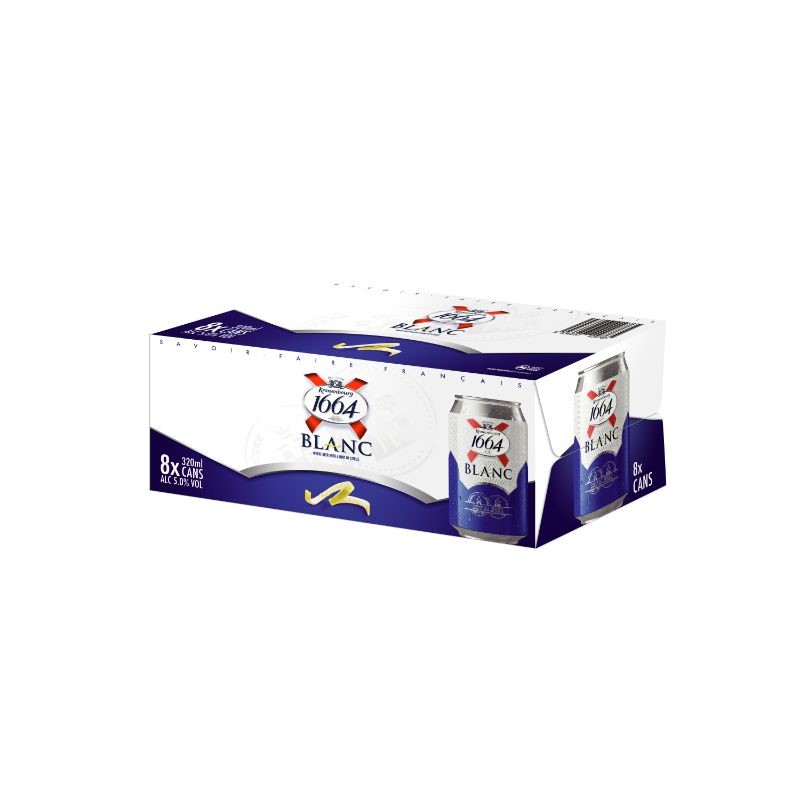 Now: $20.50
Retail Price: $24.50
There's no better time than now to savor a fruity wheat beer with your loved ones over your CNY reunion. This sparkling yellow beer with 5% alcohol is brewed with a little French touch to produce subtle smells and refined notes of citrus fruits and coriander spice. It's specially concocted to revitalize your taste buds. Enjoy a chilled can of timeless flavor with your favorite company and good food over the festivities!
2. Powerpac 1.7L Kettle PPJ2033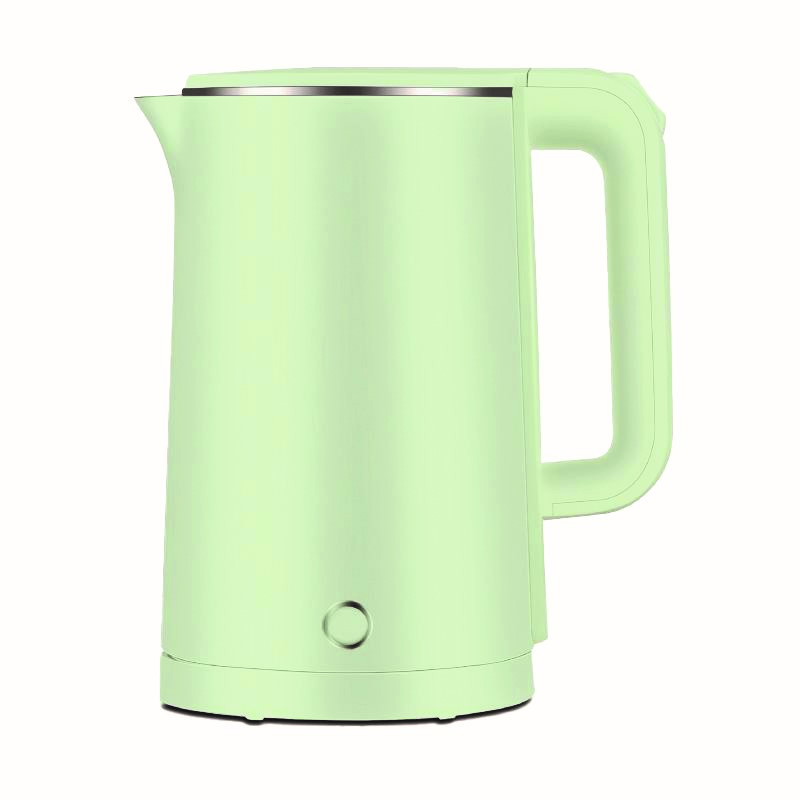 Now: $15.00
Retail Price: $25.00
CNY is a great opportunity for tea appreciators to flaunt their exquisite tea sets. We all know that well-boiled water to an ideal temperature can fully bring out the tea leaves flavors to their maximum. Make sure you have the PowerPac 1.7L Kettle by your side as you wow your relatives with your profound brewing knowledge while preparing premium sips for them.
3. Dettol Antiseptic Liquid 1L Twin Pack + Free 750ml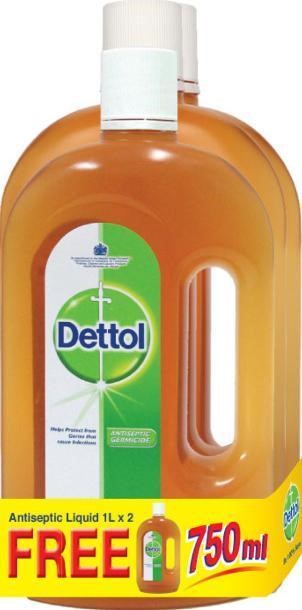 Now: $17.25
Retail Price: $24.95
It's our third year coliving with the virus and it seems like the pandemic is far from over with new variants being reported in the news. Ensure you protect your loved ones with a tried and tested product that's effective against coronavirus. Having the all-purpose label means that you can use this one product to wash and wipe down high-touch surfaces.
4. Coca-Cola Original Taste Less Sugar (30s x 320ml)

Now: $10.80
Retail Price: $18.30
Coca-Cola has been around for the longest time ever. To be exact, for over 80 years! Your guests are bound to be searching for this classic beverage to quench their thirst after rounds of barbeque or steamboat sessions. Get this value pack of 30 cans to save more. It comes with lesser sugar for healthier fizzy consumption this year.
5. Pokka Jasmine Green Tea (24s x 250ml)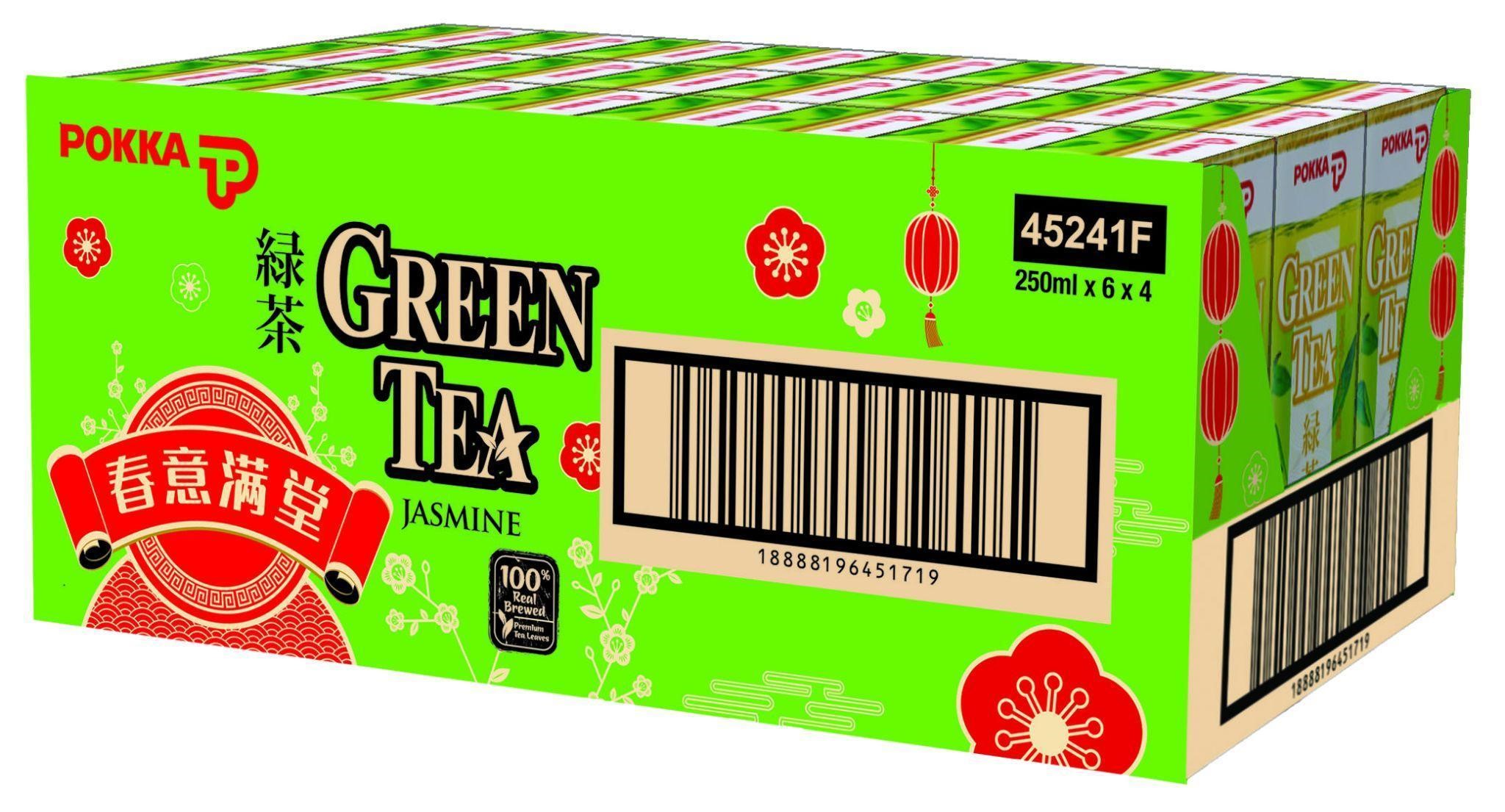 Now: $6.80
Retail Price: $10.95
Prefer to steer away from soda and alcohol for your gatherings? Pokka Jasmine Green Tea would be a wonderful choice to consider. It comes with the healthier choice label and is brewed using the highest quality of tea leaves, without extract. There are no coloring and preservatives added too, so you know you're giving your bodies only the best.
There will be new deals everyday as we countdown to Chinese New Year so check this page regularly for the latest updates!
Giant's Wow Deals

Giant is far from over in giving its valued shoppers savings. Apart from its CNY countdown deals, you will be able to put more cash back into your pocket with an ongoing wow deal happening from 20 to 26 January.
As you gear up for all the home and reunion preparations, be sure to have your mandarin oranges ready at hand for exchange. The Yong Chun Lukan Gift Pack (18s) at $7.50 (was $11.80) makes a superb choice!
Lower Prices That Last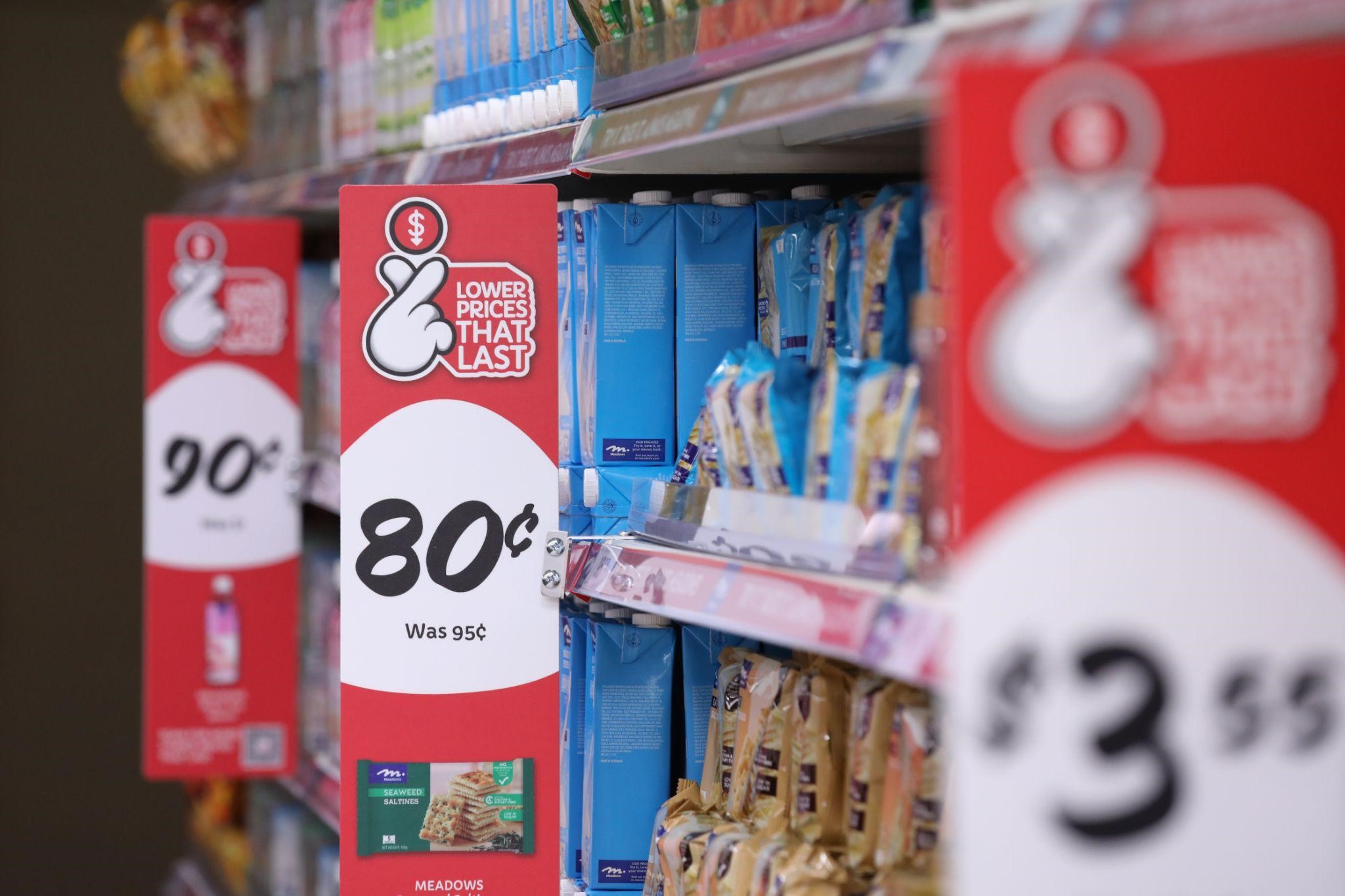 Folks who have been shopping with Giant would be well aware of Giant's ongoing campaign since 2020 – Lower Prices That Last. Knowing how this has benefited its customers to a great extent over the pandemic, Giant is continuing with it at wallet-friendly prices. Simply look out for the finger heart icon to enjoy the greatest value from their Lower Prices That Last items.
We took a look at their extensive list and thought you would find it very helpful for your CNY reunion dinner. For example, the Swanson Clear Chicken Broth 250ml ($1, was $1.35) would be very useful for your steamboat soup base. If you prefer to cook your own, buy the Perdigao 1kg Frozen Whole Chicken at just $2.65 (was $3.75).
Once you've got your soup base sorted out, it's time to purchase the ingredients to go with it. Alongside your abalones and meat selections, have a seafood feast with Ecuador Vannamei Prawns at $1/100g (was $1.89/100g) and China Golden Pomfret at 2 for $6 (was $9). Season to taste with Yu Pin King Gold Label Light Soy Sauce 500g at just $1 (was $1.60)!
Don't forget your greens for a healthy CNY meal. Mix and match leafy vegetables – Malaysia Chye Sim / Kang Kong / Sharp Spinach / Round Spinach / Red Spinach / Sio Peck Chye at an affordable price of 3 for $2 (was $2.70). You may also choose to stir-fry your veggies with Lee Kum Kee Panda Brand Oyster Sauce 510g at $3 (was $3.70).
And that's all from us! Hurry down to the nearest Giant outlet if you want to grab your essentials at maximum savings. You can also shop from the comfort of your home online or via the CART app. To stay updated with what's on sale, click here. Check back regularly at that page for the latest bargains at irresistible prices!
Here's wishing all our readers an auspicious roarsome new year. 新年快乐, 虎年团圆, 福气连连!