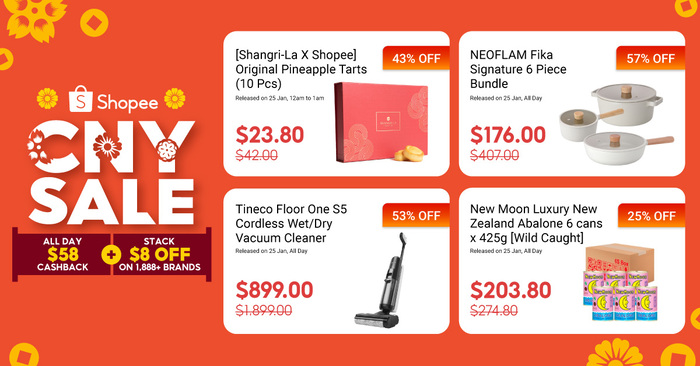 Roar into the Year of the Tiger and celebrate this Chinese New Year with Shopee as they bring you discounts on all your festive essentials and goodies. Get into the festive mood by shopping for new clothes, stocking up on food and snacks, and preparing your spring cleaning supplies. Shopee will be the best app to get you all prepped up — you can literally buy huatever you want on Shopee and there is no better time to do so. In the lead-up to CNY, Shopee will be kicking off the 25 Super Shiok Sale  on 25 January packed with "epic deals" on everything you can think of — from bak kwa and pineapple tarts to super high-tech vacuum cleaners for spring cleaning. You name it, they have it!
On 25 January, you can enjoy $58 cashback available all day for everyone and stack $8 off vouchers on over 1,888 brands to unlock roaring low prices.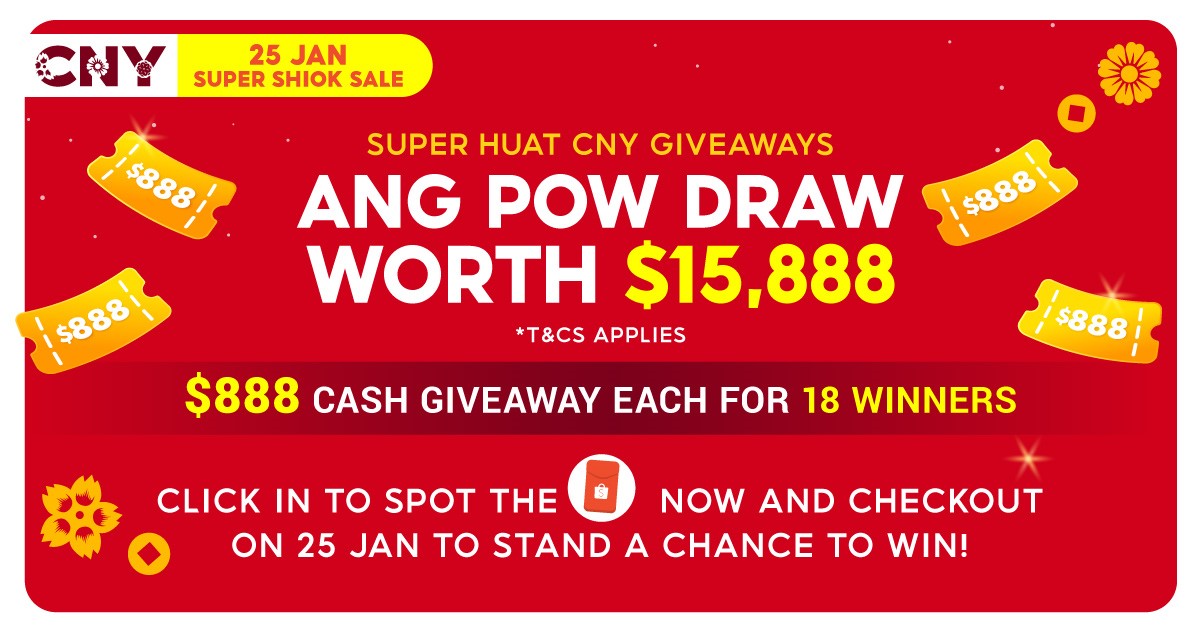 At the same time, you can take part in the Ang Pow Draw worth $15,888 and stand a chance to be one of the 18 lucky winners to win a $888 cash giveaway! To participate, click the Ang Pow icon with the Shopee logo and spend a minimum of $1 per qualifying order on 25 January. You will receive 1 chance for every $1 spent on 25 January!
To start off the sales, Shopee has lined up a slew of Super Shiok Flash Sales that will happen across 13 time slots:
12am to 1am: Midnight Chiong Hour
1am to 2am: Late Night Shiok Deals
8am to 10am: $0.25 & More Super Shiok Deals
10am to 11am: CNY Gifting & Goodies Special
12pm to 1pm: Super Shiok Lunchtime Deals
1pm to 2pm: $0.10 Flash Deals Relay
2pm to 3pm: $0.01 Foodie Voucher Deals
4pm to 5pm: Spring Cleaning Essentials
5pm to 6pm: Reunion Dinner Must-Haves
6pm to 7pm: $0.10 Flash Deals Relay
8pm to 9pm: CNY Booze Hour
10pm to 11pm: Super Shiok Big Brand Discounts
11pm to 12am: Last Chance Deals
Don't miss the chance to score as many $0.01, $0.10 and $0.25 deals!
There's still more to come with the Shopee Mall 24 Hour Brands Flash Sale! We're talking discounts of up to 90% on over 188 authentic brands including Samsung, Walch and more. Celebrate CNY with roaring awesome deals from brands such as Snow Treasures and Chow Tai Fook, as well as festive snacks from local favourites Bee Cheng Hiang and Gin Thye!
Feeling stressed that you haven't gotten your CNY shopping done? Don't worry because Shopee has got you covered! Enjoy Best Price Guarantee on all your CNY goodies plus free shipping at Shopee Supermarket. Dress your best with outfits from stylish brands such as Giordano,  Stylehouse,  MaRicRic, MoneyMax and more. Sweep out the bad luck and usher in a fresh start with the help of housekeeping products such as a cleaning robot and cordless vacuums from Dyson, Airbot  and more. Get yourself huge discounts off these items when you shop during the Shopee CNY Sale 2022.
Don't know where to start? We've put together this handy guide so you can make the most of your time to scour for the best deals on Shopee. Make sure you read till the end so you don't miss out on any deals.
Sale Date: 25 Jan, Release Time: 12am to 1am
1. New Moon Luxury New Zealand Abalone 6 cans x 425g [Wild Caught]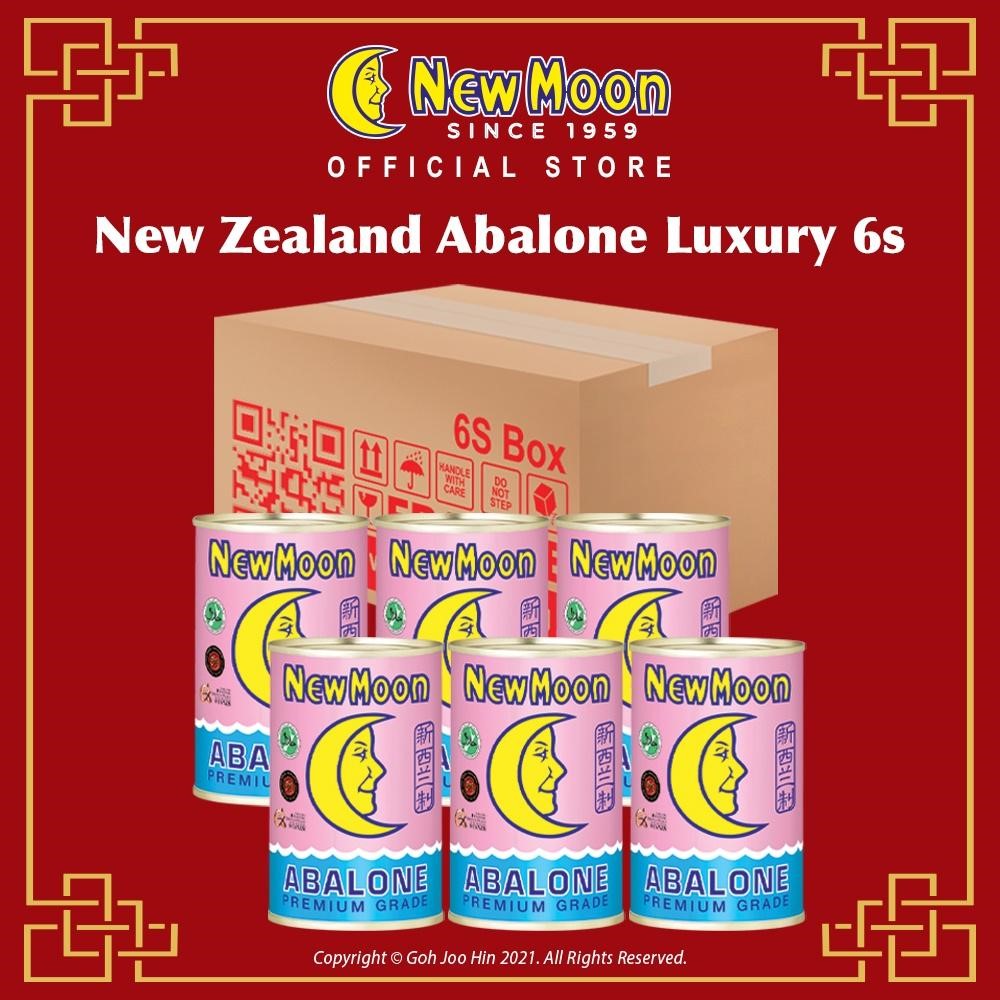 $274.80 $203.80
A must-have for CNY, abalone or 鲍鱼 (Bàoyú), is a treasure from the sea known to bring one good fortune and abundance for the rest of the year. Look out for the sale on Shopee as it is the perfect chance to stock up on some New Moon abalones for your CNY steamboat or yu sheng.
2. [Shangri-La X Shopee] Original Pineapple Tarts (10 Pcs)
$42.00 $22.80
Pamper your guests with super addictive pineapple tarts from Shangri-La hotel with this Shopee-exclusive deal. Fastest fingers first as there's limited quantities available only, and each box comes with 10 pieces wrapped individually! Buy now on Shopee for $22.80. (U.P. $42.00)
Sale Date: 25 Jan, Release Time: 10am to 11am
3. (Mdm Ling Bakery) Magical Moments Cookies Collection [Shopee Exclusive] 
$29.80 $27.80
Known for their premium cookies and biscuits, Mdm Ling Bakery is partnering with Shopee to bring you the Magical Moments Cookies Collection this CNY. In each box ($27.80), you can find 4 packs of flavoured cookies – Classic Hazelnut, Crunchy Munchy Almond, Melty Goody Peanut and Popular Green Pea. Hurry before they run out!
4. New Moon Bird Nest with White Fungus Rock Sugar 24 individual bottles x 150g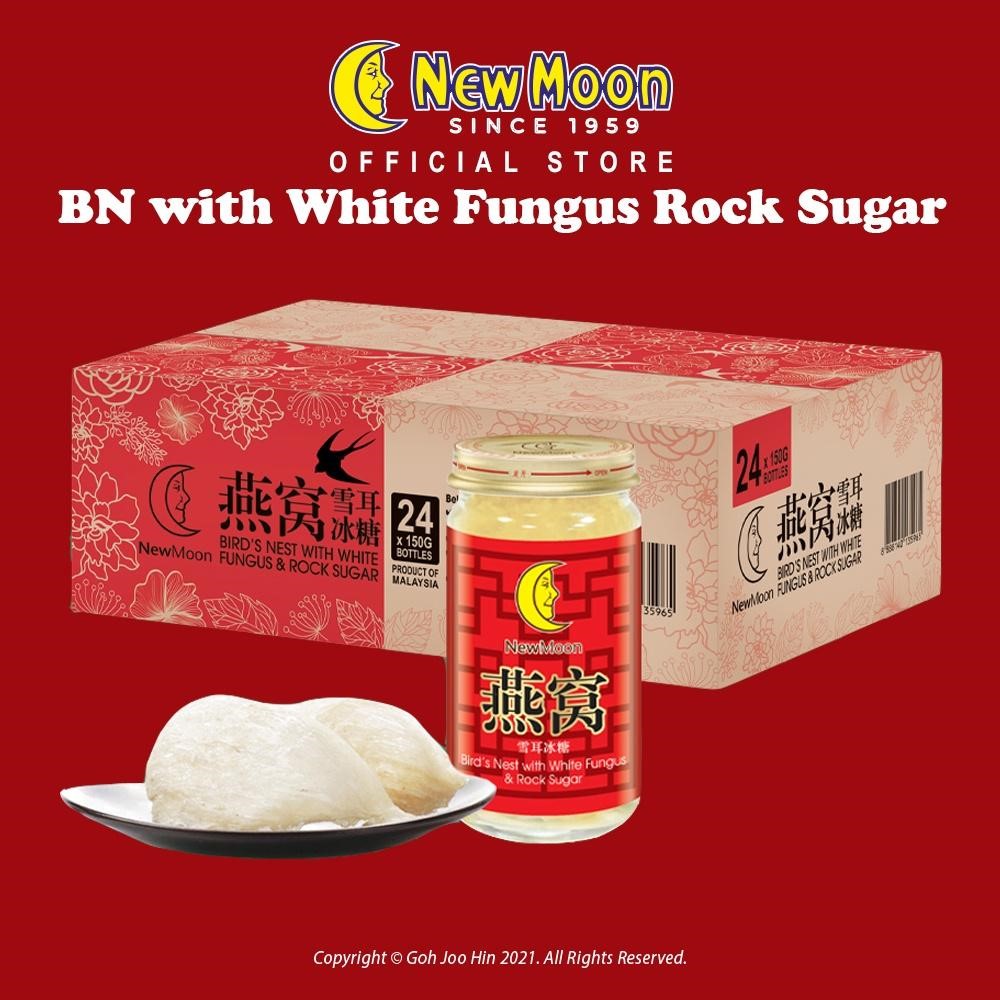 $139.60 $54.90
Share wishes of prosperity and abundance with New Moon Bird Nest beverages – a perfect choice for gifting during this festive period.
Sale Date: 25 Jan, Release Time: 4pm to 5pm
5. Minihelpers SGP18 Pro+ (Blue) 25KPa 45mins Turbo Cordless Vacuum Cleaner Handheld Handstick Portable Car Vacuum Compatible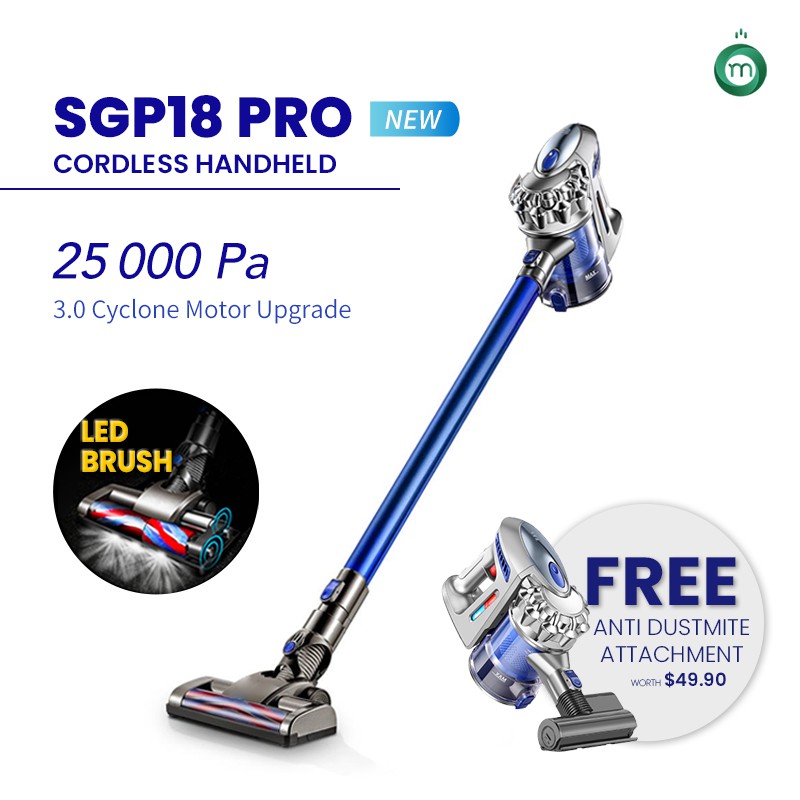 $299.00 $79.90
Get ahead in your spring cleaning schedule and attract positive energy for CNY with the Minihelpers's 2-in-1 Portable Cordless Vacuum. With a strong 25,000 Pa suction power, it cleans your house with ease. Transform it into a lightweight handheld vacuum for your car. For $79.90, it is a steal on Shopee. They are even throwing in a free anti-dustmite attachment worth $49.90 for every purchase. Super worth it.
Sale Date: 25 Jan, Release Time: 5pm to 6pm
6. Haidilao Hot Pot Sauce – Tomato [China]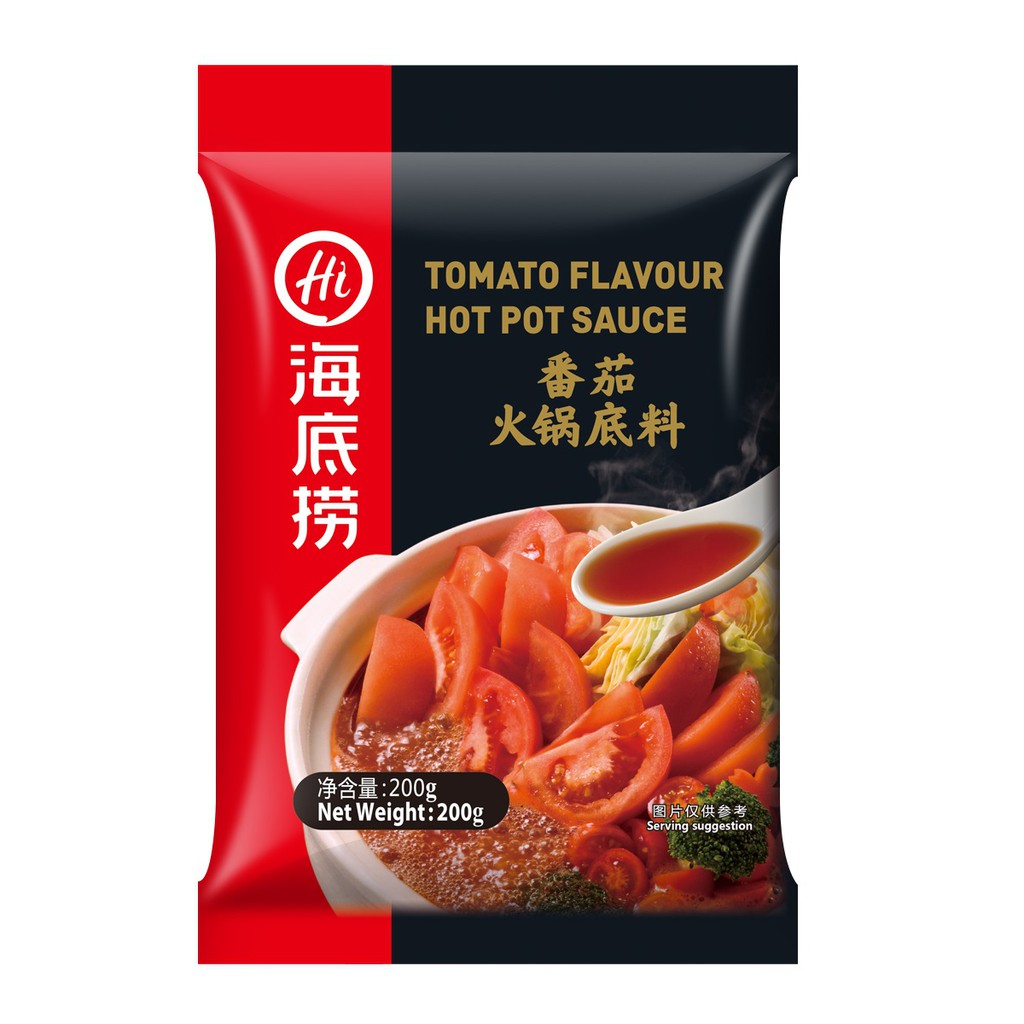 $4.50 $3.50
Turn your CNY steamboat into a Haidilao feast! The Haidilao Hot Pot Sauce is widely loved for its flavourful broth, so make sure you stock them up!
Sale Date: 25 Jan, Release Time: 11pm to 12am
7. [Freshly Grilled] 500g Fragrance Signature Sliced Tender Bak Kwa – 招牌切片软肉干 (现烤)
$29.00 $22.90
Don't like to queue hours for your favourite tender bak kwa? Skip the queue and order Fragrance's signature bak kwa at $24.90 per pack (500g) during the sale – a pretty good deal we must say!
Sale Date: 25 Jan, All Day
8. Tineco Floor One S5 Cordless Wet/Dry Vacuum Cleaner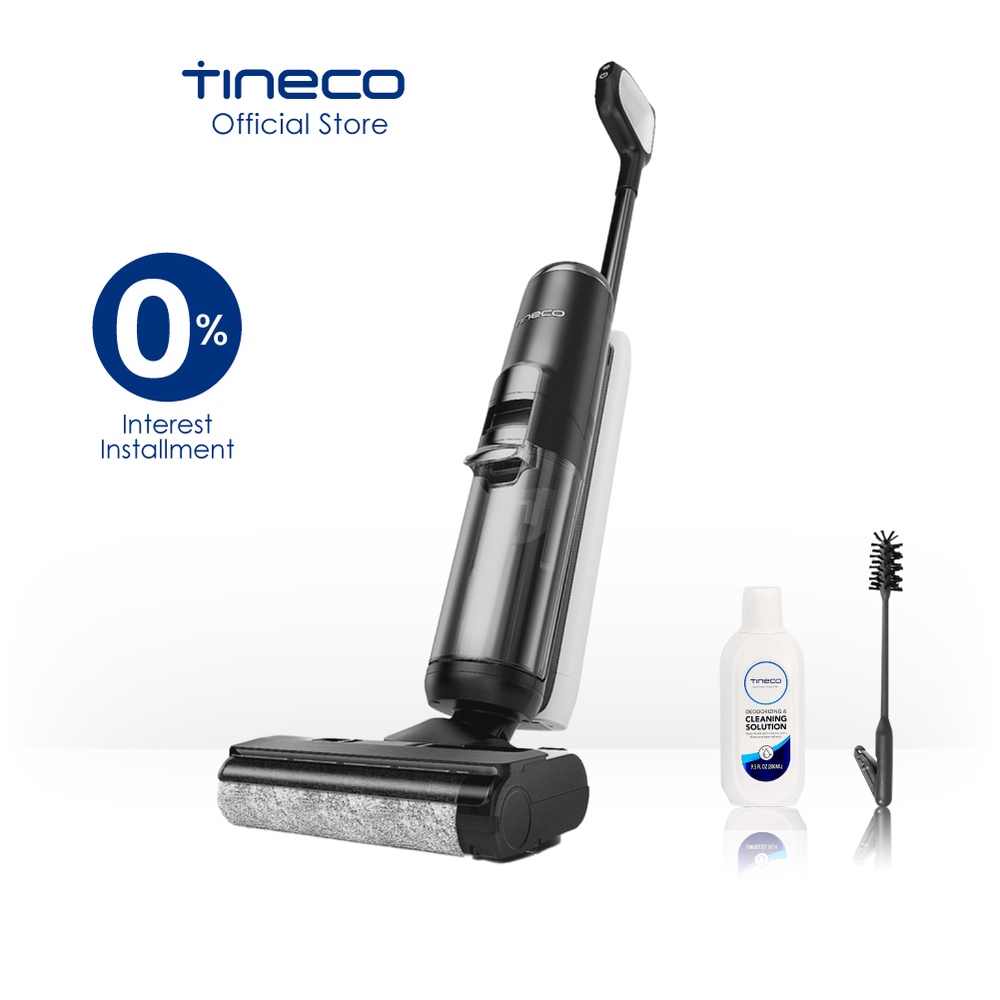 $1,899.00 $899.00
Touted as one of the most advanced wet/dry vacuum and hard floor cleaners, the Tineco Floor One S5 simultaneously vacuums and mops so you don't spend hours cleaning up every corner of your house. Powered by their proprietary iLoop™ Smart Sensor Technology, it automatically adjusts the suction, roller speed and water flow according to the mess. Bring one home now for only $899 on Shopee!
---
Congratulations for making it all the way to the end! Now, reward yourself with a $10 off voucher by simply entering the code <WELCOME115OFF10PR> when you cart out from the app (valid for new users only, limited quantities available).