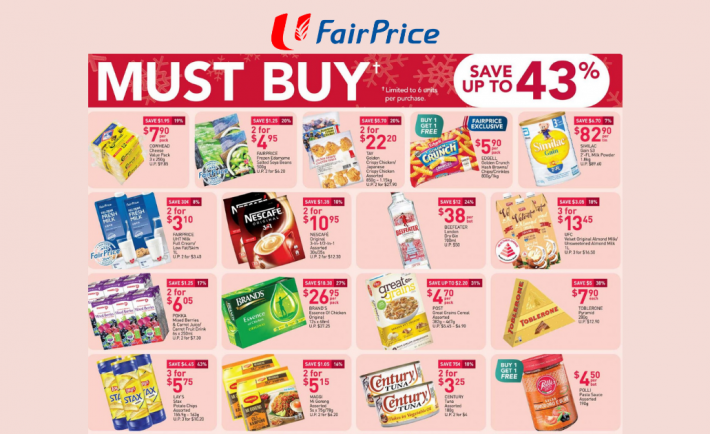 Dazzling December, folks! Hope you've had a fabulous start to the final month of 2020.
For those who have troubles falling asleep, you may want to check out our recent article on the five foods to take for dinner to snooze better at night. Take this chance to bag home some sleep-inducing foods while doing grocery shopping this week.
Meanwhile, at FairPrice, we're looking at up to 43% savings with must-buy items like Lay's potato chips, Toblerone chocolates, and 1-for-1 deals. Keep your eyes peeled till the end if you want to view more promotions on FairPrice's weekly saver deals!
Sale Price: 3 for S$5.75
Usual Price: S$3.40
Savings: S$4.45
Opening this weekly list of must-buy items with a 43% discount just for our dear readers! Instead of pacing up and down the tidbits row at FairPrice, head straight for the Lay's Stax Potato Crisps if you want to save big this week. The Lay's Stax Potato Crisps series come in assorted flavours including cheddar, mesquite barbecue, and salt & vinegar so take your pick.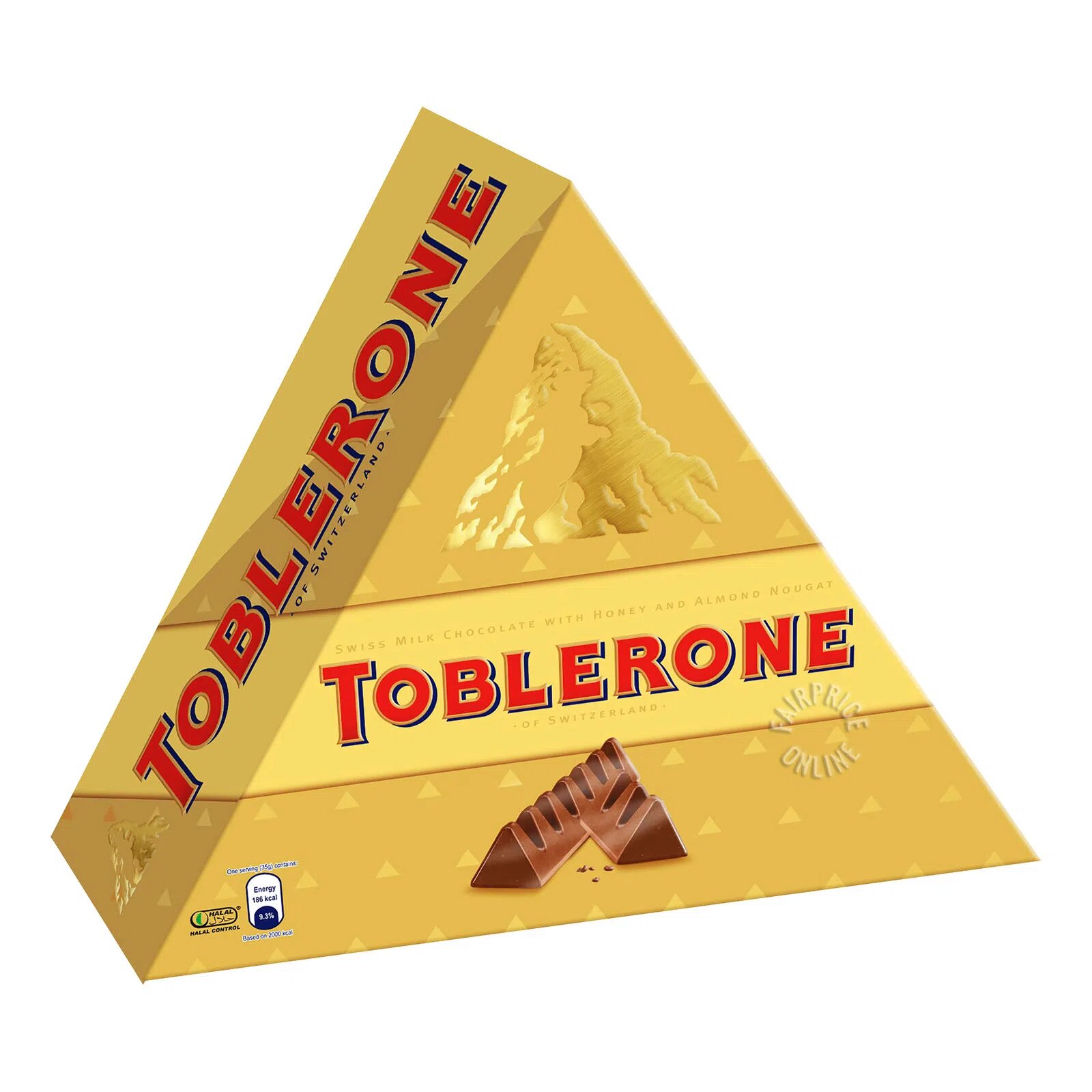 Sale Price: S$7.90
Usual Price: S$12.90
Savings: S$5
Start celebrating the 25 days of Christmas if you haven't got started yet because, in a blink of an eye, this jolly season too shall pass in a flash. Toblerone Chocolate Bar – Milk (Pyramid) is a recent addition to FairPrice so you may not have come across it at the supermarket chain. It's made in Switzerland and halal certified.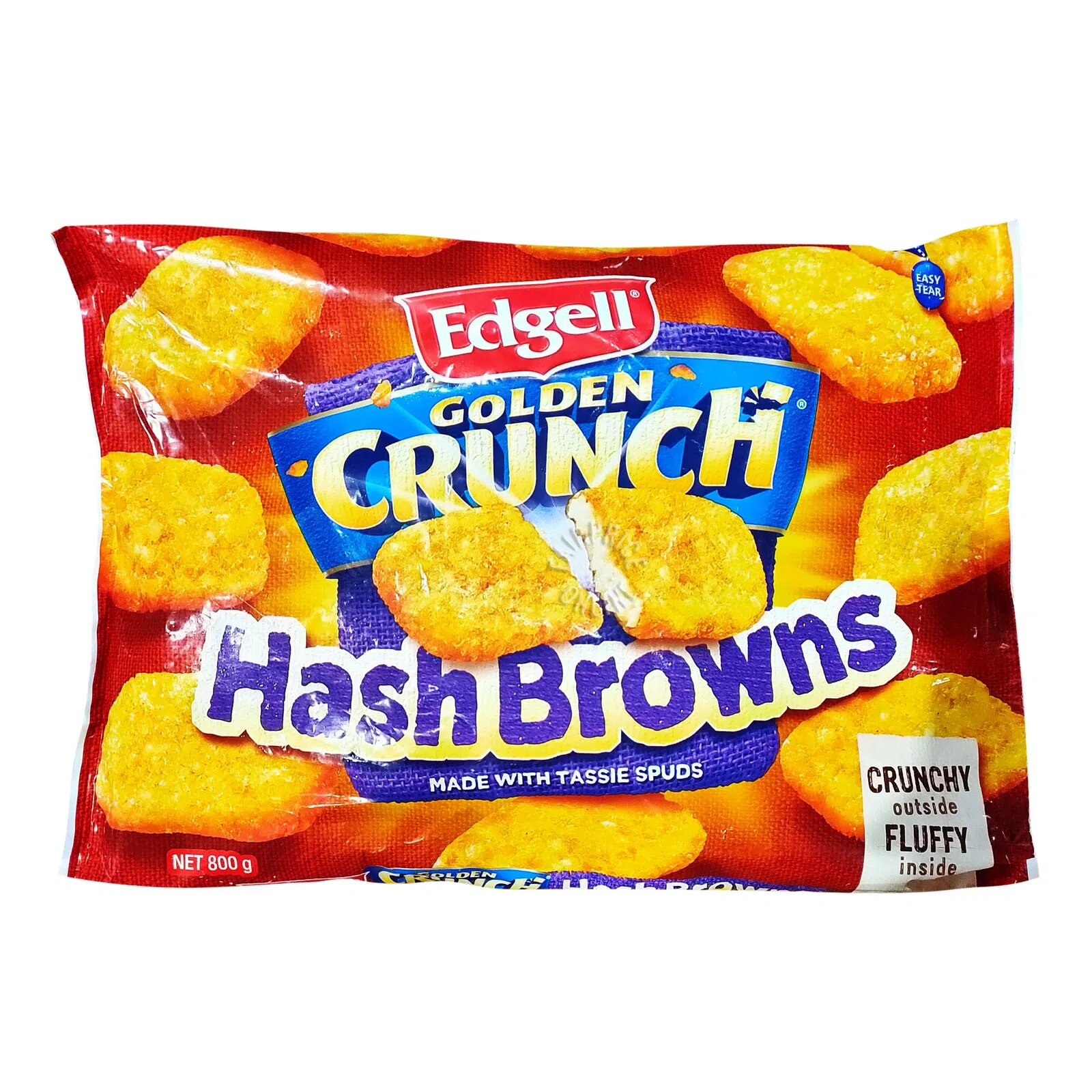 Sale Price: 2 for S$5.90
Usual Price: S$5.90
Savings: S$5.90
Our faithful readers, were you eyeing a buy one get one free deal? Your wish is our command! This week, FairPrice has 1-for-1 deals for us, and it's the Edgell Golden Crunch series. Pop it in the oven or deep fry your hash browns, chips, or crinkles and serve them alongside some homemade burger for a fast food experience right from the safety and comfort of home.
Sale Price: S$4.70
Usual Price: S$6.90
Savings: S$2.20
Post Great Grains Cereal series is one of our favourite go-to options simply because of the variety it gives. We're spotlighting the cranberry almond crunch considering the savings you can get. Made with cranberry, almonds, flakes & clusters, it contains fibre, whole grains, and is healthy for your heart. Assorted flavours are available.
Sale Price: S$11.85
Usual Price: S$15.65
Savings: S$3.80
Are you still keeping up with strict personal hygiene? With or without the pandemic, it's always essential to keep germs at bay lest it attacks your immune system leaving you cold and sick. Use the Dettol Anti-Bacterial pH-Balanced Body Wash if you want lasting freshness and odour protection for up to 12 hours! Also comes in the original and cool types.
Must-buy items from now till 9 December 2020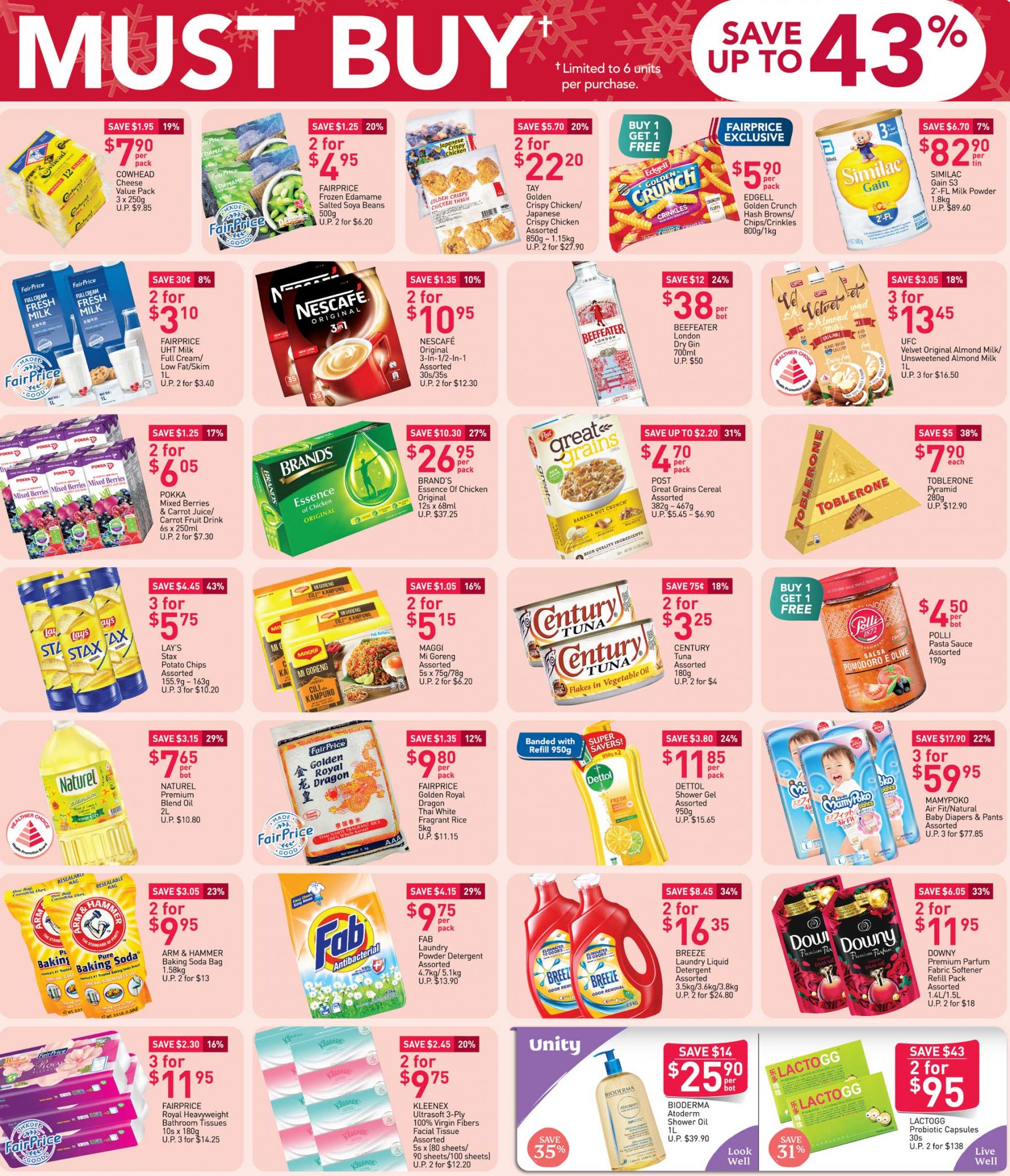 FairPrice's weekly saver deals till 9 December 2020