Ahoy, matey! Always dreamed of setting sail in search of treasure and adventure on the Grand Line? Gather your nakama and join Luffy and the Strawhat crew in their quest for the ultimate treasure, One Piece.
On July 26 at 9am, ez-link will launch two One Piece Chibi ez-link cards on Shopee. Both ez-link cards will be made available exclusively on EZ-Link's official store, details below.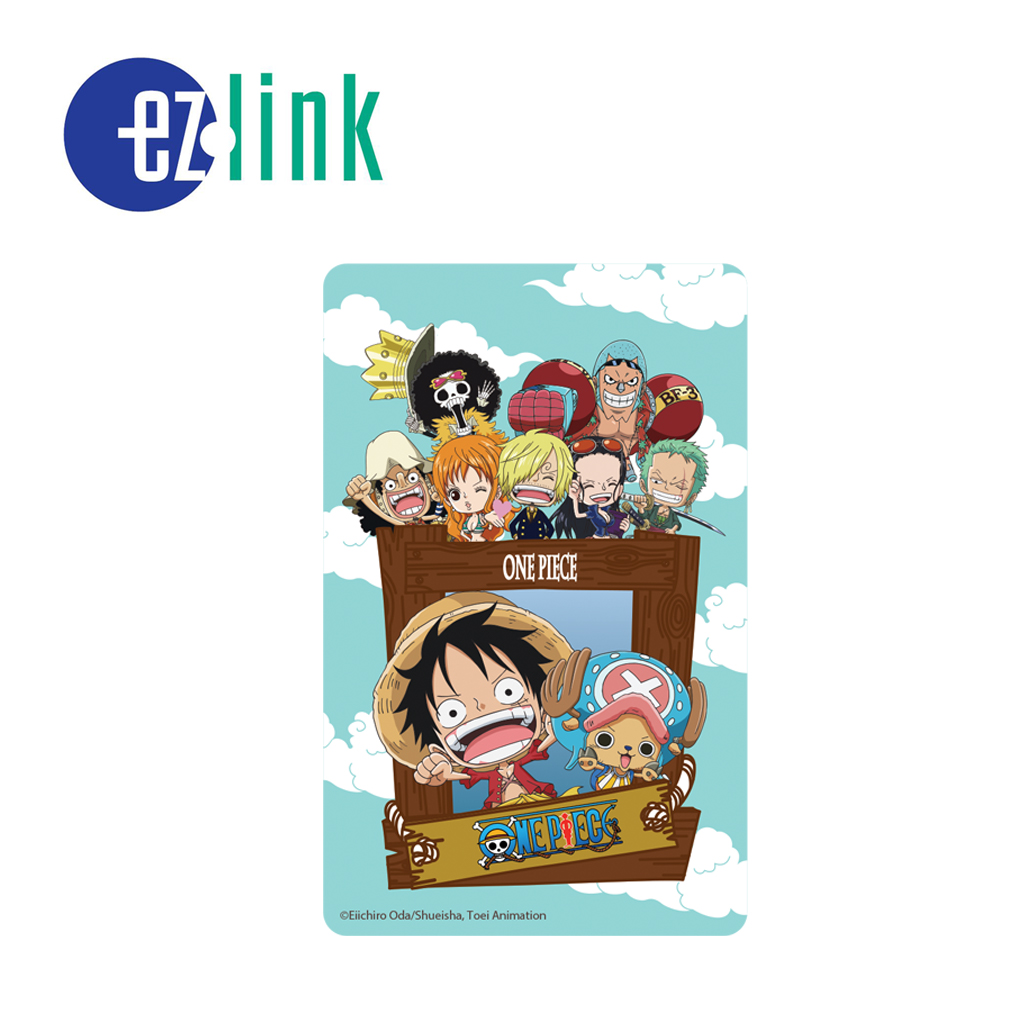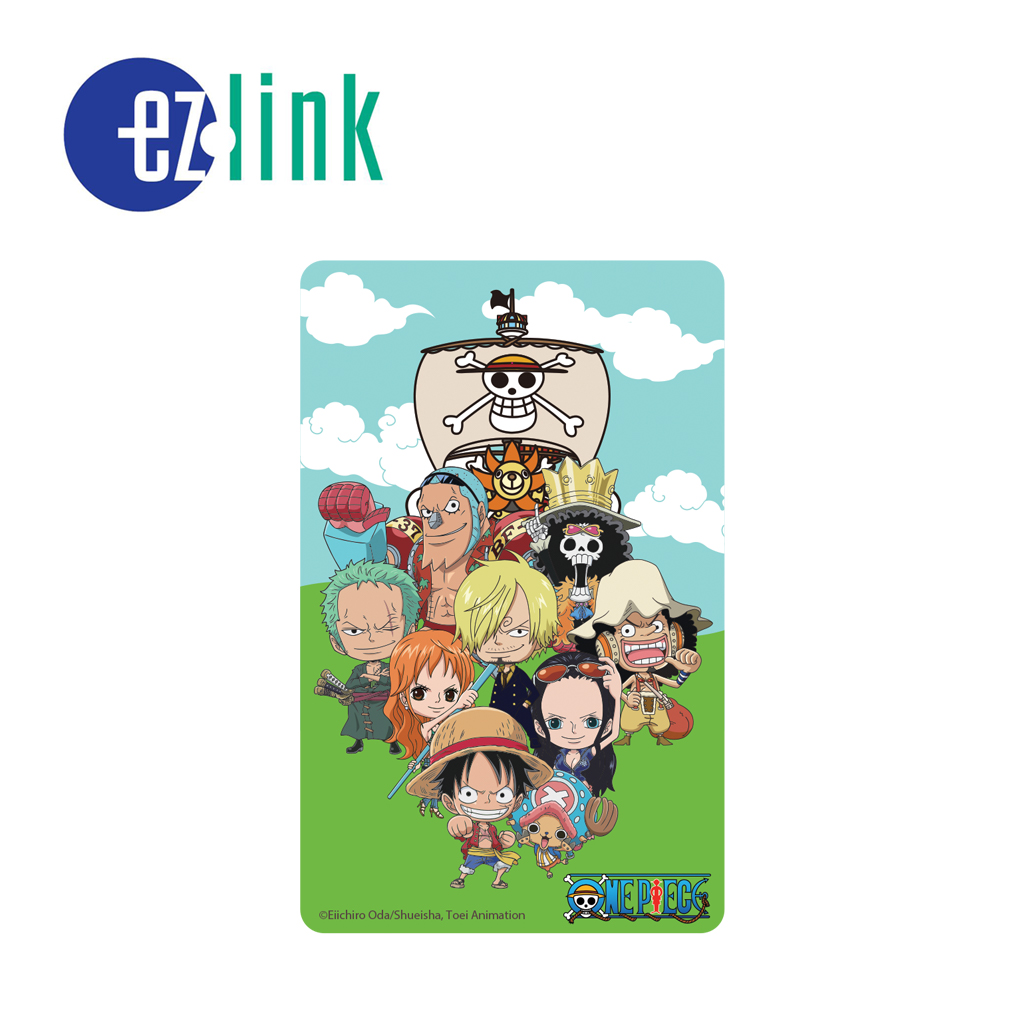 Share this news with your friends and loved ones!