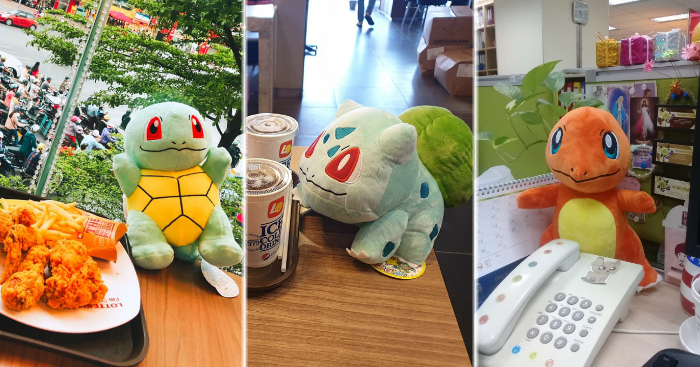 Get your hands on these Pokémon plushies
If you or your friends are heading to Vietnam anytime soon, get your fast food fix at Lotteria.
Lotteria Vietnam has announced on Facebook that they are giving away free Pokémon plushies with purchase of their combo meals at 149,000 Vietnamese Dong (about S$8.70). There are Squirtle, Bulbasaur and Charmander.
Combo 1: Mozzarella Burger, Fried Chicken, Shaker Fries, 2 Medium-sized Pepsi
Combo 2: Super Jumbo Burger, Fried chicken, Shaker Fries, 2 Medium-sized Pepsi
Combo 3: 3 Fried Chicken, Medium-sized Fries, 2 Medium-sized Pepsi
The promotion starts 15 July and will end while stocks last!
There are still stocks available as at 23 July 2019.
You can locate the nearest store here.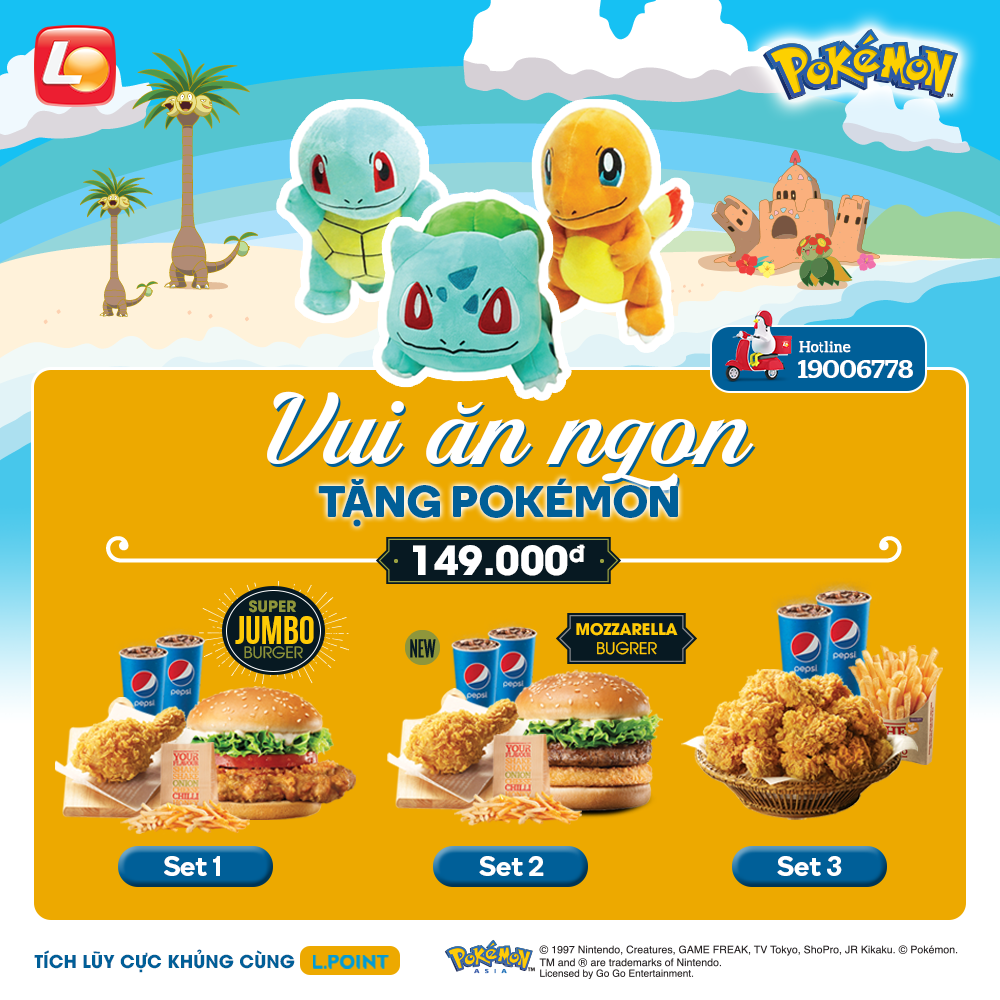 They posted on 23 July to confirm that stocks are still available.