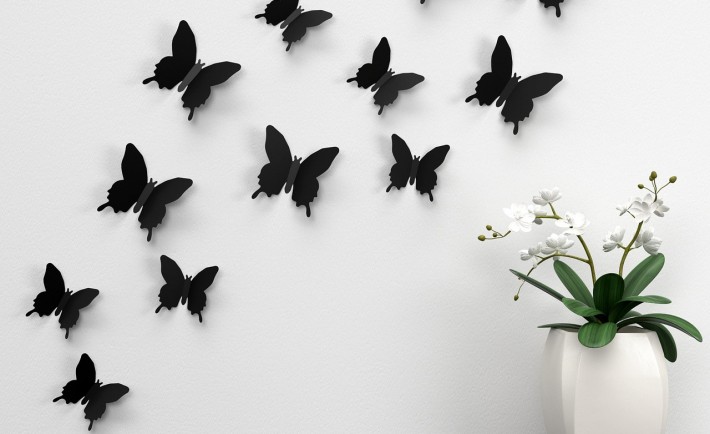 Image Credits: pixabay.com (License: CC0 Public Domain)
It is 12 noon at our house and all I hear are the sounds of drills and hammers, all I see are tiles and dust, tools and materials are scattered everywhere. The entire part of the house is under renovation.
Television shows may portray home renovations as something instant and glamorous but in reality, it takes time and effort. Reinventing your home usually consists of unwanted costs and unexpected prices. So here are 4 ways to avoid it:
1. WORK WITH WHAT YOU HAVE
One of the most efficient yet no-cost ways to reinvent your nest is to creatively reuse the things you already have. Search your house and think of the items you can rearrange. Or look for items that you can repurpose such as adding new fabric covers and paint to your kitchen chairs.
2. DO IT YOURSELF
If you and your partner or roommate have a knack for visual arts, consider getting free home inspirations from the Internet rather than hiring an interior designer.
Do an image search of specific keywords such as "modern design wall mounted shelves" to narrow down choices and save more time. Do not copy the entire layout as it may not complement the overall look of your home. Simply take the features that blend with your vision and deduct the things that do not.
3. GET PRICE LISTS FROM DIFFERENT SUPPLIERS
At some point, you will have to hire professionals to accomplish some work for you. To get the best rates, ask your peers and family if they can recommend good contractors and suppliers to you. Your real estate agent may also refer one to you.
Upon getting these contacts, ask them for estimated price lists or quotes then, compare the rates to find the most advantageous. And if you are good at communicating, you can try negotiating for better prices. Additionally, do check out this helpful list to see a guide on your total renovation cost.
4. REVAMP THE WALLS
One of the fastest ways to make your house look luxurious is by giving the walls a new look. As you contemplate on whether painting it or covering it with wallpaper, consider its interlacing factors.
Since Singapore is a tropical country, the heat can make your wallpaper curl up or experience discoloration. Keep in mind that the wallpaper you purchased a couple of years back can be discontinued as time passes. When this happens, you will have to replace your walls all over again. This makes painting more practical and less expensive.
5. GET A BATHROOM MIRROR WITH LIGHTS
Stop paying your contractor to fit LED lights with your bathroom mirror. You are often charged a premium for such custom service. Get a built-in bathroom mirror with lights that are available in different sizes and shapes. Most importantly, you are paying just a fraction than what the contractor is going to quote you.