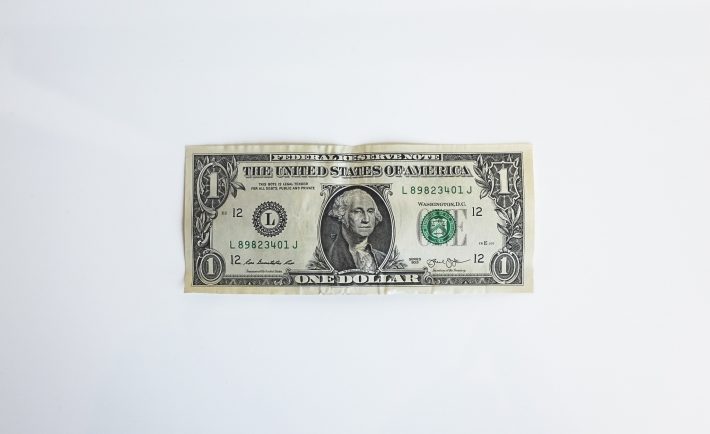 Image Credits; unsplash.com
Many Singaporeans think that should accumulate a significant amount of wealth before investing in the stock market. Well, let me prove you wrong! You can start investing with as little as S$100.
This seemingly low amount has three investment options. Choose wisely!
OPTION #1: REGULAR SHARES SAVINGS (RSS)
Regular Shares Savings plans (RSS) are also called monthly investment plans. Your mere S$100 can turn into a stock on the Singapore Exchange (SGX) as long as you commit to it monthly. Simply open an RSS plan with one of the four leading banks in Singapore. For instance, you may choose OCBC bluechip investment or POSB Investment-Saver.
The broker for the financial firm will invest your fixed amount based on the instructions you gave. I may instruct the broker to invest to Strait Times (STI) every month or to other bluechip companies. Do your research before spending! The best part about it is that you have full control over your investment decisions. What's more? Your instructions can be submitted online thru the bank's platform.
OPTION #2: UNIT TRUSTS
One a scale of risk taking, you may fall under the conservative end. Fortunately for you, you can invest your money in unit trusts. Unit trust works by combining money from a set of investors. The pool of money will then be invested by a professional fund manager. The professional fund manager will have control over your investment.
Nonetheless, you must educate yourself about the type of unit trusts wish to invest in. Unit trusts can be bought for about S$100 in various local banks.
OPTION #3: ROBO-ADVISORS
The future is upon us! Investors can use robo-advisors to allocate their assets in the portfolio. Robo-advisors automatically help investors by tapping on the formulas to manage their assets.
It is a relatively new system in Singapore. Hence, there are only a few brands to choose from. For instance, you may hop to Smartly or AutoWealth. However, the latter has a minimum investment of S$3,000 while the former does not. These two platforms use different algorithms to arrive at optimal solutions. Moreover, these platforms can charge up to 1% per annum for managing your money. The fee is calculate based on the percentage of the total portfolio held in your account.
Source: dollarsandsense