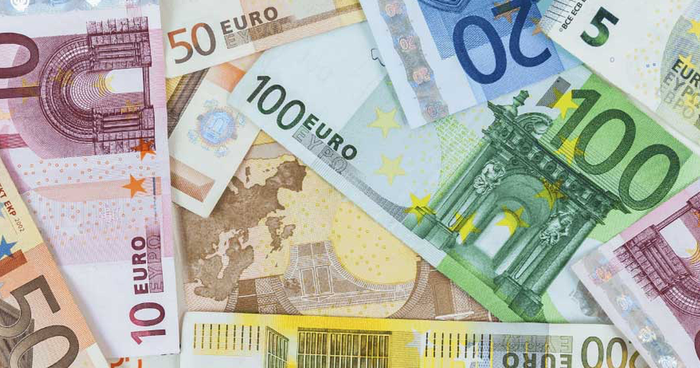 Source: Cash Changer
The Singapore dollar has hit an all-time high against the euro yesterday (Jul 12).
The Singapore dollar reached a record high of S$1=€0.71 (or €1 = S$1.41) on Tuesday, up about 9% since the start of the year. Fear that an energy crisis in Europe and the war in Ukraine will plunge the region into a recession has caused the euro to depreciate. The slide of the euro also saw that it reaches parity against the US dollar in two decades.
According to historical data, the last time the Singapore dollar hits €1 = S$1.41 was back in February 1985.
To fight inflation, Singapore has adopted an aggressive monetary policy by appreciating the Singdollar. The stronger Singapore dollar also saw that it strengthen against several currencies in the region including the Malaysian ringgit (S$1 = RM3.15), Thai baht (S$1 = THB25.72) and the Indonesian rupiah (S$1=10,637 IDR).