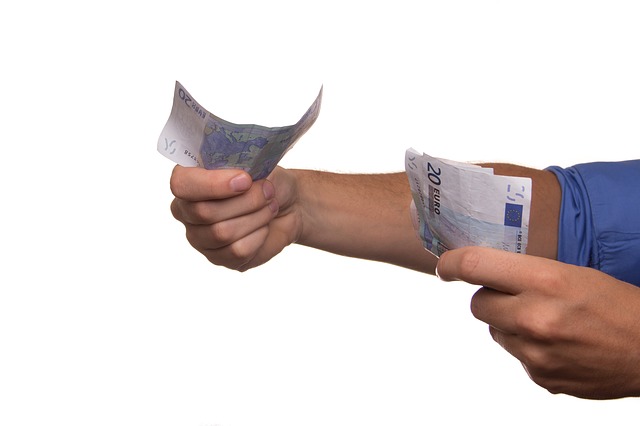 Image Credits: pixabay.com
BY DEFINITION
P2P Lending, short for Peer-to-Peer lending, took off in 2005. It sprung due to many companies' efforts to deviate from the financial institutions that let them borrow money. Borrowing from banks took about two to three years' worth of records. And, many companies do not have the luxury of time. Instead, they turn to the Internet for help.
P2P websites allowed private people from around the world to lend money to various companies. For instance, you can lend S$100,000 to a company requiring money for an expansion. In return, you will receive repayments with interest from the company. P2P lending is very attractive to lenders due to the extremely high interest, which is up to 20% per annum.
SINGAPORE: THE ASIAN CENTER
Singapore reigns as a the Asian center for P2P lending due to being a regional hub for trading, a safe storage of precious metals, and a well- established economy. Singapore is appreciated for its direct approach to lending and borrowing as supervised by the Monetary Authority of Singapore. It even issues promissory letters.
Moreover, Singapore has a cash-intensive economy where a great deal of lending happens outside of the banking system and inside of the online platforms.
HOW TO START LENDING
Take Part In A Larger Portfolio
A well balanced portfolio has a mix of low-risk assets and high-risk assets. By nature, P2P lending is a high-risk asset that invites high returns. It can be used to offset the low returns from your conservative assets such as fixed deposits or Singapore Savings Bonds (SSBs).
Seek help from a qualified wealth manager to balance out your portfolio. As a rule of thumb, experts suggest that high-risk assets should not take more than 15% of your portfolio.
Invest On What You Can Afford To Lose
One of the leading advantages of investing in P2P lending is that you can take on small amounts. You can have various investors pitch small amounts of S$1,000 to fulfill your business goals.
Limit your potential losses by investing only what you can afford to lose. Do not gamble your savings away! Any amount that you cannot recoup within two months is too much.
Spread Out Your Investments
Try not to bury your eggs in one nest. As much as possible, choose to spread out your investments in a list of companies found in a P2P website.
If one company fails to repay you, the rest can do better for your account. It is less likely that every company you chose will fail to repay you. Furthermore, a company may repay you less for a long period of time. You have to get some cushion.